Podcasts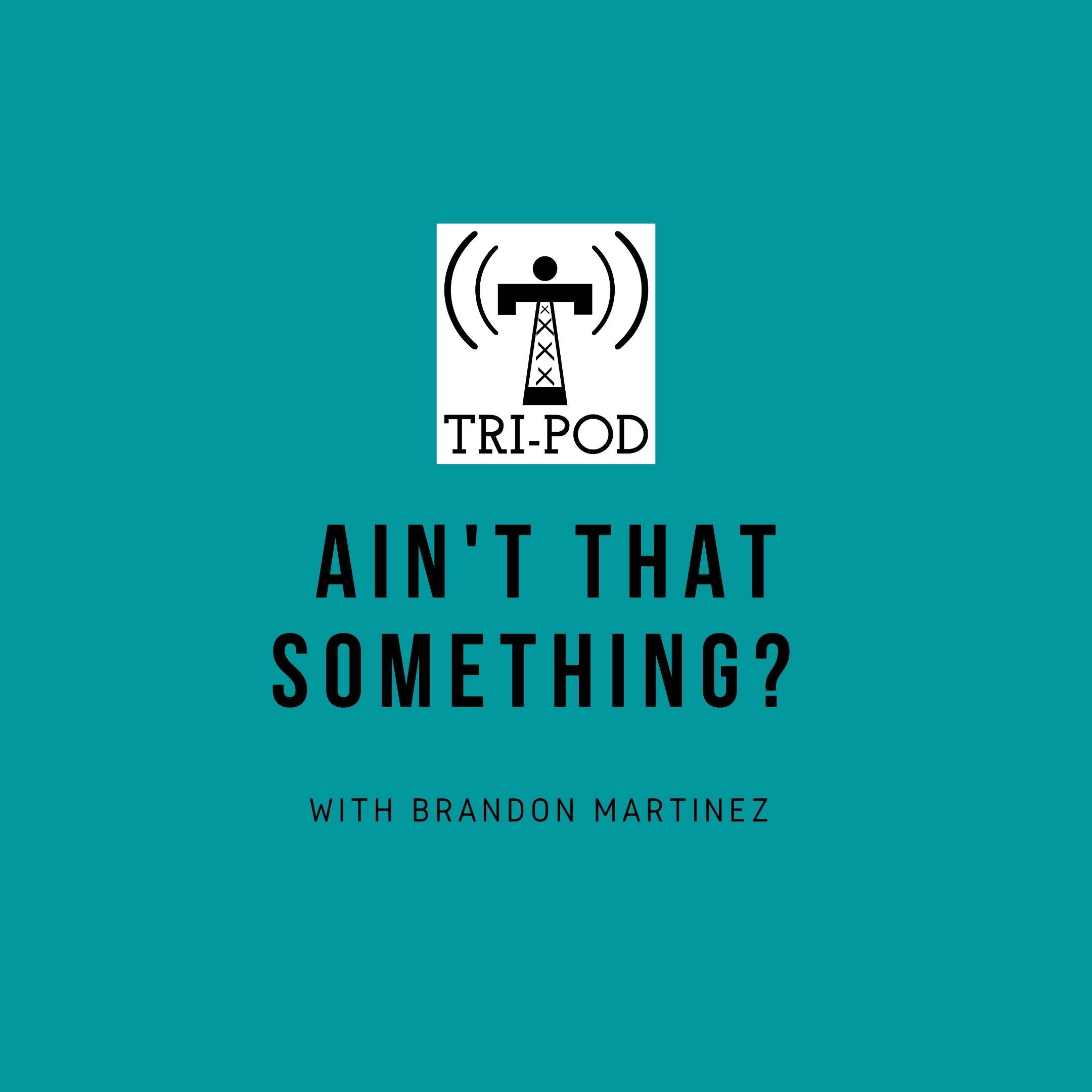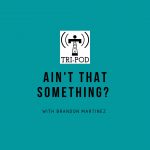 And My First Guest Is…Liz Pham
Listen to 'Ain't That Something w/ Brandon Martinez' online! Hi everyone! I think now is the perfect time to introduce myself. My name is Brandon…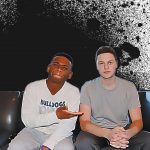 Taking the Risks for Some Chicken Wings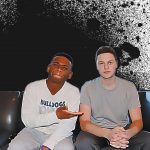 Listen to "Mark and Jair Explain Sports" Online It's interesting to see what's happening in the Major League Baseball season. Players have to play within…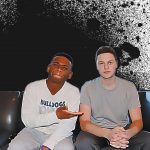 Sports are Back, but for how Long with COVID still Around?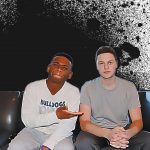 Listen to "Mark and Jair Explain Sports" on Spotify, SoundCloud and Apple Podcasts! As things currently stand, the MLB and NBA are slated to return…
Jun. 12, 2020
As one steps out, another steps in
Listen to the season finale of "Last Call" online! From Armon Owlia: After beginning a section, after completing ten episodes, after everything: it's time for…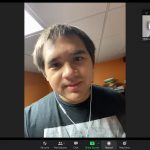 Jun. 5, 2020
A Deeper Dive Into Gambling
Listen to this episode of "Mark and Jair Explain Sports" online: This week, Mark and Jair have an inside scoop about the gambling industry from…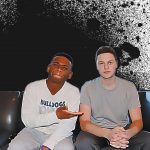 May. 29, 2020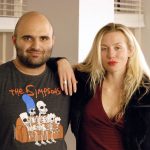 May. 29, 2020
What Would You Gamble?
Listen to this episode of "Mark and Jair Explain Sports" online: The NHL seems to have a plan set in stone to finish out their…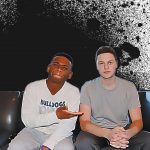 May. 22, 2020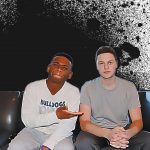 May. 15, 2020
Small Steps Forward
Listen to this episode of "Mark and Jair Explain Sports" online! For the past two months, the sports world has been on hold. Ever since…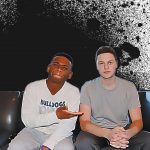 May. 15, 2020
Tea with the Good Doctor
Listen to this episode of "Last Call" online! Normally, the guest of "Last Call" would not be a member of Drexel's faculty. Now, that's not…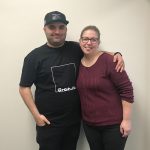 May. 8, 2020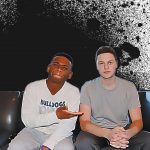 May. 1, 2020
Back During the Pistons
Listen to this episode of "Mark and Jair Explain Sports" online! Dennis Rodman is not your ordinary NBA player. Originally, Rodman did seem pretty average.…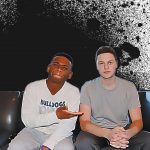 Apr. 24, 2020
How the Times Have Changed
Listen to this episode of "Mark and Jair Explain Sports" online! It was March 15, 2012, at about 2 o'clock in Philadelphia. Mark had just…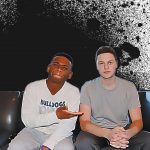 Apr. 24, 2020
Drinking with Drexel's Last Emperor
Listen to this episode of "Last Call" online! It's amazing the difference only a few months make. In November, Roy Aguilar and I sat across…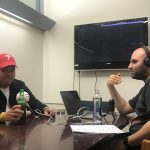 Apr. 17, 2020
Debates and Comebacks
Listen to this episode of "Mark and Jair Explain Sports" online! For the past month, the world has been on pause due to the COVID-19…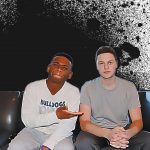 Apr. 10, 2020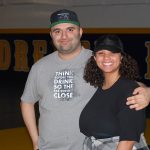 Apr. 10, 2020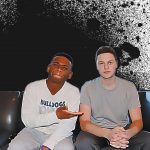 Mar. 6, 2020