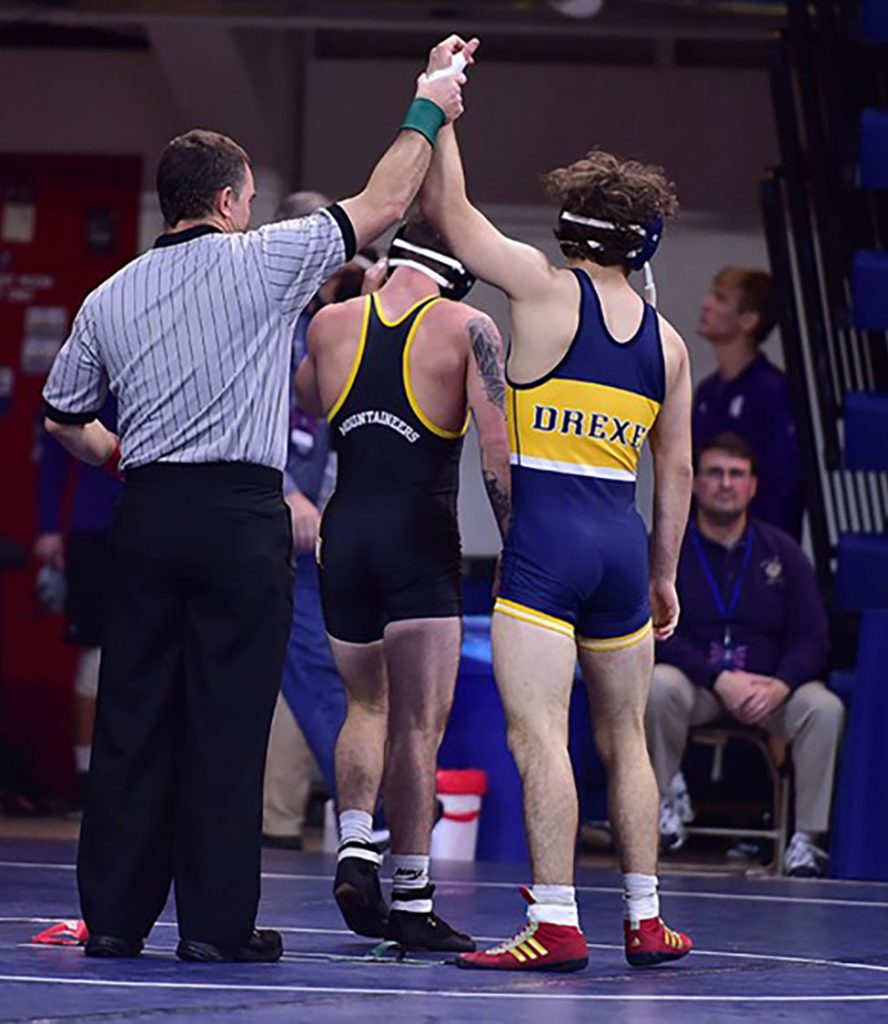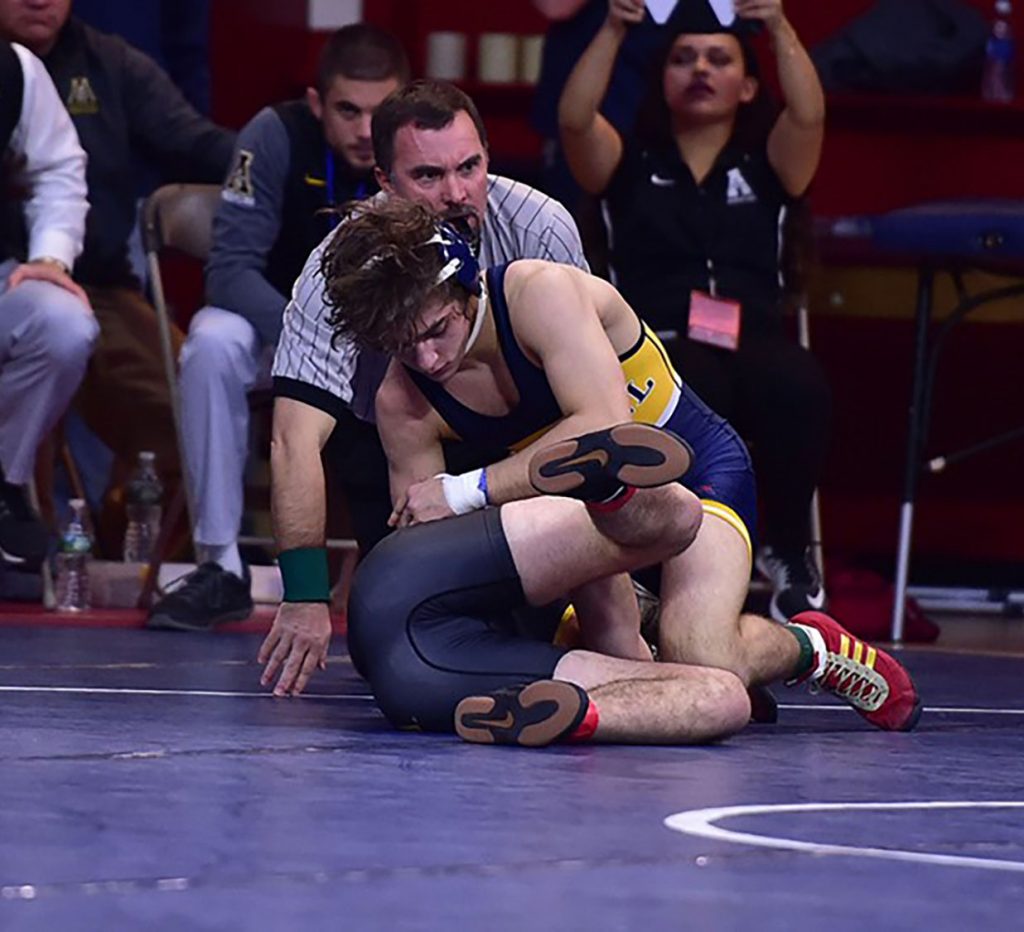 In the last week of classes here at Drexel University, students are busy preparing for finals in the week ahead. The men's wrestling team, however, looked to its next tournament, the Cliff Keen Invitational in Las Vegas, Nevada Dec. 1-2. Drexel fared well in the first round, with two of their wrestlers, freshman Austin DeSanto and rising junior Stephen Loiseau, advancing to the next round.
Loiseau got off to a great start in his weight class of 197 pounds with a win over No. 15 Christian Brunner of Purdue University. He then went on to beat Eastern Michigan University's Derek Hillman, 4-0. In the quarterfinals, he defeated California Polytechnic State University's Tom Lane to advance on to the second day of competition.
On day two, Loiseau faced Jared Haught of Virginia Polytechnic Institute and State University, who was ranked third in the tournament. He lost to Haught by fall, and moved on to face the University of Northern Iowa's Jacob Holschlag, where he lost 7-1. Things didn't get better after that, as he lost to California State University, Bakersfield's Matt Williams, who was ranked No. 9 in the tournament. This led him to a sixth-place finish for the invitational.
DeSanto started off the tournament in the 133-pound weight class with a 22-7 technical fall over Columbia University's Chris Scorese. He continued on to defeat No. 12 Dennis Gustafson of Virginia Tech, advancing him to the quarterfinals. It was here where he was finally halted by University of Virginia's Jack Mueller with a 4-0 decision.
He began the second day of competition in the consolation round with a match against University of Wyoming's Montorie Bridges. He won this match 7-3 and moved on to No. 6 Dom Forys of the University of Pittsburgh, who he beat 11-9. He then moved on to the biggest upset of the tournament, where he beat No. 2 Stevan Micic of University of Michigan. This set him up for the third place match, where he again faced Jack Mueller. This time, however, he lost 7-0, putting him in fourth place.
Other notable Dragons that did well but did not advance onto the second day included rising sophomore Ebed Jarrell, who won by a major decision over California Baptist University's Christian Smith. However, he lost to Virginia Tech's David McFadden.
Rising senior Austin Rose was barely defeated by University of Oklahoma's Yoanse Mejias, but then came back with two wins over Kent State University's Dylan Barreiro and Bucknell University's Nick Stephani.
The Drexel wrestling team will now come back home to host the United States Naval Academy on Dec. 8 and Lehigh University on Dec. 10 for a dual meet.