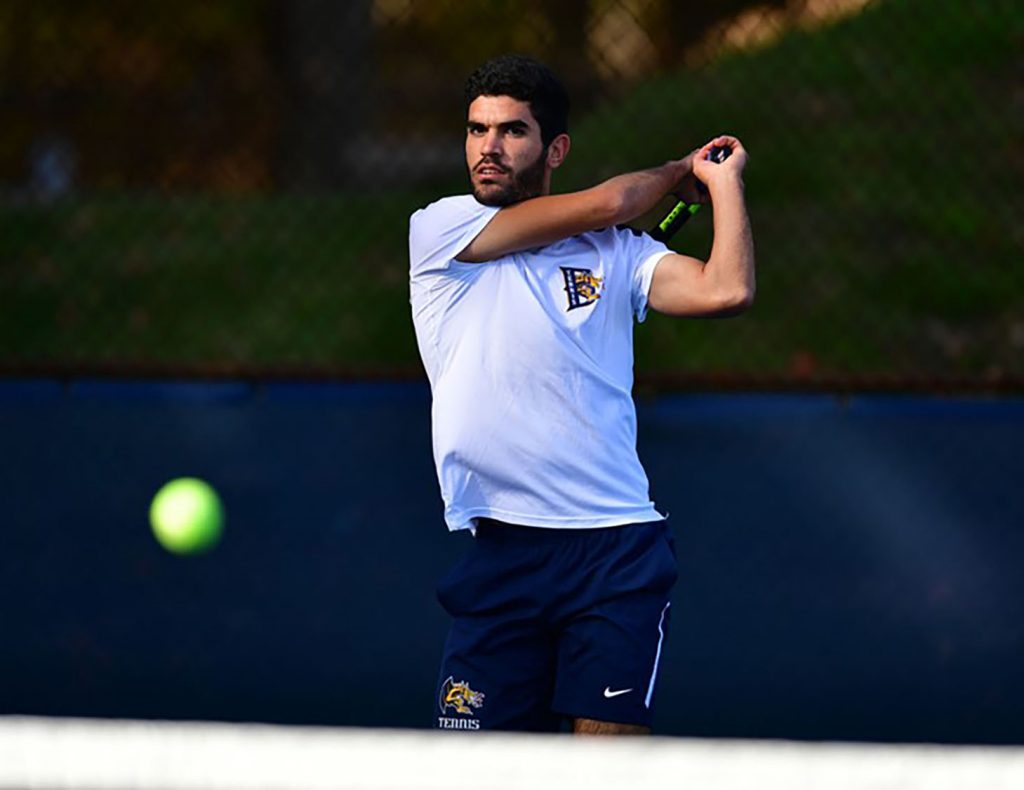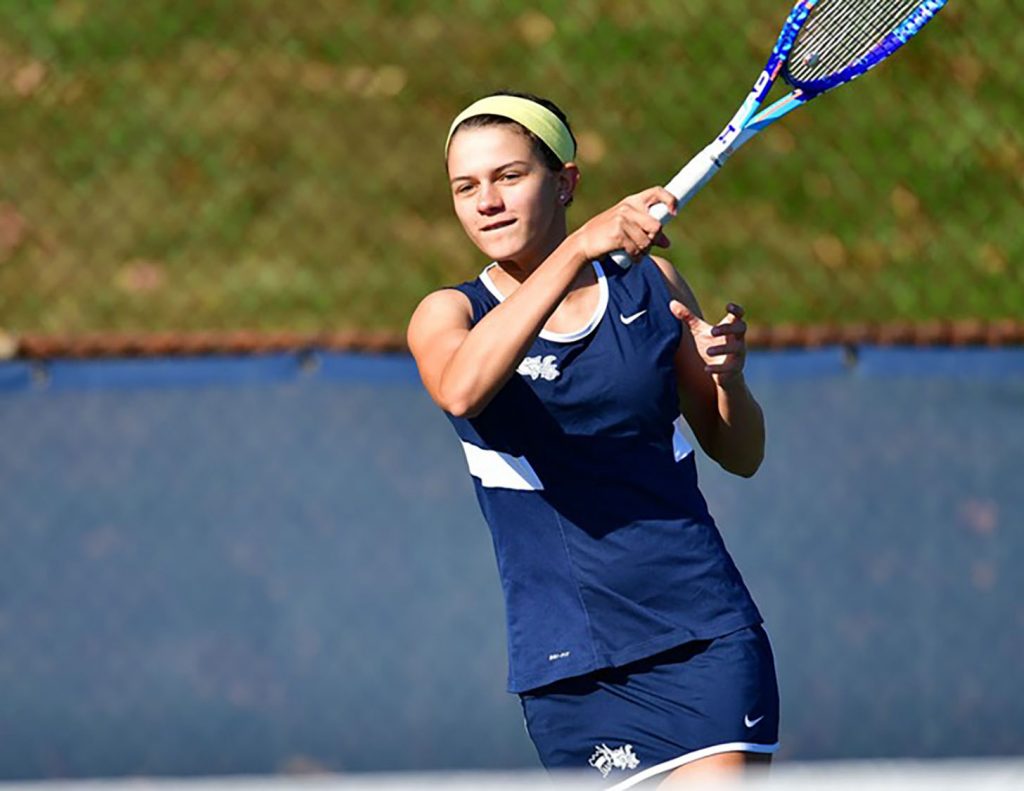 The Drexel University men's and women's tennis teams had another successful weekend. The men played against Temple University and Bucknell University at the Temple Invitational while the women faced off against Temple in a match that was postponed from last week.The women's team welcomed the Owls to Vidas Courts Oct. 13. The Dragons only won two of the six matches played against Temple.
Salma Ziouti and Clary Rodriguez Cruz gave the Dragons a win at doubles defeating Oyku Boz and Cecilia Castelli 8-3. Ziouti continued her impressive performance in singles play defeating her opponent 6-3 and 7-6 (5).
The men competed at the Temple Invitational where they faced off against Temple Oct. 13 and Bucknell Oct. 14.
The doubles pair of Sinan Orhon and Bernard Tefel defeated their Temple opponents 7-6 (5). Orhon and Youssef Lahlou also took home singles wins for the Dragons.
The men played very well in their matches against Bucknell, winning seven out of 10. Tefel and Orhon once again defeated their doubles counterparts. Lahlou and Hamza Laalej also brought home a doubles win for Drexel.
During singles play against Bucknell, Orhon, Laalej and Tefel all defeated their opponents in top positions. Xandy Hammitt also secured a Drexel victory lower down the ladder.
Next up the Dragons are traveling to Yale University for the Intercollegiate Tennis Association Regional tournament Oct. 18-22.