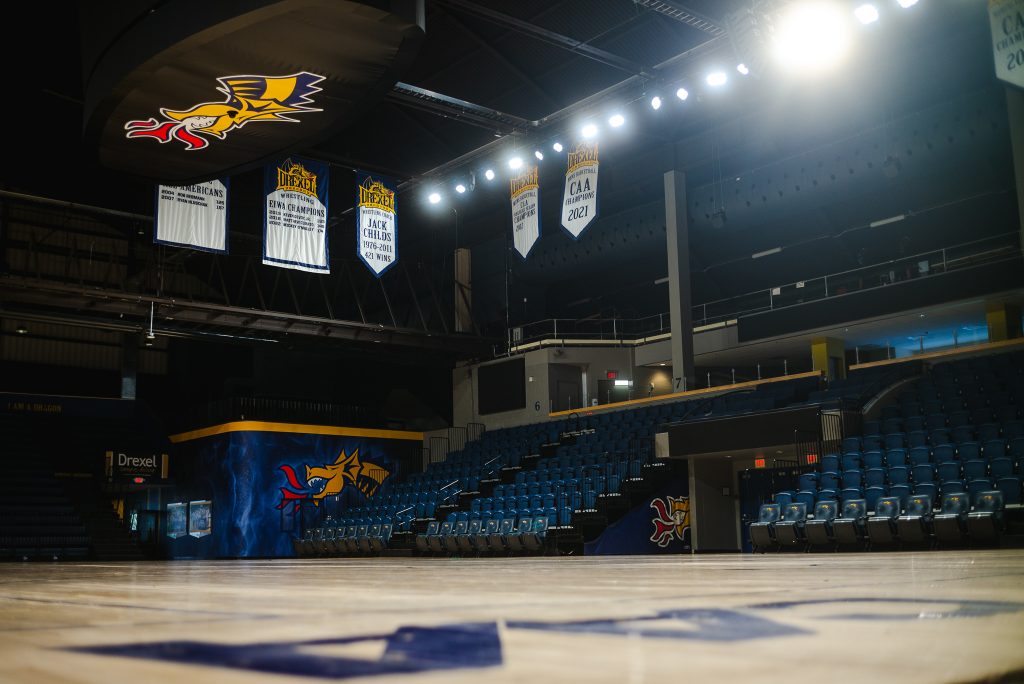 The Drexel University community lost Terrence Butler, a hard-working, lovable teammate, student and friend to many on Wednesday, Aug. 2. Butler was a member of the men's basketball team and a student in the College of Engineering. When the news was released about the widely admired member of the Drexel community, campus was quiet and somber. Reportedly later that Wednesday evening, students held a small ceremony in honor of Butler.
Drexel University students received a message released by President John Fry. "On behalf of the entire Drexel community, we extend our deepest sympathy to Terrence's family, friends and teammates."
Within hours of the news release, tributes to Butler poured out across social media. The men's head basketball coach, Zach Spiker, wrote on Twitter, "Our team is heartbroken. TB had such a kind spirit and way about himself. We miss him dearly. Thank you to everyone that has reached out to offer support for our program. Please continue to pray for the Butler family. He was one of the kindest, gentlest players I have ever met."
His parents, Dena and Terrence Sr. told Drexel Athletics, "Our family is heartbroken with the news of the passing of Terrence. Terrence was a gentle, kind soul who was a joy to be around. He was beloved by so many people and will be dearly missed. We appreciate the outpouring of love and support that we have received during this difficult time."
"It's definitely a tough time for the Drexel community for sure," Chike Onuchukwu, a recent graduate from the university, told CBS News. Onuchukwu continued, "I used to play basketball with him at the DAC…If you would know him and meet him you would never know something was going on."
The six-foot-seven forward was named to the CAA Commissioner's Academic Honor Roll and played eight games as a Dragon despite his injuries.
Butler was also Bishop McNamara's most valuable player in 2019, a 2021 McDonald's All-American nominee and a Washington Catholic Athletic Conference (WCAC) All-Conference selection.
While a freshman at Drexel, Butler played in one game and scored his first ever collegiate points and grabbed a rebound before being pulled out of play for an injury. He remained a redshirt for the remainder of the season.
During his sophomore year, Butler played in a total of seven games, scored points at the Towson, Monmouth, and Arcadia games, and once again was named to the CAA Commissioner's Academic Honor Roll.
Butler is survived by his parents as well as his two older sisters who also played collegiate basketball at JMU and Syracuse.
Counseling services are available to students through the Drexel Counseling Center. Please respect all family and friends in the community at this difficult time as we mourn the tragic loss of a humble, gentle and kind soul.