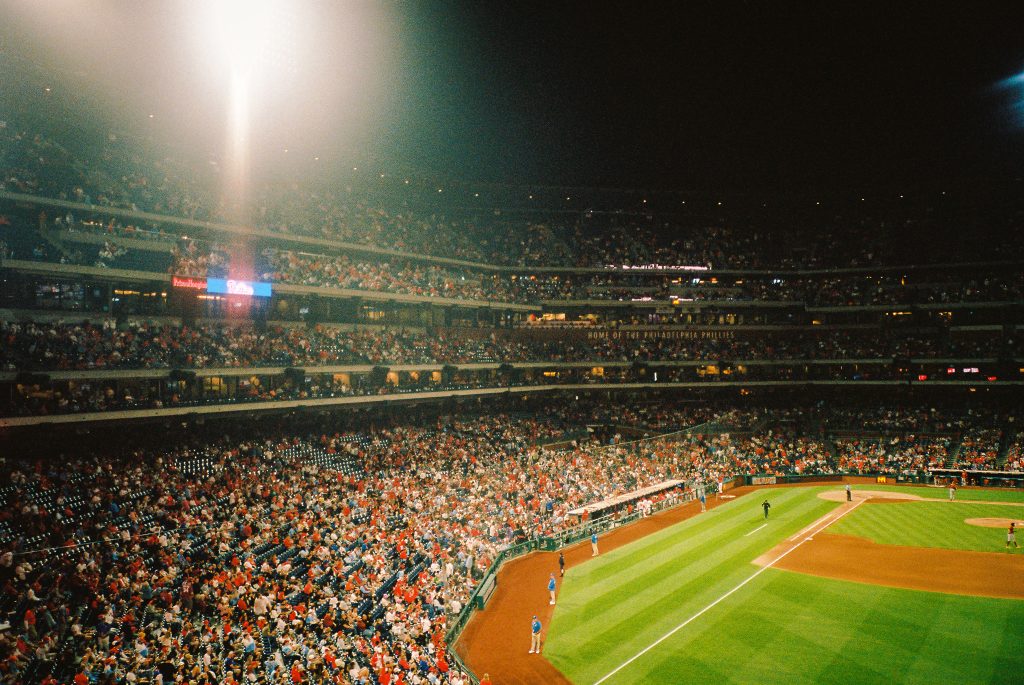 After two dominant pitching performances from Zack Wheeler and Aaron Nola, stellar defense and a clutch grand slam, the Philadelphia Phillies swept the Miami Marlins in the NL Wild Card on Oct. 4.
Wheeler, as the team's bonafide ace, took the mound to start Game One and set the tone for the postseason. He delivered a gem of a performance, going 6.2 IP and allowing just one run. The Phillies, thanks to key hits from Alec Bohm, Bryson Stott and Christian Pache, took a 3-0 lead after the 4th inning. With Wheeler's brilliance and scoreless relief appearances from relievers Jose Alvarado, Jeff Hoffman and Craig Kimbrel, those runs were more than enough to secure the win, 4-1, and take a 1-0 lead in the best of three series.
Nola got the call for Game Two after a wildly inconsistent regular season. Being one of the team's longest-tenured players, Nola has had his fair share of ups and downs in Philadelphia. He is a free agent this summer, so there is a possibility this postseason will mark his last start in a Phillies uniform. He did not disappoint in what the team hopes is another magical playoff run. Flashing his seemingly unhittable curveball, Nola delivered seven scoreless innings. Just like in Game One, the Phillies had a 3-0 lead after the 4th inning. The lineup, and Bryson Stott, in particular, however, decided they weren't done yet.
After a double from Alec Bohm, a walk from Bryce Harper, and an error on a Nick Castellanos ground ball to third, the Phillies had the bases loaded. Enter: Bryson Stott. Stott turned on a first-pitch fastball and crushed it into right field for a grand slam to give the Phillies a 7-0 lead. The Marlins would tack on one run in the 9th, but the Phillies still cruised to victory, 7-1, and a postgame "Dancing on My Own" sing-along ensued.
The Phillies now advance to the National League Divisional Series to take on their division rival: the Atlanta Braves. The two teams met last postseason, with the Phillies taking the series 3-1. The 2023 Braves, however, are considered by many to be the best team in baseball. This series could be one that is talked about for years, and all Phillies fans can only hope it will be in a positive manner.