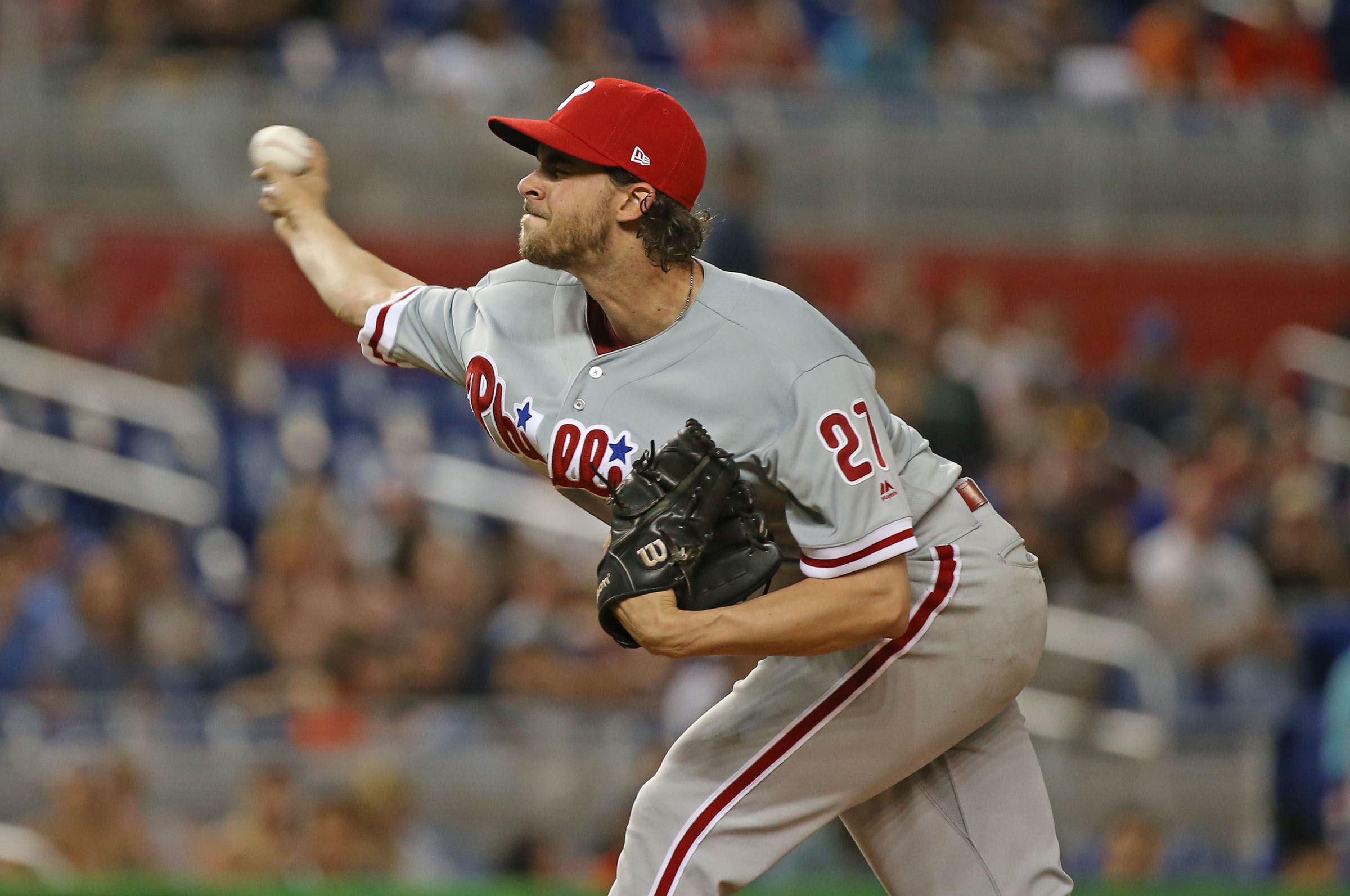 The Philadelphia Phillies concluded a series against the New York Mets May 13 in a game where they won 4-2. Neither team scored a single run until the sixth inning when things started to heat up.
Yoenis Cespedes of the Mets homered on a fly ball to the left field for a home run to put the Mets on the board first 1-0.
In the bottom of the sixth inning, the Phillies were the ones to respond with three home runs of their own. The first play came from Nick Williams who homered on a fly to right field that drove in Carlos Santana and Scott Kingery.
The Mets scored a run in the seventh inning but were still down by one run. Santana hit a home run in the bottom of the eighth straight towards center field to give the Phillies the win 4-2.
They moved on to play two games against the Baltimore Orioles May 15-16, however, the first game was postponed due to the weather. In the second game, the Phillies won 4-1.
In the bottom of the first inning, the Orioles scored first as Adam Jones hit a solo home run to center field. It wasn't until the top of the sixth inning that the Phillies scored.
Cesar Hernandez hit a home run on a fly to right field. With Williams and Santana on base, Maikel Franco singled with a ground ball that allowed Santana to score and Williams to move to third base. The Phillies were then up 2-1.
Pedro Florimon stepped up to the plate and drove the ball to left field and made it to first base. Williams ran in for another run while Franco moved to second base.
The Phillies had one last opportunity for a run in the top of the seventh inning when Hernandez made it onto the bases. Rhys Hoskins doubled with a hit to left field which allowed Hernandez to score the final run for the Phillies.
The last two innings were scoreless, and Philly came away with the win only allowing four hits and one run. Pitcher Nick Pivetta had an amazing game striking out 11 Orioles.
Next, they began a four-game series against the St. Louis Cardinals May 17 which will continue until May 20 before they move on to play the Atlanta Braves May 21-23. The Cardinals will be an interesting matchup for the Phillies as the Cardinals are second in the National League Central. The Braves, however, lead the NL East, and a win for Philly may knock the Braves out of the top spot.