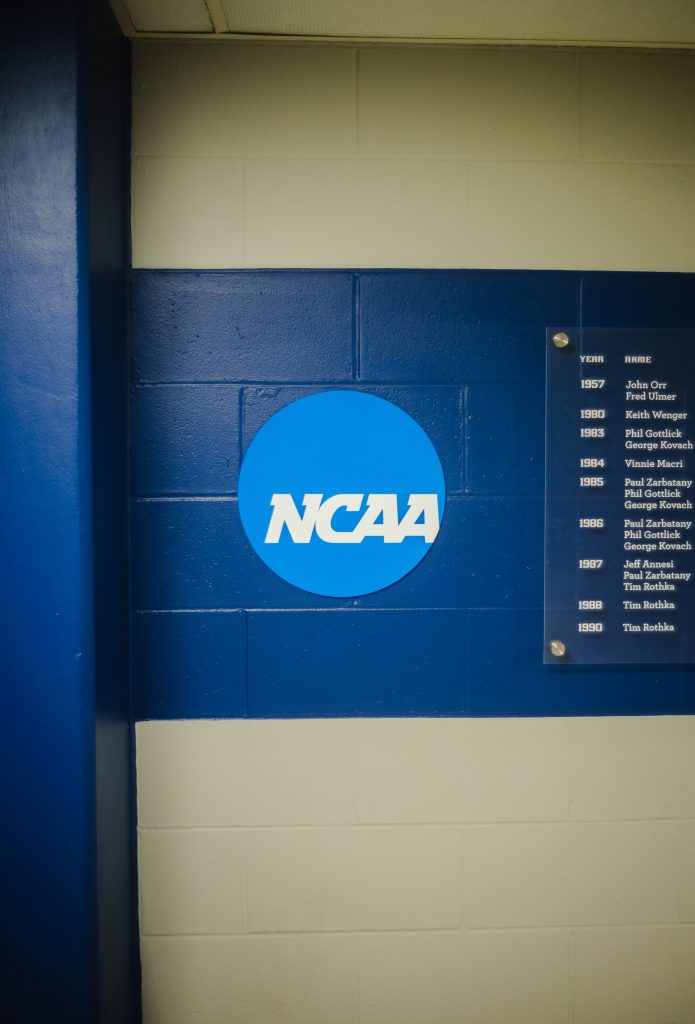 Drexel will welcome the semifinal and final qualifiers to Philly as we are this year's host school for the NCAA Men's Lacrosse Championship. The games are scheduled to take place over Memorial Day weekend at Philadelphia's very own Lincoln Financial Field.
The opening round game of the tournament took place on May 10 where Delaware crushed Marist 25-10 and will advance to play Duke. The eight first-round games will take place over this coming weekend. Take a look at the schedule:
May 13
12 PM EDT: Virginia v. Richmond
2:30 PM EDT: Notre Dame v. Utah
5 PM EDT: Georgetown v. Yale
7:30 PM EDT: Maryland v. Army West Point
May 14
12 PM EDT: Johns Hopkins v. Bryant
2:30 PM EDT: Cornell v. Michigan
5 PM EDT: Duke v. Delaware
7:30 PM EDT: Penn State v. Princeton
The champions of the first round will move on to the second, scheduled to happen May 20 & 21. Here's how the brackets will play out (all times are TBD):
May 20
Duke-Delaware winner v. Cornell-Michigan winner
Virginia-Richmond winner v. Georgetown-Yale winner
May 21
Penn State-Princeton winner v. Maryland-Army winner
Johns Hopkins-Bryant winner v. Notre Dame-Utah winner
The semifinals are scheduled for May 27 (time TBD) and the championship game is scheduled for May 29 at 1PM, all three games at the Link.
According to the NCAA's website, "The Division I semifinals will be televised live on ESPN2 starting at Noon Eastern., May 27. The championship game will be televised live on ESPN starting at 1:00 p.m. Eastern., May 29."
To watch the games live, visit ncaatickets.com to purchase tickets or tune in to ESPN on May 27 and May 29.