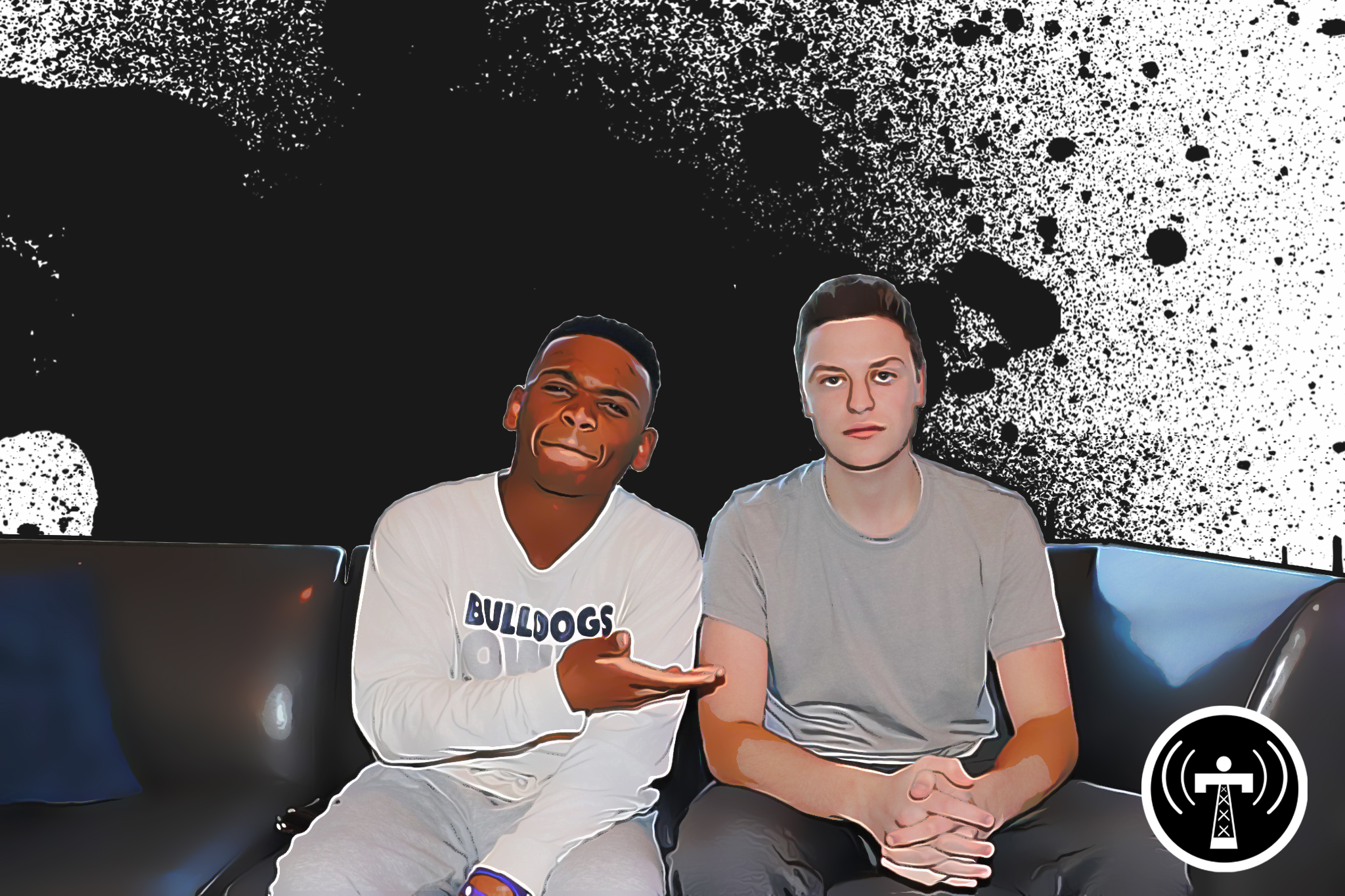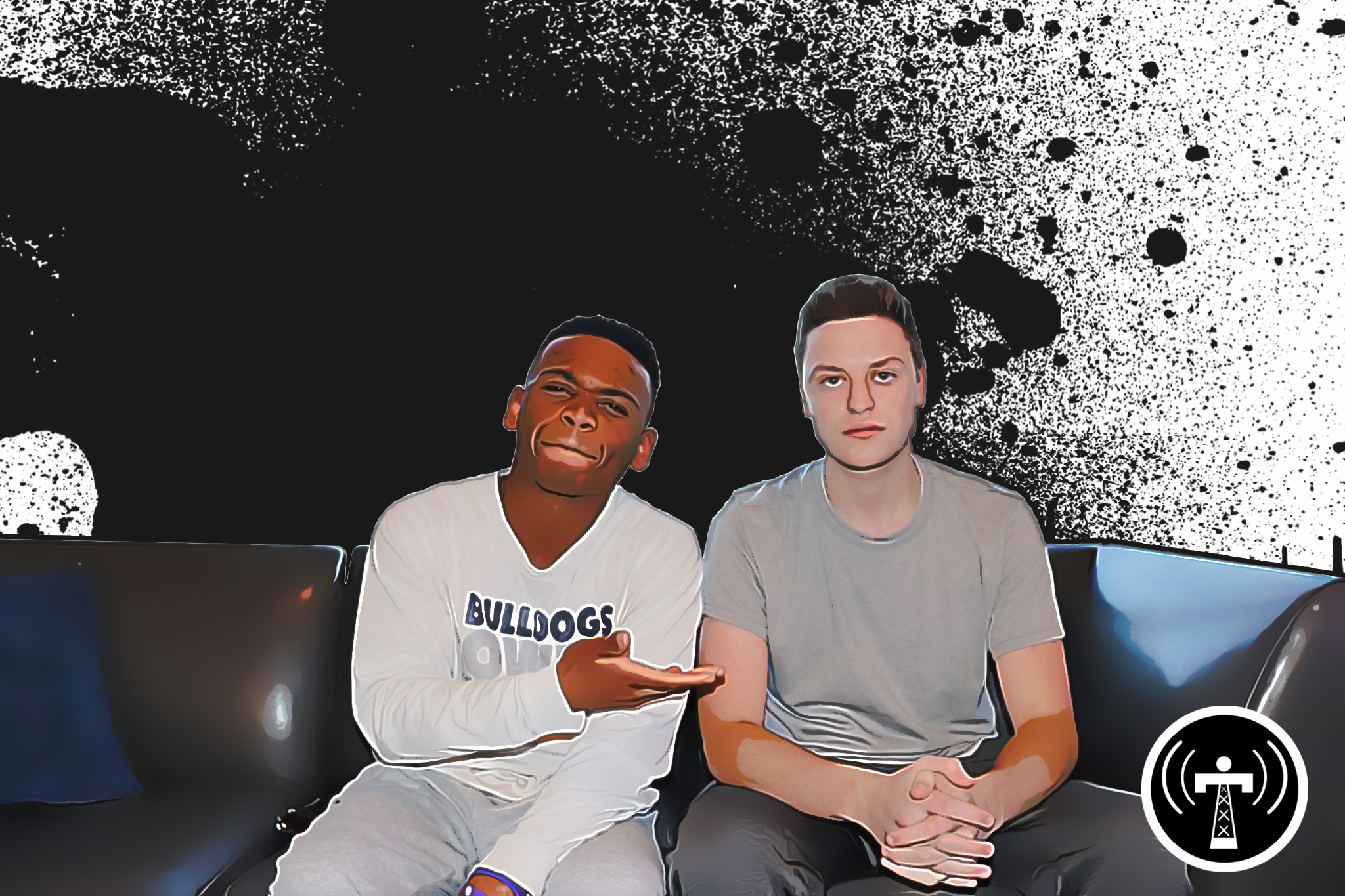 Listen to this episode of "Mark and Jair Explain Sports" online!
For the past two months, the sports world has been on hold. Ever since Mark and I started the podcast, we've discussed the potential reports and the potential plans for the NBA and MLB to begin. Lately, it's been good to see the new reports in regards to MLB coming out with a plan for players about a potential season. A lot of reports have come out on whether it will be an 80-game season or a 100-game season. Lots of speculation on whether or not it will be played in Texas, Florida or Arizona. Lots of speculation on what the league alignment will look like. I wonder what the verdict is going to be and I hope the players agree to what's presented.
The leagues (NHL, MLB, NBA) are coming up with plans and decisions regarding whether to continue the season, and how that will happen will be answered in the coming weeks. While it's not a guarantee that sports will be coming back, it's hard not to be excited that sports return as soon as summer. With that being said, no fans will be at the games, and it remains to be seen when or if that will happen.
Stay tuned for more episodes of Mark and Jair explains sports. Both Mark and Jair will come up with several different sports topics to discuss during their podcast. Be sure to follow them on Instagram @exsportsdrexel. Also follow their personal accounts @budd98, @jair.bd, @jairbrooksdavis.