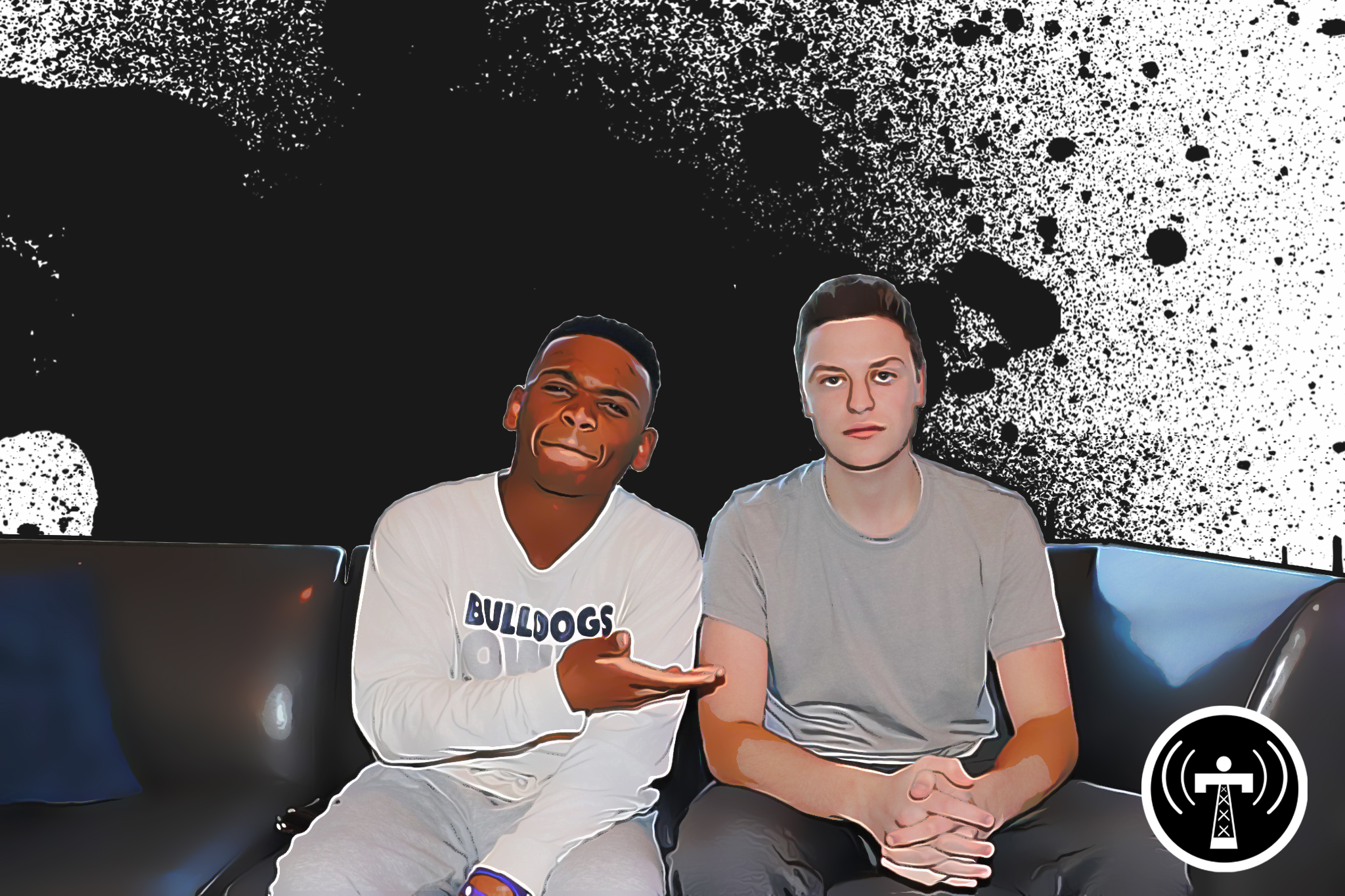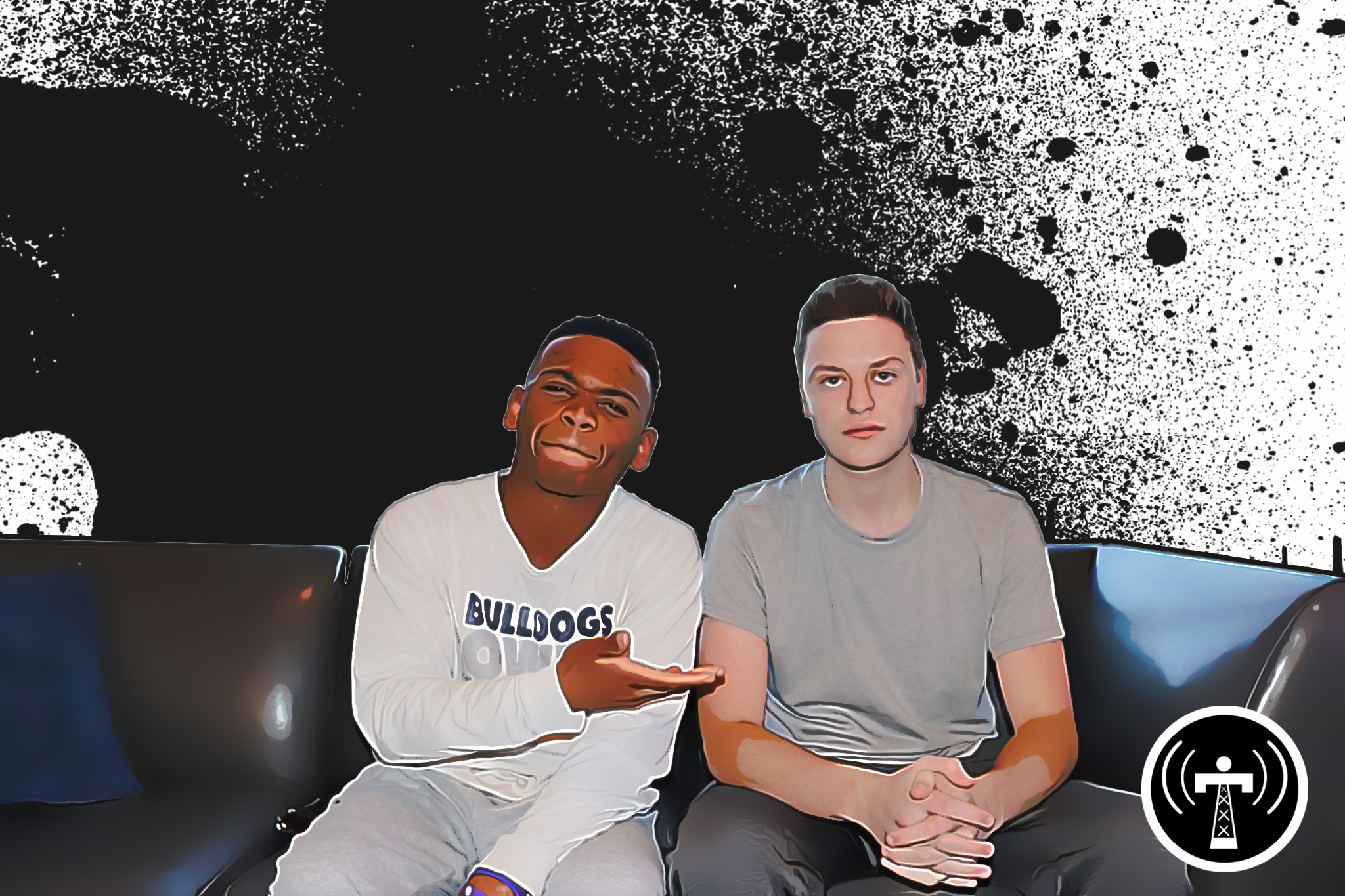 It was a wild week and a bit frustrating, since a major event happened after Mark and Jair last recorded: James Harden was traded to the Brooklyn Nets. Mark and Jair discussed the trade and how the Nets made it towards the higher seeds in the Eastern Conference. Mark and Jair further discussed the NBA and which teams have surprised fans throughout the beginning of the regular season.
In Major League Baseball, the New York Mets have had their share of troubles, as their former General Manager has been fired for text messages he sent to a media member. On the business side, the Mets recently lost to the Toronto Blue Jays for the signing of George Springer. The duo described signings from the New York Yankees and D.J. LeMahieu.
In the National Football League, the Buffalo Bills recently defeated the Baltimore Ravens 17-3. They will be looking to play the Kansas City Chiefs, who recently defeated the Cleveland Browns 22-17 for the AFC spot in the Super Bowl.
On Saturday, Jan. 16 the Green Bay Packers defeated the Los Angeles Rams 32-18 and will host against the Tampa Bay Buccaneers, who recently defeated the New Orleans Saints 30-20. Both the Buccaneers and Packers will be looking to represent the NFC in the Super Bowl.
Sunday: Jan. 24, 2021
● Buccaneers vs Packers: 3:05 p.m.
● Bills vs Chiefs: 6:40 p.m.
Stay tuned for more episodes of Mark and Jair Explain Sports. Both Mark and Jair will come up with several different sports topics to discuss during their podcast. Be sure to follow them on Instagram @exsportsdrexel. Also follow their personal accounts @budd98, @jair.bd, @jairbrooksdavis.