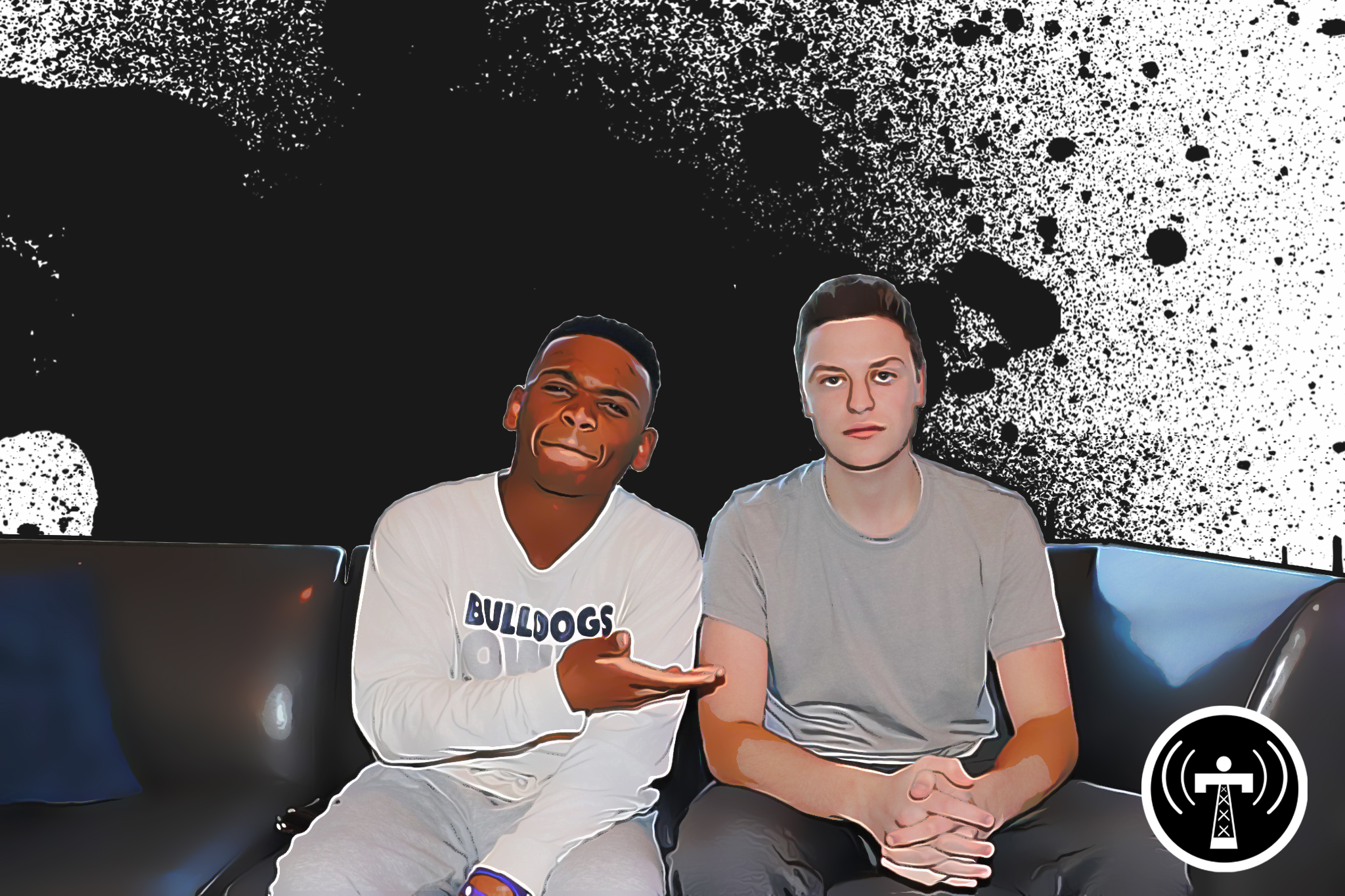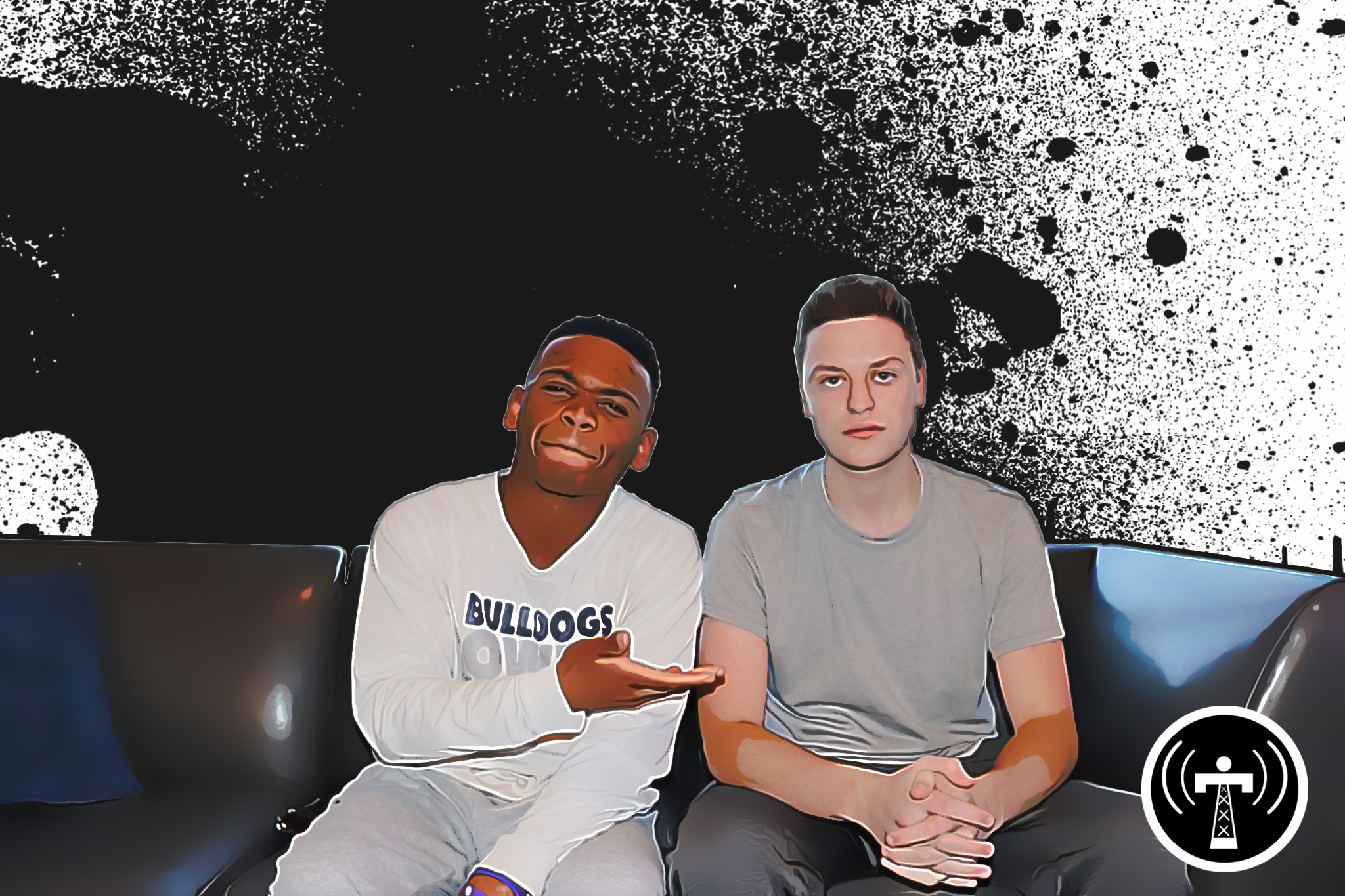 Listen to "Mark and Jair Explain Sports" Online
This past week, Mark and Jair discussed the NBA Finals as the Los Angeles Lakers hold a 3-1 series lead against the Miami Heat. The Lakers are looking to wrap up the series on Friday, hoping to win their 17th championship and Lebron James winning his fourth personal championship. 
Mark and Jair also discussed certain issues going on in the NFL with COVID-19 cases. The Tennessee Titans have plenty of COVID-19 cases going on within the organization. There are plenty of questionable scenarios happening with the way the NFL handles their upcoming games.
In Major League Baseball, the New York Yankees have been battling the Rays. Mark and Jair have been looking to see what Game four would entail between the two heavyweights in the American League East. 
One thing that Jair has been annoyed about slightly, is the Free Agency hype around Trevor Bauer and the New York Mets. Jair doesn't like Bauer's antics on the field and off the field and gets tired of certain actions. 
Mark and Jair hope you all take the right amount of protective measures to remain safe throughout the circumstances we face today. We are sad to see a spike of COVID-19 cases rising again. Please be sure to wear masks and use protection at all times. 
Stay tuned for more episodes of Mark and Jair Explain Sports. Both Mark and Jair will come up with several different sports topics to discuss during their podcast. Be sure to follow them on Instagram @exsportsdrexel. Also follow their personal accounts @budd98, @jair.bd, @jairbrooksdavis.