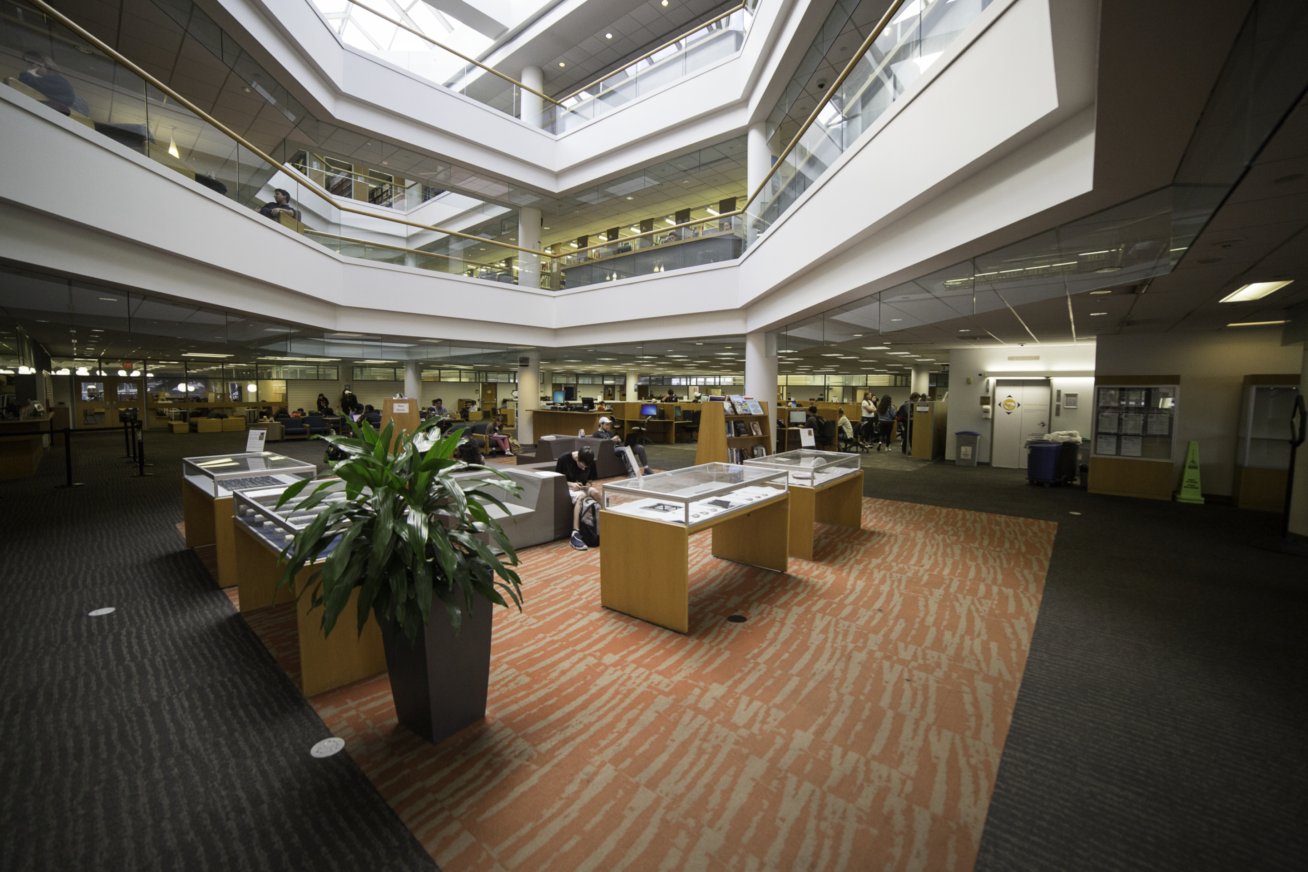 In last week's issue, Tahmeed Jawad complained about library space. Any Drexel student who has used the W. W. Hagerty Library will readily agree that it is too small. Still, it mustn't be judged by its cover; there is a lot to our library that most students do not make good use of.
While the collection is relatively small, many more books are available through E-ZBorrow, through which students can get books from 49 other universities in days. This alone helped me get many books that I could not have afforded on my own. We also enjoy an extensive set of subscriptions to online journals and databases such as Westlaw or the Philadelphia Inquirer's back issues. Failing that, there is the option of requesting an Interlibrary Loan — one way or another, the librarians will get you what you need.
The librarians are an asset in themselves. They are willing to guide researching students in the right direction and several have a subject-specific expertise that often goes beyond what experienced professors can provide. The library website also offers useful if hard-to-navigate advice on research.
Yes, there is still the issue of study space. But one of the greatest benefits of being a Drexel student is relatively free access to the University of Pennsylvania. Due to Penn students' different schedule, the comprehensive Van Pelt or beautiful Fine Arts libraries will be empty when Hagerty is full.
Considered as a system rather than merely as a building, Drexel's library is not all bad. With some effort on your part, you'll rarely come away empty-handed. Considering the cost of improvements to the physical facilities, making the best out of what we have is probably the most sensible strategy.
A new library building would cost money the university does not have. In part the administration is to blame for that, for long diverting funding elsewhere. In part it is the fault of alumni for not donating enough and not to the right causes. (Graduating students should take note.) Let's hope that the mammoth Schuylkill Yards project will end up with some allotted study space.
There are less costly measures that could be taken to improve the library, as well. Some professors currently place books they assign in their courses on reserve, but not nearly enough. A university-wide effort to place one copy of every required book in every course in the library would cost very little compared to the hundreds of dollars it could save each student every quarter. Keep in mind that most course books are used for multiple years. The Good Idea Fund or even professors' own generosity could put a substantial dent in the expense.
Let's not be too quick, therefore, to close the book on our library.