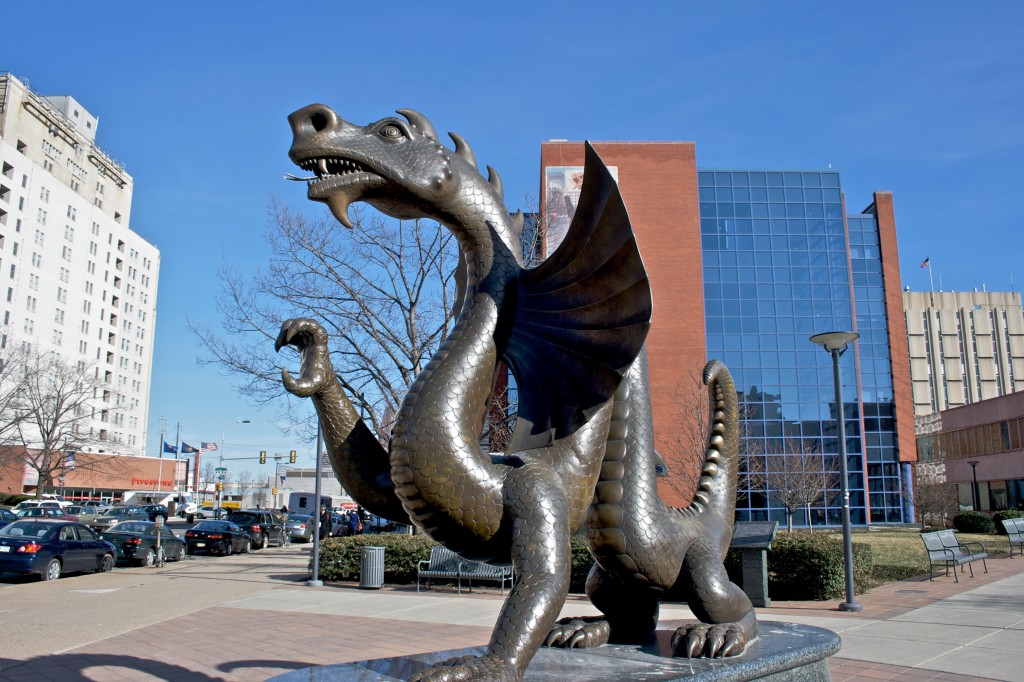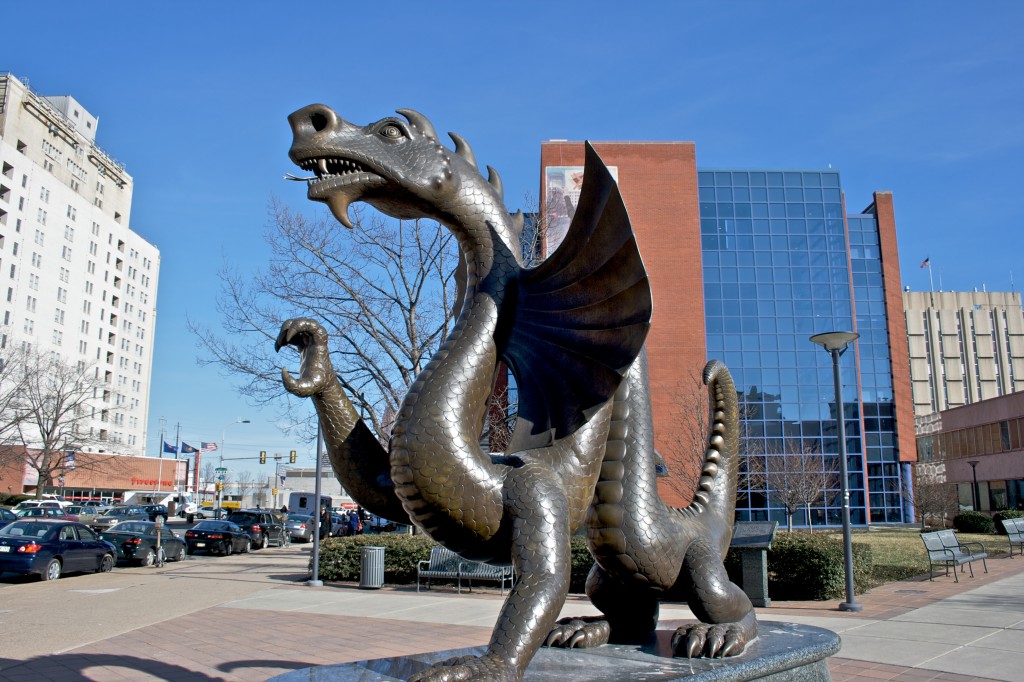 "Drexel is different."
"Ambition can't wait."
As a new student at Drexel University, by now, you've surely seen these tacky slogans emblazoned across the endless advertisements you've received in the mail and scattered throughout campus. These mottos, while they appear essentially meaningless, harbor significance that is greater than the width of Mario's wingspan or the length of the skyscrapers that spectacularly speckle Philadelphia's beloved skyline.
While you may roll your eyes at these words, as a seasoned Dragon myself, I can tell you that they are true. You have as many reasons to be proud about being a Dragon as there are food trucks on campus, and your time at Drexel will surely be unique and superbly ambitious.
You have worked hard throughout high school to achieve superior test scores and slaved away at scribbling aggrandized college essays, but the work has paid off. There is no education better than a Drexel education.
When you get here, after being thrown into the vicious quarter system, you'll surely doubt your decision to sign your soul to a school that's worth as much as your house, but as you compare your experience to that of your peers outside of Drexel, you'll realize it's worth the endless stress, frustration … and maybe even that debt you've signed yourself up for.
At Drexel, you'll delve into major-specific courses right away. There's no sitting around, wasting your time on pointless classes that don't pertain to you; you get immediate exposure to the field that you're interested in. And that may sound great because you're passionate about your major, but you may also find out that you really aren't that passionate after all, so you have the chance to change your mind to find a program that's better suited for you.
If you do change your mind, Drexel will be there for you with endless resources like Drexel Central and Steinbright.  You can attend career fairs, workshops and even career counseling.
And of course, Drexel's unique co-op system will also guide you to find a career that you love. You can mold your co-op experience however you'd like to, while making unforgettable memories, gaining imperative skills and making yourself more marketable to future employers. At the end of your schooling, you won't be entering the real world with a degree that equates to nothing. Your education here will prepare you for anything.
And while you're acquiring this degree, you'll enjoy getting used to the conveniently-sized campus that's packed with exciting opportunities to get involved through volunteering, clubs and student organizations. It's also brimming with students that think just like you and you're bound to come across the kinds of friends you've always wanted. You'll also get to meet people completely the opposite of you too, which is even better.
But the best part of campus? You are surrounded by one of the coolest cities in the world. While your friends at other universities will be stuck with limited dining options and the same few places to monotonously explore, you will be living right around the corner from world-renowned restaurants, museums, parks, stores and festivals. You can never run out of things to do.
Surely, there will be times where you're totally apprehensive about going to a school with weird quarters that don't line up with your friends and it can be hard to say goodbye to those summer vacations we all love, but you will soon see that you made the right choice.
It may not be the cheapest school and we may not have the best parties or a football team to brag about, but in the end, you should you be excited about becoming a Dragon.
Spread those Dragon wings and start exploring the city of Brotherly Love that you can now call your home.