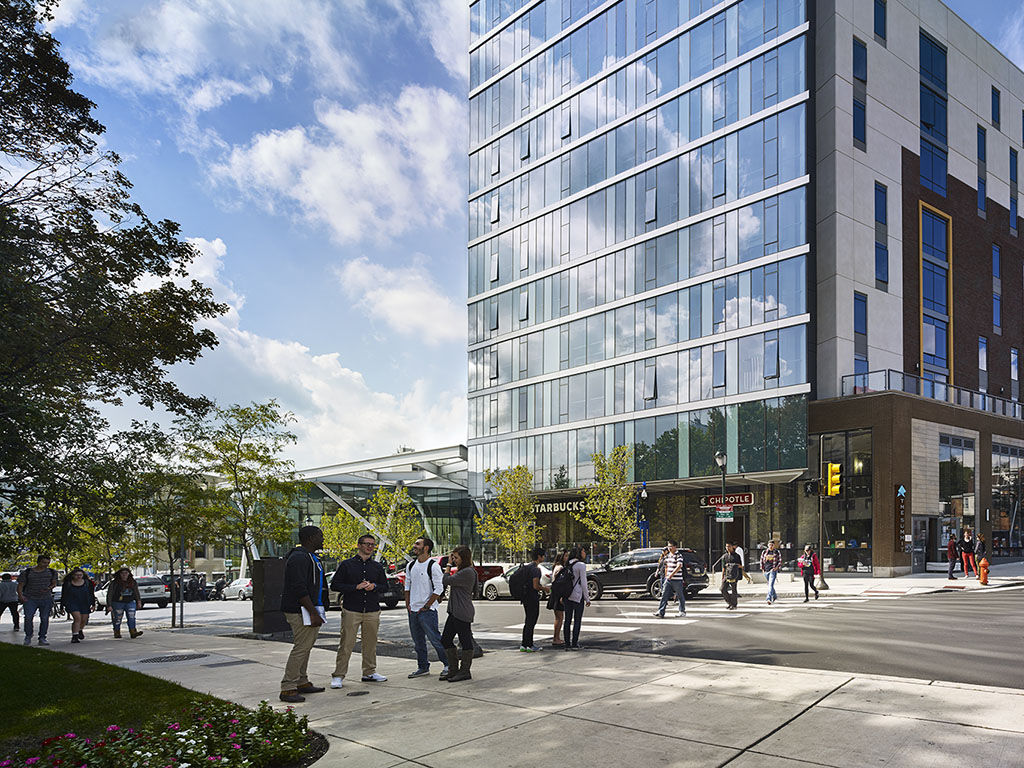 It was not too long ago when almost every staff member and current student of Drexel University repeatedly told us college newbies how fast the quarter will go by. That was during Welcome Week, and now we're all about to take finals!
A lot of things have happened since the day we moved in and said our goodbyes to our loved ones, but most importantly, we've made new friends, and some really good ones in fact, in less than 10 weeks.
Some kids-turning-adults who are about to start the life-changing journey called college might feel that they will have no luck finding the "ideal" people for them. Some may feel that they would push away anyone who would actually try to make friends with them. And a few may even believe that there will be no single person willing to associate themselves with them.
Fortunately, none of these are true. As a current college freshman myself, I have seen how quickly complete strangers become like family.
One way I have experienced genuine friendship is through the connection that the people have on my dorm's floor. Obviously, some people ended up closer with each other, but we all felt that Floor Nine Pride when we saw any of our floormates on campus.
Most of the time, we go out for dinner together as a group, using that time to learn more about each other and our past experiences before our encounter. In addition to that, you could always find someone who'd be willing to go to breakfast with you before class, at least most days of the week. I know this because I do exactly this with someone on my floor, and she introduced me to the English muffin (with bacon, egg, and cheese) served at the Urban Eatery, and now I have that every morning.
There is also the inter-floor and inter-dorm friendship, which is the friends you make with different people on different floors in your dorm and across campus. These people are the immediate people you could visit to hang out or study with beyond your floor, and it is really easy to connect with such people through very simple ways such as saying "hello!" and striking up a conversation (even if it's just about your majors or favorite dining hall to grab a bite) during those elevator rides or as you wait in one of the many famous lines on campus.
Of course, a few times you will have a little argument about something, or end a few friendships early on because you realize you cannot put up with a certain person, but that's okay. You will always reconcile with your true friends, eventually.
I know that having these people around means that I have a very large support system when you get to this great city of work and emotions we call college. Hopefully, now you know there's a lot of awesome things to look forward to.