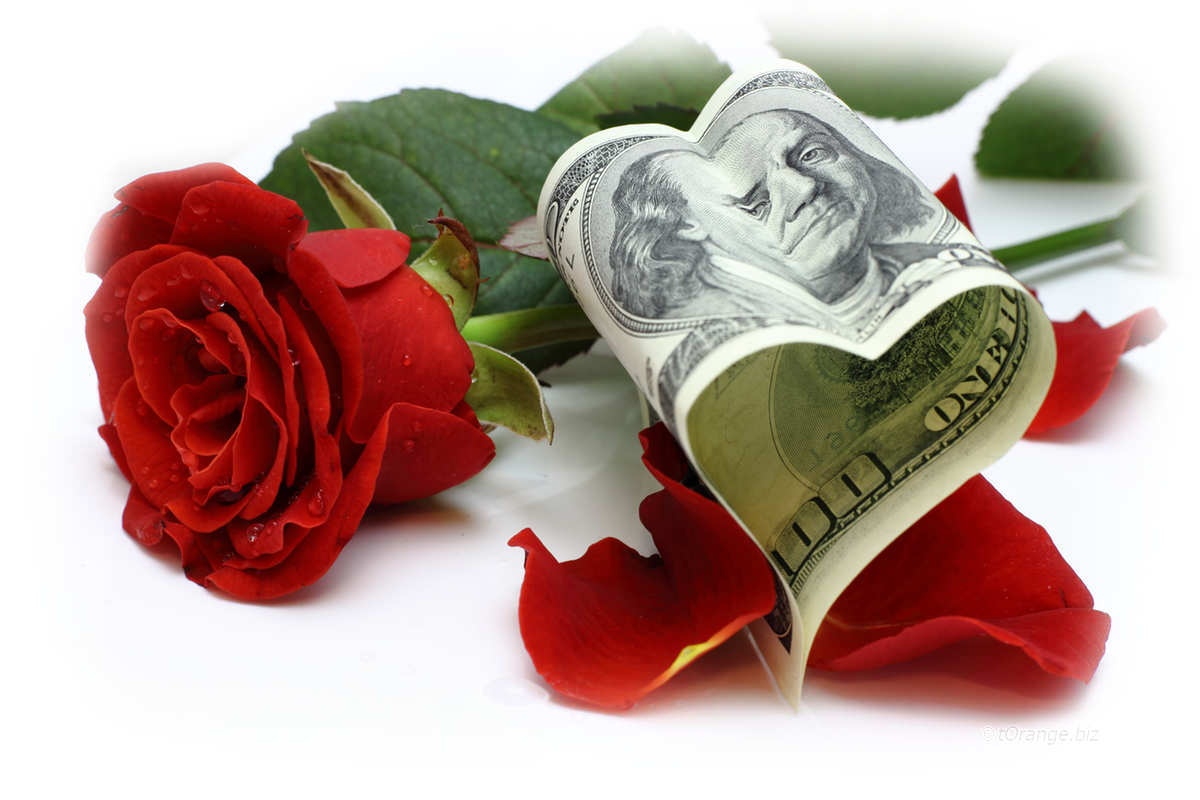 What's romantic, costly and red all over? That's right, it's that special time of year again — Valentine's Day — and as it quickly approaches, you may find it shooting Cupid's arrow right through your budget.
But that doesn't mean you need to dread the day of love. There are plenty of ways to bargain without letting this passionate day lose its romantic flare and ultimately, its meaning.
Many people believe they need to dish out a ton of money in order to keep this holiday special, but that couldn't be further from the truth. From an indoor picnic to nifty homemade gifts, you can still impress your significant other without shrinking your wallet.
Perhaps the priciest aspect of the holiday is the anticipated fancy dinner. But you don't need to dress to the nines and take him or her to an expensive A-list restaurant. In fact, many partners would appreciate the thought of you whipping up a warm, do-it-yourself dinner rather than dealing with the hassle of reservations and traffic. Try looking up a recipe for a fancy, homemade meal and dine in your living room picnic-style.
It doesn't take Bobby Flay's skills to prepare something your loved one will enjoy; it only has to be a step up from a traditional weeknight meal. V Day is all about the considerate, selfless gestures performed for another person and he or she will appreciate it even if cooking is not your cup of tea. Countless recipe apps, such as BigOven, provide hundreds of thousands recipes that can simplify cooking by allowing you to track ingredients and even create a mobile, sharable grocery list.
There's no doubt that many couples also tend to get carried away when it comes to finding the perfect Valentine's gift. But sometimes, the less material a gift is, the more meaningful it can be on the receiving end.
Try your skills at crafting something handmade, maybe one that includes a memory you both share. This could mean anything from a colorful, crafty picture frame with a photograph of you both in it to a jar of things you love about your partner. In addition, ditching the store-bought card and doodling some of your own work on construction paper can personalize a loving message. The idea of store-bought gifts has been exhausted over time and can even give off a cold feel.
In a world full of endless material objects, the phrase "it's the thought that counts" has never been more relatable, especially for the one you love.
As for that dreamy date night, some of the best memories are made absolutely free of charge. Consider a romantic evening stroll through the park or even through your neighborhood as a way to enjoy each other's company. After all, time is money when you're with the one you love, so why spend both? Quality time together is worth much more than an expensive getaway or an overrated night of luxury.
Many locations also offer a number of free educational or tourist attractions that can be made into a romantic day of sightseeing. Hiking and stargazing are perfect activities to bring two people closer to each other as well as with nature — entirely free of charge. These are just a few practical and cost-effective opportunities to woo your lover. They will undoubtedly remember any of these occasions longer than they will the generic dinner and a movie.
As you can see, Valentine's Day isn't all about extravagance and over-the-top gestures; in many cases, this can take away from the meaning of the day all together. Over time, Valentine's Day's reputation for romance has diminished as it becomes less personal and more materialistic. Keep the meaning in the day and use these tips to show that special someone love this 2/14 without breaking your savings' heart.