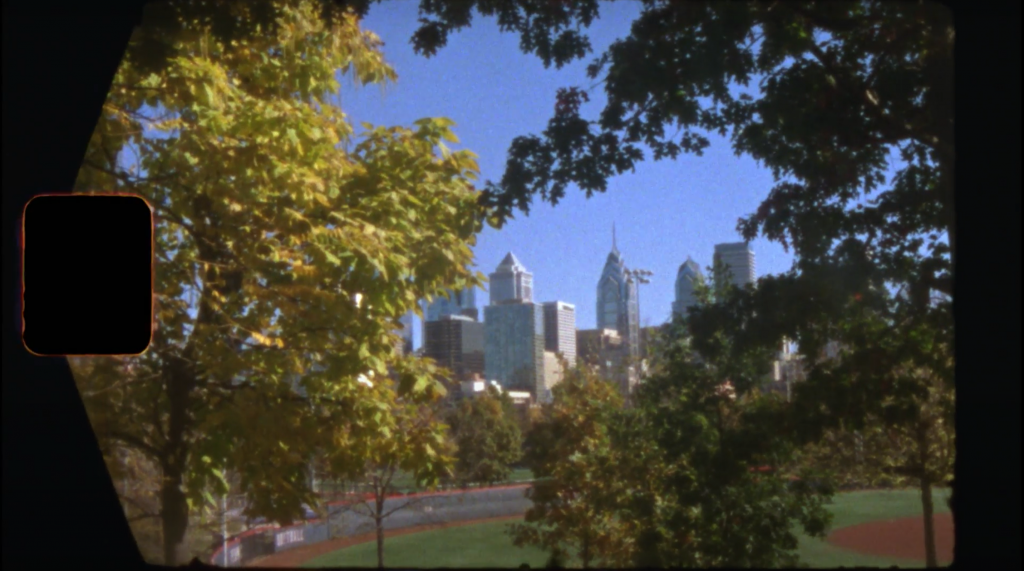 The fall quarter is about to start! With the weather cooling down, new students may wonder what activities are available on and around campus. Here are a few things to do this fall, ordered by the best month to do them in. Year-round activities can be enjoyed by joining clubs and organizations. These groups are important ways to make new friends at Drexel University, and I recommend everyone join and regularly attend at least one of these groups. You can browse different clubs and student organizations you might be interested in by visiting drexel.edu/life-at-drexel/activities.
September: September is the perfect month for out-door activities. The Philadelphia Zoo is a short Lyft/Uber ride away from the Drexel campus. Founded in 1874, the Zoo is the oldest in the country. Philadelphia is an old city and is a great place to learn about the nation's history. Many historical sites are located in the Old City neighbor-
hood, which is best reached by the Market-Frankford Line. The Liberty Bell, Independence Hall and the Weitzman National Museum of American Jewish History are all free museums to check out once you get to Old City, and they are all within a three-minute walk of each other. Students interested in checking out the best view of the city skyline can head to Cira Green. Once you are at the top, you will find a furnished outdoor area with incredible views of the city. I recommend going at sunset for the best photo opportunities.
October: October is spooky season, and there are plenty of spooky activities to do in Philadelphia. Eastern State Penitentiary transforms into a haunted attraction during the entire month of October and is the best option for folks interested in a frightening experience. For students who are less interested in scary Halloween-themed activities, there is still plenty to do outside before it gets too cold. Bartram's Garden is a large outdoor greenspace in Southwest Philadelphia and is filled with plants and walking trails. It is the perfect place to enjoy the changing colors of leaves in the fall. Bartram's Garden is accessible via the number 36 trolley. Free parking is also available for those who have access to a car. Bartram's Garden is 100 percent free and sometimes hosts events. The counties surrounding Philadelphia also have several apple orchards that are accessible via car.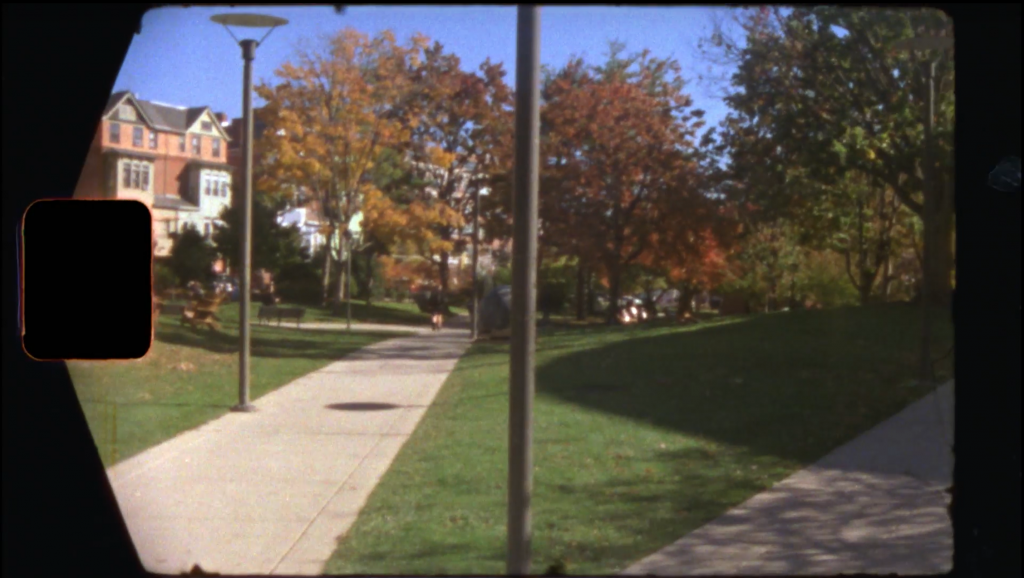 November: November gets a bit chillier in Philadelphia, making it the perfect month to enjoy some films. "The Marvels," "The Hunger Games: The Ballad of Songbirds and Snakes" and "Napoleon" are all films coming out in November. Drexel is situated near four movie theaters. The first is AMC in Center City located inside of the Fashion District Mall. The second is Cinemark, which is located on 40th Street and offers discounted $5.50 movie tickets on Tuesdays with valid ID. There is also the Philadelphia Film Society which operates two theaters in Center City. The films they show are often classics like the original "Star Wars" trilogy or "Jaws." They also show foreign films like "Yojimbo" and "Seven Samurai." The Philadelphia Asian American Film Festival also takes place in November. After the film, head over to Chinatown for an authentic dim sum experience
As the weather gets colder it becomes more difficult to enjoy outdoor spaces. Fun museums become a great option for students interested in rounding out their quarter with a fun indoor learning experience. The Academy of Natural Sciences of Drexel University is free to Drexel students. Another great museum is the Philadelphia Museum of Art which offers pay-what-you-want admission and live entertainment on Friday nights. The abundance of cafes around campus makes studying for finals a somewhat enjoyable experience. Head into Board and Brew for a day of warm drinks and board games. Football fans will enjoy Smokey Joe's where they can watch the December games and eat delicious pizza. Philadelphia is a city that you will never get bored in. An abundance of museums, cafes, outdoor spaces and festivals provide a constant source of entertainment for students. Its close proximity to New York City and Washington D.C. makes day trips easy and affordable. Philadelphia is also close to the Jersey Shore. My personal favorite beach is Wildwood, which is still an enjoyable beach to visit in late September for those who have access to a car.
College is a social experience in addition to a learning one. Make an effort to meet new people and gain new experiences during your time in school, but also remember to focus
on the most important thing you will always have to do this fall — study!