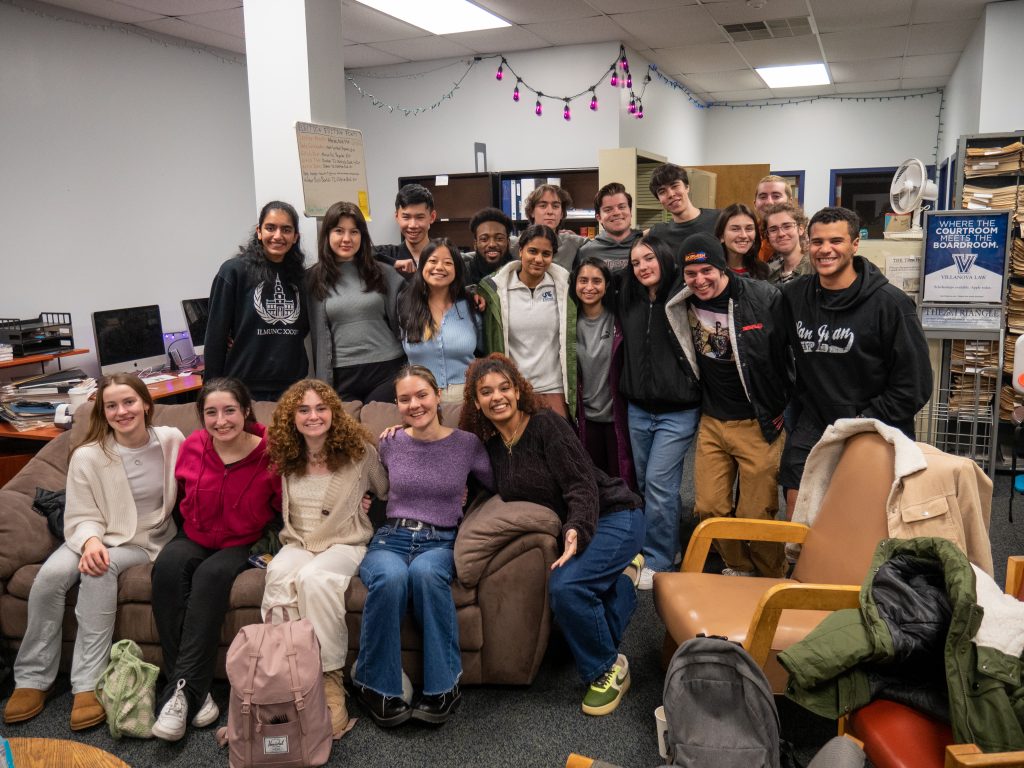 Dear readers,

On behalf of The Triangle, welcome (back) to campus! If you are reading this, you are witnessing the hard work of a 50+ student staff that comes together every week for the purpose of supporting local journalism. The Triangle is Drexel's independent student newspaper and is one of the only remaining student-run publications on campus. The Triangle is editorially and financially independent from Drexel University. Founded in 1926, the Triangle has reported on nearly a century's worth of Drexel history. Despite this rich past, the Triangle nearly disappeared two years ago. I will spare you the details, but a combination of the COVID-19 pandemic, dwindling staff and low funds saw us spiral into an indefinite hiatus. Around this time last year, a very small staff of former writers and editors picked up the pieces to revive the paper, and with it, revitalized student journalism at Drexel. If there is one thing us veteran Triangle staff members have learned over the past year, it is that student passion and dedication are at the center of what we do. If you enjoy reading this edition and are intrigued by our work, please consider joining our team by visiting our website at thetriangle.org/join-the-triangle. Know that you do not have to be a writer or photographer by trade to join! We also offer positions in social media, graphic design, IT, business and more.

A little bit about this edition: Unlike our other editions which are focused on current events around campus and the city of Philadelphia, this Welcome Week edition serves as one big guide to being a Drexel student. From student resources, to the basics of Drexel sports, to the music scene in Philadelphia, we hope that this guide will serve as a warm welcome to campus.

Good luck to everyone this academic year! We hope you remain engaged with the Triangle, whether as a future member or a loyal reader.

Best wishes,
Kejsi