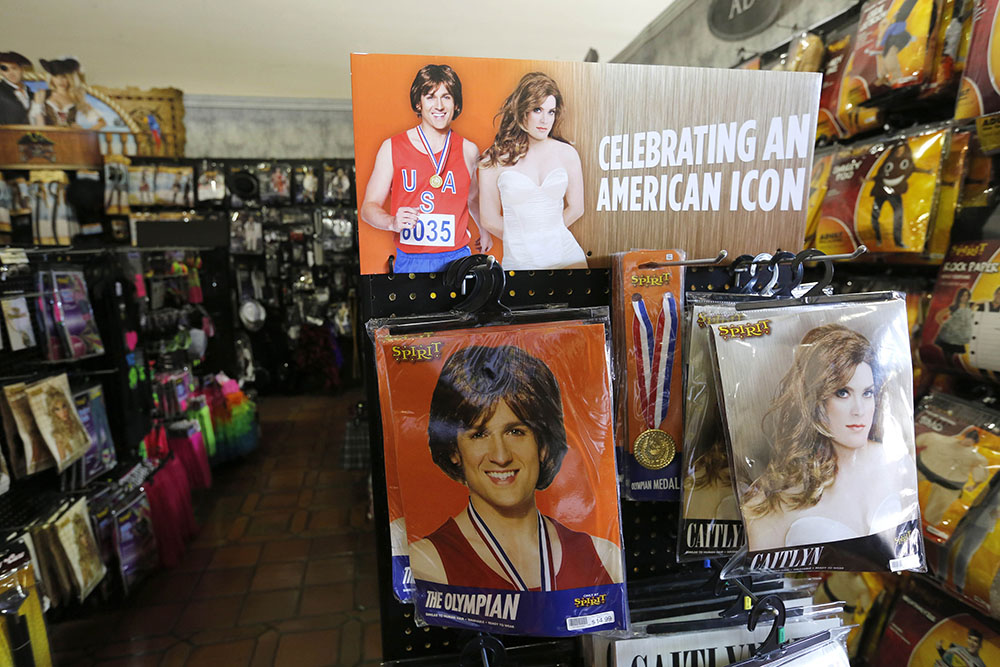 "I have to give you a fair warning: I'm a little fired up over Halloween costumes this morning. I mean truly, political correctness has gone amuck. There are strict rules on what you may or may not wear issued by someone who thinks they are the boss of you." These were the words of Megyn Kelly as she opened her segment on the Today show last Oct. 23. Kelly went on to question the appropriateness of various Halloween costumes and accessories, from sombreros to headdresses to blackface.
"But what is racist?" Kelly questioned, "Because you do get in trouble if you are a white person who puts on blackface on Halloween, or a black person who puts on whiteface for Halloween. Back when I was a kid that was OK, as long as you were dressing up as, like, a character." Now Megyn, I must admit, you've got me a little fired up over the things you and your friends had to say.
Nowadays, I find many people annoyed with this idea of "PC culture," frustrated that crazy leftists are simply too sensitive. Cultural appropriation is always an issue brought up annually this time of year, as well as festival season, of course. Every year passionate liberals preach, and receive thousands of eye rolls in return. Every year, people cross the line, as if no consequences are attached to their costume, always promising they aren't racist. But at a time when Latinos are being held in detention centers at the border, the poverty rate of Native Americans is doubling the national average and the criminalization of African-Americans is at its most severe, Halloween should not be the opportunity to make a character out of any such group.
At its core, cultural appropriation is defined as the act of taking or using things from a culture or group that you don't belong to, especially without understanding or respecting the culture. Examples of such include the costumes Kelly mocked, but it doesn't stop there. Geisha outfits, bindis, tribal paint, hula skirts, afros and burkas — all fall under the umbrella of appropriation. While there is a time and place for appreciation, Oct. 31 definitely isn't it.
This may seem trivial to those who don't mean to be offensive, but cultural appropriation contributes to the bigger picture of racism as a system of oppression. It aids a hierarchy in which members of a dominant culture are able to take elements from a systematically oppressed group of people. Groups that were forced to strip themselves of their own culture out of conquest, colonization and survival. When Muslim women are ridiculed for wearing hijabs, when black women don't get jobs or are mistreated at school due to their natural hair, when Asian women are sexualized and fetishized in the media, it is absolutely unfair for someone else to be able to make a caricature out of their identity. There is neither honor nor celebration in dominant cultures cherry picking what they deem as impressive, fashionable or worthy from the groups they marginalize while still maintaining power.
Cultural appropriation isn't about political correctness — it boils down to basic human respect. Acknowledging violent historical oppression rather than trivializing it. Recognizing racist stereotypes instead of perpetuating them. Our skin is not a trend, Ms. Kelly. It is our history, it is our reality and it is not yours to borrow for a night of trick or treat.
At the end of the day, you might not agree with this respectful notion titled political correctness. You might cite the First Amendment, name drop your friends of color, go on about donning your grills and continue to promise you aren't racist. Yet in doing so, you now know you might be offending a group of people. And hey, that might not make you racist, but at the very least, it does make you a d—.