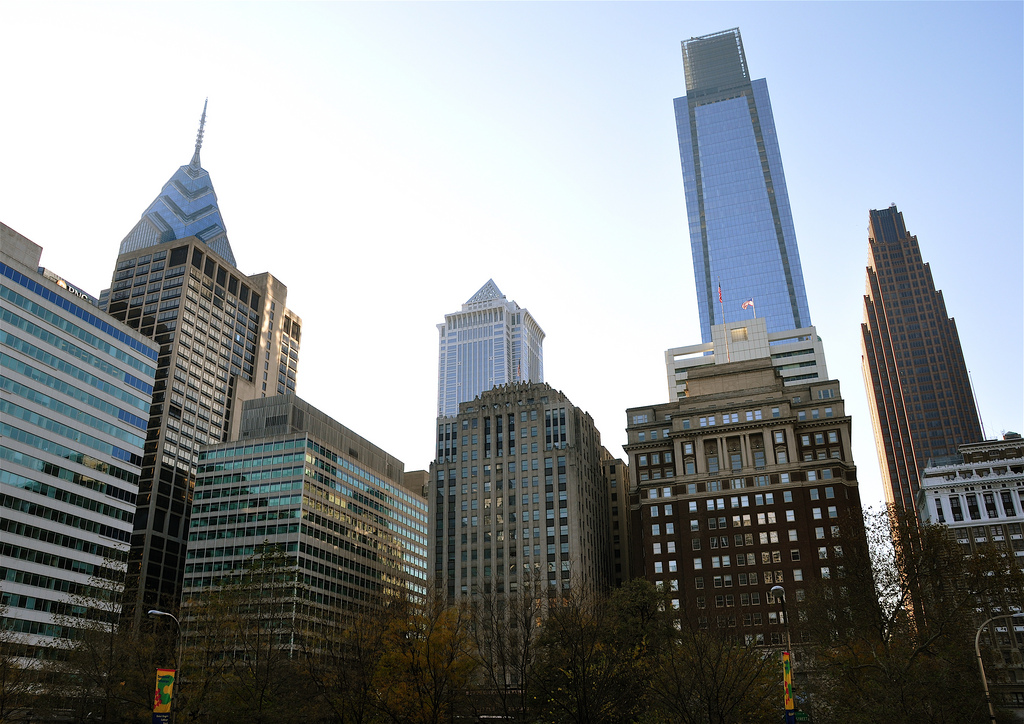 The summer quarter has officially started for students as has summer break for freshmen .
There's no doubt that mostly everyone is miserable about being in school for the summer, especially since lots of other students are on summer break right now, including me.
While it is nice to have a break, I can't help but feel upset that I am not in Philadelphia for the summer. Although students on campus right now have to be focused on work instead of fun, they are lucky to be in the city during the most active season.
Philadelphia is a lively city year round, especially in the summer. I got to experience some of the most beautiful places in the city during my freshman year, and it would be even better to visit all of my favorite spots in the summer weather.
Although students might have tons of work to do throughout the quarter, they still have access to the best places all over the city.
The Delaware River Waterfront is a great place to go in the summer. I wish I could be in the city to see the sun glisten over the river and eat some ice cream from Franklin Fountain while walking up the trail along the water.
Students still in the city can also take advantage of the festivals and celebrations held throughout the season. Philadelphia's LGBTQ Pride Parade happened just a day after the end of the spring quarter, and there are also several music festivals happening in the city over the summer, like Made in America, which features several popular artists.
In my suburban hometown, there is not as much to do in the summer as there is in Philadelphia, but it is right near the beach, which is the biggest advantage of being home for the break. It is only a 10-minute drive from my house, but I would rather be in the city where many of my favorite destinations are within walking distance.
I don't miss drowning in homework or having to walk miles in the worst weather, but I sure miss all the excitement of being in Philadelphia.
Although I'll be starting my sophomore year in less than three months, it seems like I will have to wait forever to be back.
Every student that is currently on campus should take advantage of the city as much as possible. I know that it is difficult to find time while being in challenging classes or spending all day at co-op, but wasting an entire summer would be a terrible thing to do.
Philadelphia is a world of its own with several summer spots waiting to be explored. Don't take any of it for granted, because once out of the city, it will be clear how much you're missing out on some of the best summer activities.
Step outside of the Drexel bubble for just a second and explore all that can be done in Philadelphia for the summer. Study lots, but live more.