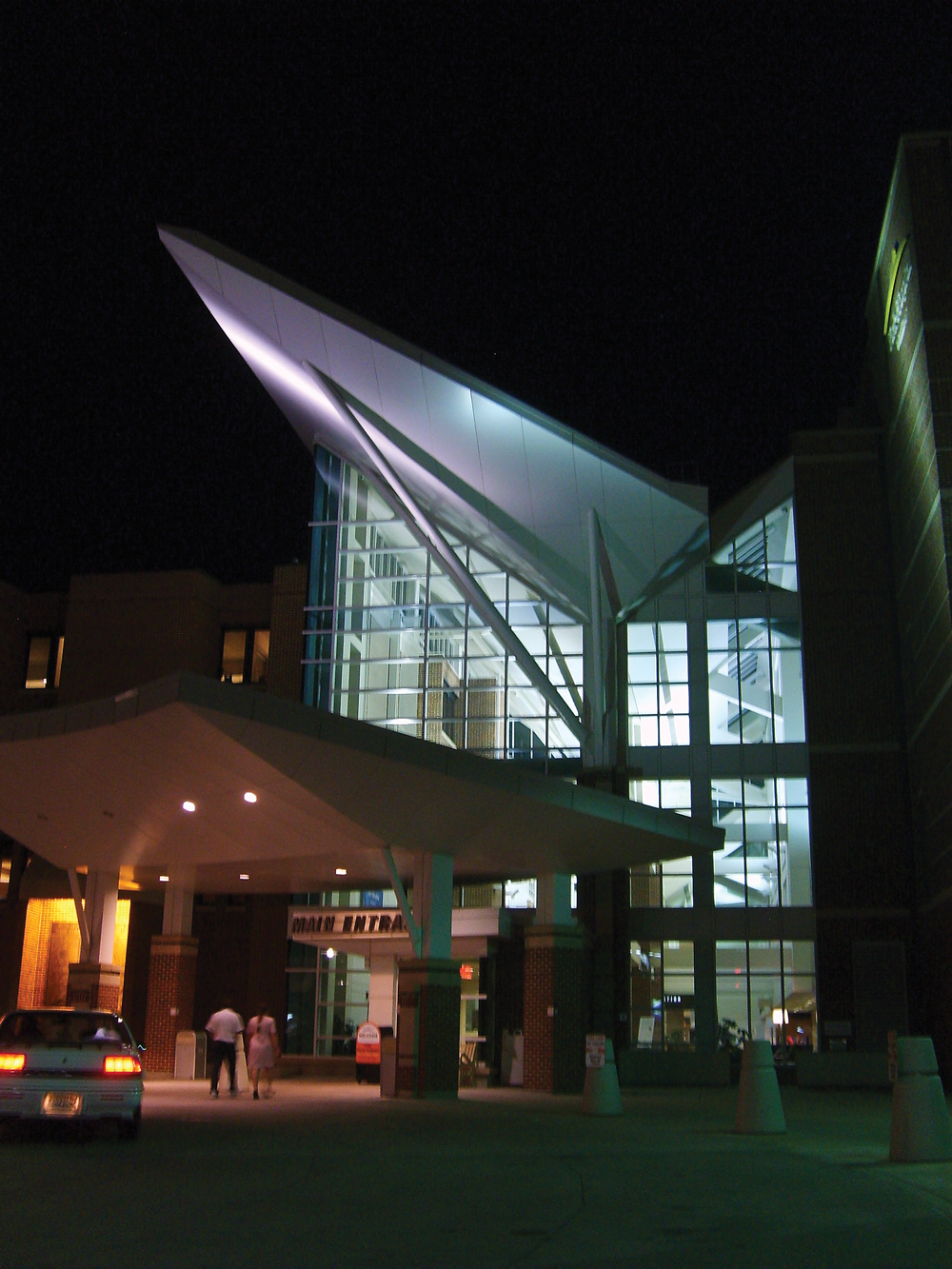 Beginning in July 2014, students in the Drexel University College of Medicine will be able to spend most of their third and fourth years at WellSpan York Hospital to complete clinical rotations.
With over 260 students in each class, the College of Medicine partners with many hospitals and outpatient clinics to make sure there are locations for students to do clinical rotations. During rotations, students spend a few weeks working under a physician in a specific area of medicine.
While students have been able to complete some rotations at York Hospital for the past 10 years, the new partnership with Drexel has made it a regional campus. Students will no longer have to switch to a new hospital after each rotation and instead can remain at York Hospital for the duration of their studies. Drexel's other regional campuses include Monmouth Medical Center, the West Penn Allegheny Health System and Abington Memorial Hospital.
"It makes the transition much smoother," Barbara Schindler, former vice dean for educational and academic affairs in the College of Medicine, said. "They're also in one town or one city, and they get to know that place pretty well and have an opportunity to explore whether that's someplace they want to do a residency program or maybe practice medicine."
The reduced transition time benefits both parties, as it will also allow students to spend less time on policy and more time on their clinical experience. WellSpan York aims to recruit more Drexel students for its residency program and hopes that some of the residents will choose to stay in York, Pa.
York Hospital is accepting five students into the program this July, but plans to increase enrollment to a maximum of 16 students in the next few years. The students will spend 48 weeks total in rotations covering surgery, medicine, family medicine, obstetrics, gynecology, pediatrics and psychiatry, according to the hospital's administrative director of medical education, David Emrhein.
Students involved in the program will continue their academic studies with dedicated faculty both onsite and online.
"Our hope is to provide them an outstanding educational and community experience that will result in further interest in our health system and region," Keith Noll, senior vice president of WellSpan Health and president of York Hospital, wrote in an email.
The partnership extends to students at York College as well. Local students could be accepted into the Drexel College of Medicine if they meet set requirements and maintain a certain grade point average. For Drexel, this means more quality students for its program. The hospital and the York community hope it will guide more students to return to the area after graduation.
"I know the students are getting an excellent education [at York Hospital]," Schindler said. "We would never have moved forward with them if we hadn't had a very strong sense of the quality of the teaching that goes on there, and patient volume, and [the] variety of patients for students to learn from. All of these things are very important."
The negotiations for the program have taken place over the past two years and have included discussions about the schedule of rotations and number of students who will participate in the program.