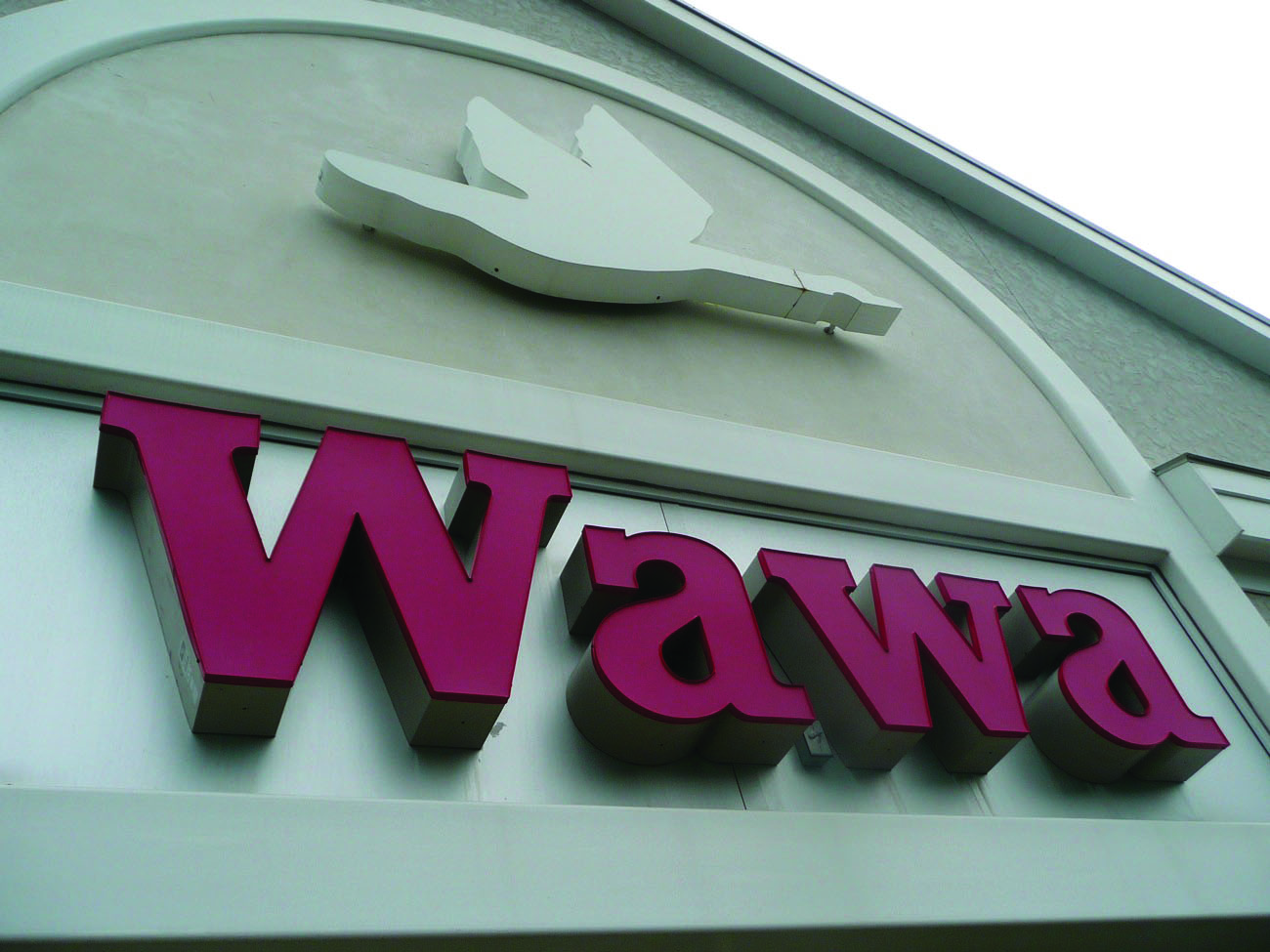 Drexel University and Wawa Inc. plan to open a new Wawa store on the corner of 34th and Market streets, according to an April 12 press release.
The location, which was formerly home to the Market Noodle Bar, is more than 8,760 square feet. It will house 20 interior seats, with plans for additional exterior seating, according to the press release.
"Drexel is thrilled that Wawa will open a location on our University City Campus. When surveying students, faculty and professional staff, Wawa consistently comes to the top of the list of a most desired retail addition," Rita LaRue, Drexel's vice president for campus services, said in the press release.
This location will sell Wawa's flagship line of products, and will also feature delivery and mobile ordering through the Wawa app.
The proposed size of this store would make it the largest location in Philadelphia and would make it only about 440 square feet smaller than the largest Wawa nationwide.
This location would become the third in University City, joining the storefront on 36 and Chestnut streets and the other location at 37th and Spruce streets. Three other Wawa stores are also scheduled to open in Philadelphia this year, located at 2131 South St., 1300 Chestnut St. and 1102 Market St.
"We couldn't be prouder to be a part of the fabric of Philadelphia and are excited about bringing Wawa's unique combination of convenience and fresh foods to the world-class campus of Drexel University," Brian Schaller, chief real estate and fuel officer for Wawa, said in the press release.
Wawa aims for the new location to open by the start of the fall quarter.