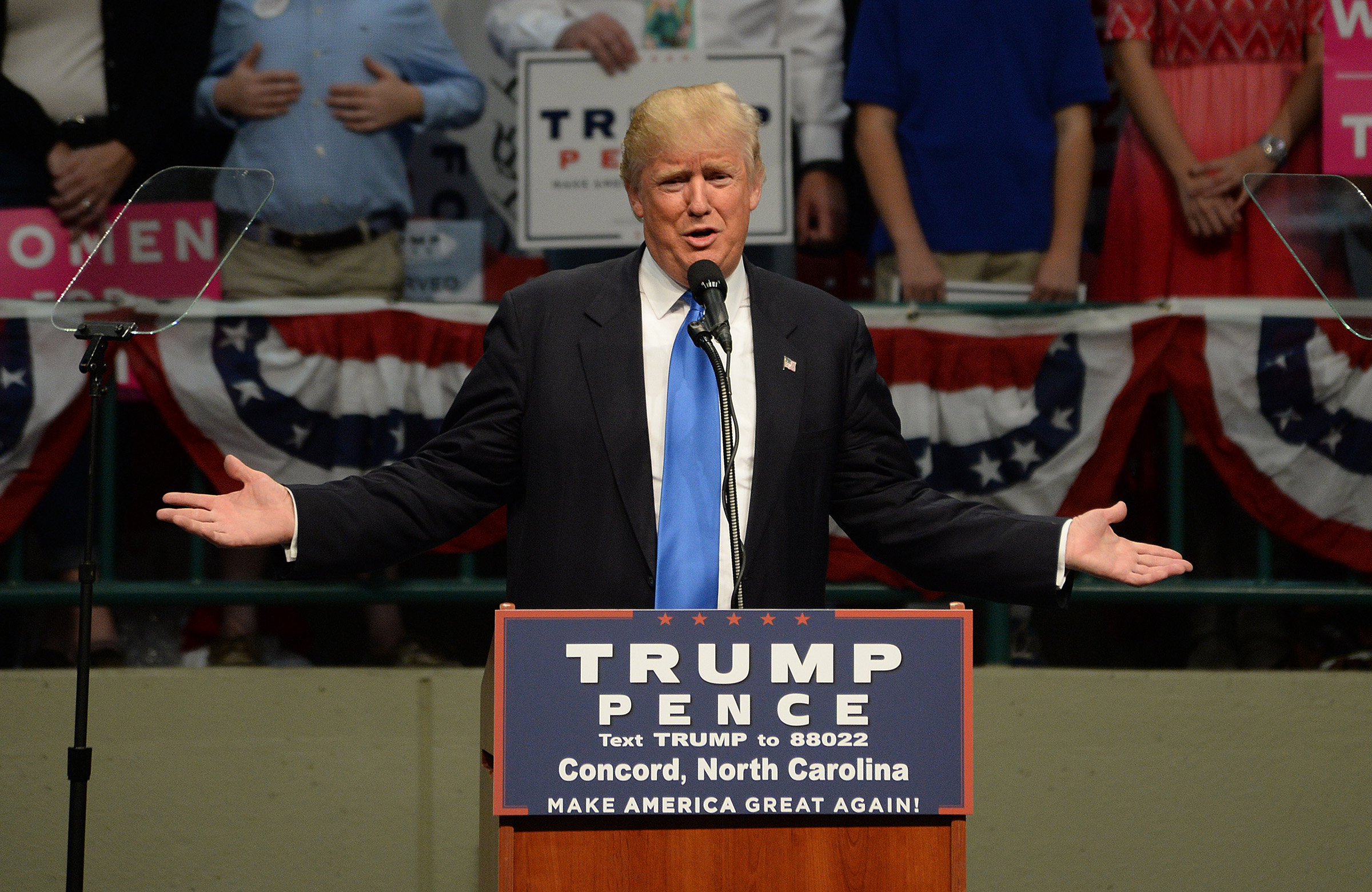 On Nov. 8, 2016, Donald Trump was elected president of the United States.
Trump won the presidency, 290 electoral votes compared to Hillary Clinton's 228, and Pennsylvania, which Clinton was projected to win, went to Trump by an estimated 68,000 votes. This marks the first time a Republican candidate has won Pennsylvania in the last six presidential elections.
Pennsylvania was not the only traditionally blue state that Trump was able to flip. He won Wisconsin, Iowa and likely Michigan — all of which the Democratic Party has solidly held for the last two decades.
The outcome of the Congressional elections mirrored that of the presidential election. The Republican party retained control of the House and the Senate, and Pat Toomey, the incumbent senator from Pennsylvania, retained his seat over Democratic challenger Katie McGinty.
With Republican control of Congress, the White House and likely the Supreme Court, many people foresee swift changes to current U.S. policies — both foreign and domestic.
Paul Ryan, speaker of the House, held a press conference following Trump's victory. He spoke about the GOP's plans to repeal the Affordable Care Act in the future.
"This Congress, this House majority, this Senate majority has already demonstrated and proven we're able to pass [the repeal] and put it on the president's desk. Problem is, President Obama vetoed it," Ryan said. "Now we have a President Trump who has promised to fix this," he continued.
The Iran Nuclear Deal, Planned Parenthood funding and the Paris Agreement on climate change are all in danger of disruption.
Following the election,there have been nationwide protests of the president-elect in major cities including Philadelphia, New York and Boston.
John A. Fry, president of Drexel University, sent students an email addressing the election result and the student reaction to it.
Fry wrote: "The best response to an uncertain and at times deeply troubling world is to remain true to our values as an academic community. In the context of a presidential election, it is vital that we understand and respect that members of our broadly diverse campus can hold similarly diverse political views. The expression of these views is a fundamental element of the free exchange of ideas and intellectual inquiry that makes Drexel such a vibrant institution."
Drexel students had a variety of reactions to the election outcome, some rejoicing Trump's election and some lamenting the changes they foresee.