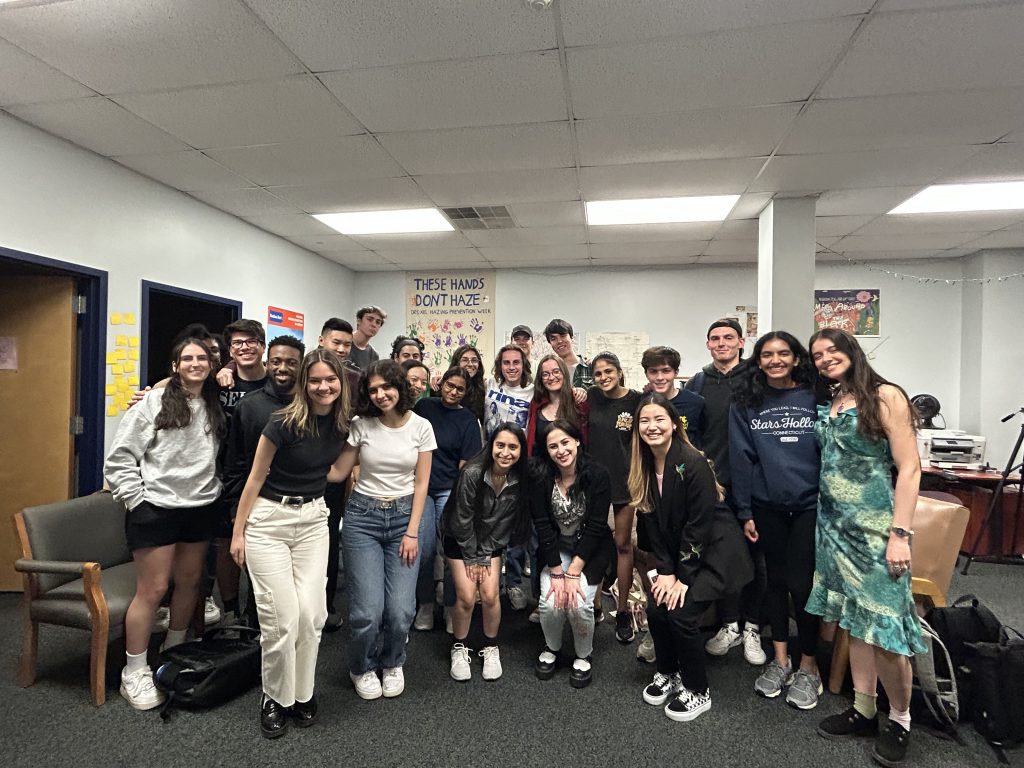 The Triangle has been awarded a $10,000 grant from the Solutions Journalism Network as a part of the organization's second "Student Media Challenge."
Alongside seven other student media outlets and journalism programs, The Triangle will be utilizing this grant to report on student mental health challenges through the lens of solutions journalism.
The Solutions Journalism Network is a nonprofit organization specializing in journalism that goes beyond naming societal issues by providing answers to those problems and highlighting the existing work being done to address them. SJN launched the first "Student Media Challenge" in 2022 to encourage student news outlets to incorporate solutions journalism into their work.
Throughout the course of the 2023-24 academic year, The Triangle will investigate and break down the unique challenges that Drexel students face regarding mental health. In particular, we seek to unpack the consistent stressor of Drexel students—the 10-week quarter systems that are alternated with six month co-ops, often leaving many without a proper break since their freshman year summer. The Triangle also hopes to follow along the existing diversity, equity and inclusion efforts in Drexel's Counseling Center, such as specialized support groups and efforts to diversify counseling staff.
Among the project deliverables, The Triangle will publish a series of stories that tackle different areas of mental health challenges at Drexel through a solutions journalism lens. We intend to involve all of our writing sections in this project, including Arts and Entertainment and Sports. Additionally, we are expanding our mediums and will be filming a documentary series following the lives of different Drexel students which will be screened to focus groups and hopefully lead to productive conversations and concrete changes at Drexel regarding student mental health concerns.
We are incredibly grateful for this opportunity. This grant marks a new era for The Triangle and student journalism at Drexel. Not only will this grant provide us with the opportunity to provide professional journalism training to our staff members, but it will also provide us with the financial resources to upgrade some of our resources.
Stay tuned to our website and social media for more updates into how The Triangle tackles this latest project!