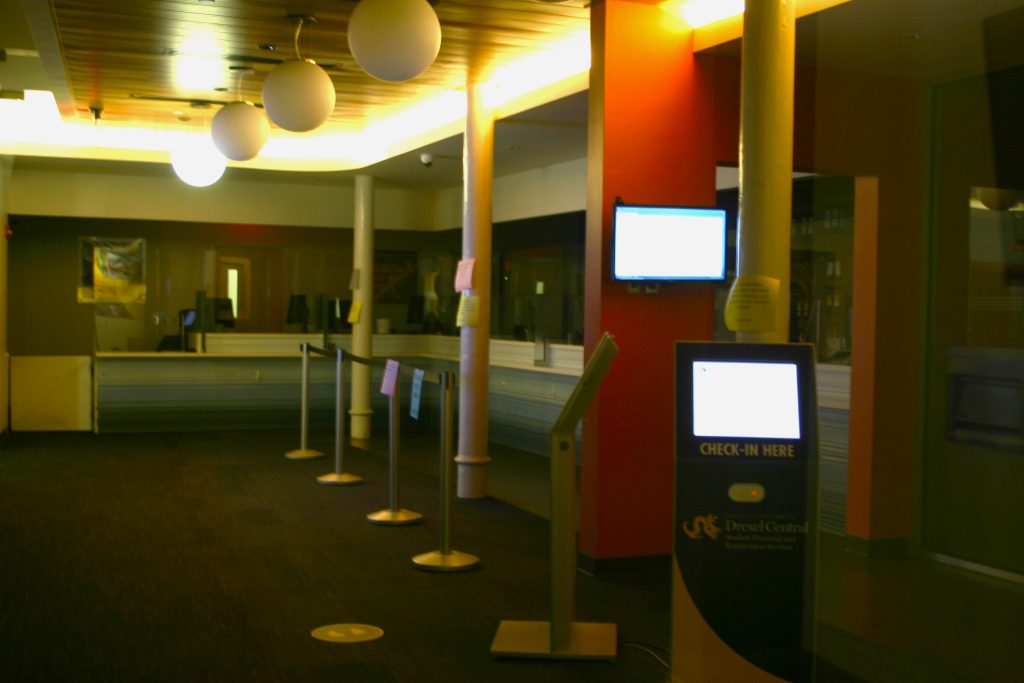 After three and a half years, the COVID-19 student loan payment pause has officially ended as agreed to in negotiations to raise the debt ceiling early last summer. In September, accrued interest on federal loans restarted one month ahead of the first billing period this October. Under the Biden administration, the pause has been extended eight times since March 2020 to provide relief in the midst of a global pandemic and as a part of the administration's broader initiative to restructure student loans.
Prior to the pandemic, the U.S. Department of Education reported that $1.37 trillion had accumulated in federal student loans, a number that ballooned to $1.57 trillion by 2020. As one of the leading contributors to household debt, approximately one in five adults are saddled with student loans. The number of indebted is even larger amongst Black Americans, who owe an average of 188 percent more than their white counterparts four years after graduation.
In June, the Supreme Court struck down Biden's proposal to eliminate $10,000 to $20,000 in student loan debt for eligible low and middle-income households, forcing the administration to pursue alternative avenues to fulfill the president's campaign promise. Using its executive powers, the administration launched SAVE, an income-driven repayment plan that reduces monthly loan payments, expedites loan forgiveness, and prevents interest accumulation. On Oct. 4, Biden canceled an additional $9 billion in loan debt for 125,000 public service workers and disabled individuals who are already entitled to debt relief under existing programs. The Department of Education has also turned its attention to the Higher Education Act to provide more extensive debt forgiveness.
At Drexel University, undergraduate tuition for full-time students amounts to nearly $60,000 before federal aid and scholarships. According to College Board, the average student pays $26,076 after scholarships and grants with 60 percent of students reported to receive financial aid packages. At graduation, the typical student owes $34,140 in loans.
It is worth noting that Drexel University is a private institution. Compared to public college tuition, a private for-profit university education costs, on average, 64.7 percent more according to the Education Data Initiative.
Despite this, Marianna Castro, a sophomore global studies major, claims that Drexel was the most affordable option for her family. Although she entered Drexel with a merit-based grant and financial aid, changes to her loans and scholarships have forced her to consider transferring. With aspirations to attend law school, Castro is also factoring postgraduate student loans into her decision. So far, Castro and her family have already taken out multiple loans.
As a first-generation student from Brazil, Castro shares her thoughts on the rising prices of higher education: "I came from a country where college education is public. Why wouldn't you want your population to be highly educated and capable workers?"
Brinda Vutukuri, a third year philosophy, politics and economics student, echoes these sentiments: "You do better in life the more educated you are. Education is correlated to pay which is correlated to health, so the government needs to be able to help its citizens."
Reflecting on the financial support her parents have offered her during her undergraduate education, Vutukuri must also consider what lies in her educational future. Like Castro, Vutukuri has set her sights on law school, which means loans are likely in her future.
"I'm lucky that my parents can partially support me, but I don't want to put that burden on them for another three years," offers Vutukuri in an explanation of her plans to seek a scholarship to law school.
Although Castro and Vutukuri have relied on academic grants and scholarships to fund their education, the Education Data Initiative reports that only 7 percent of college students can count on scholarships.
Most polling reveals that a majority of Americans support some federal measures to relieve student loan debt. However, more favor government intervention to make tuition more affordable rather than retroactively addressing the problem with loan forgiveness.