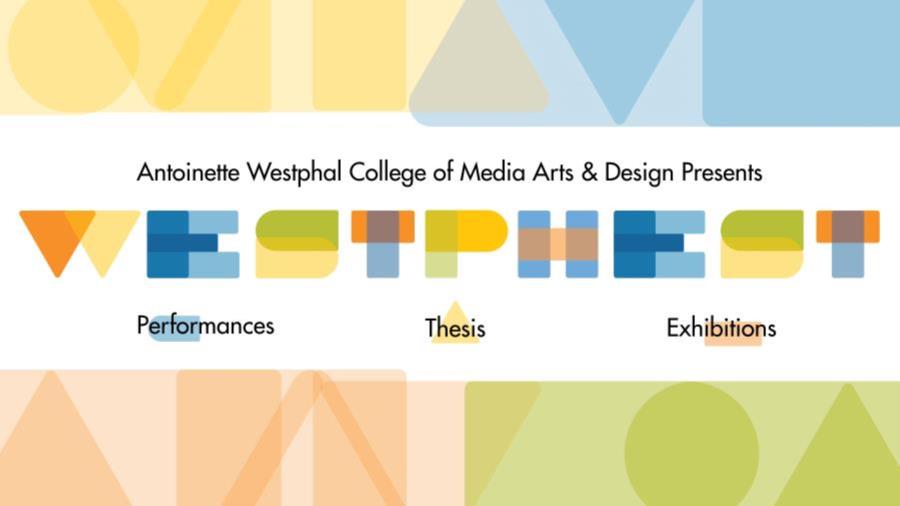 The Antoinette Westphal College of Media Arts and Design hosted a farewell party for their outgoing seniors on June 6 at 3 p.m. Hosted at The Post, a local bar and grill at Cira Green in University City, it celebrated the last week that these students would be seeing each other and their professors.
"This is our annual celebration for our graduating students," said Dayana Marshall, the events coordinator for Westphal. "Every year we throw a celebration. We do it differently each year, but we always want to have a send-off for the seniors."
After over four years of studying that had been interrupted by the COVID-19 pandemic, Westphal's graduates were relieved to finally be on their way out with their degrees.
"It's pretty unreal to graduate," said film and television senior Jorge Orozco. "We were one of the last classes that went through COVID at Drexel. I think that I'm pretty proud of what I've been able to do with my time, and it's time for all of us to take the next step."

Westphal's graduating seniors spent their time enjoying catering supplied by The Post, having drinks comped by tickets, playing arcade games and entering their names into a prize raffle.
"We chose The Post for its location and ease of hosting," said Dayana. "We figured that, with the larger class, it would be a good space to provide food and drinks. It's also a one-stop shop for games as well."
Students also spent the time hanging with their fellow classmates, talking to their professors and meeting various other graduates from different Westphal studies.
"This is a really good opportunity to meet other Westphal majors," says Jorge. "I wish it was something we could have done more often."
As the years have gone by, students have come and gone. COVID-19 has affected classes and how students study. But the celebration at The Post showed off the persistence and commitment of Westphal's Class of 2023. After four long years, Westphal seniors had earned a celebration of achieving their educational goals.