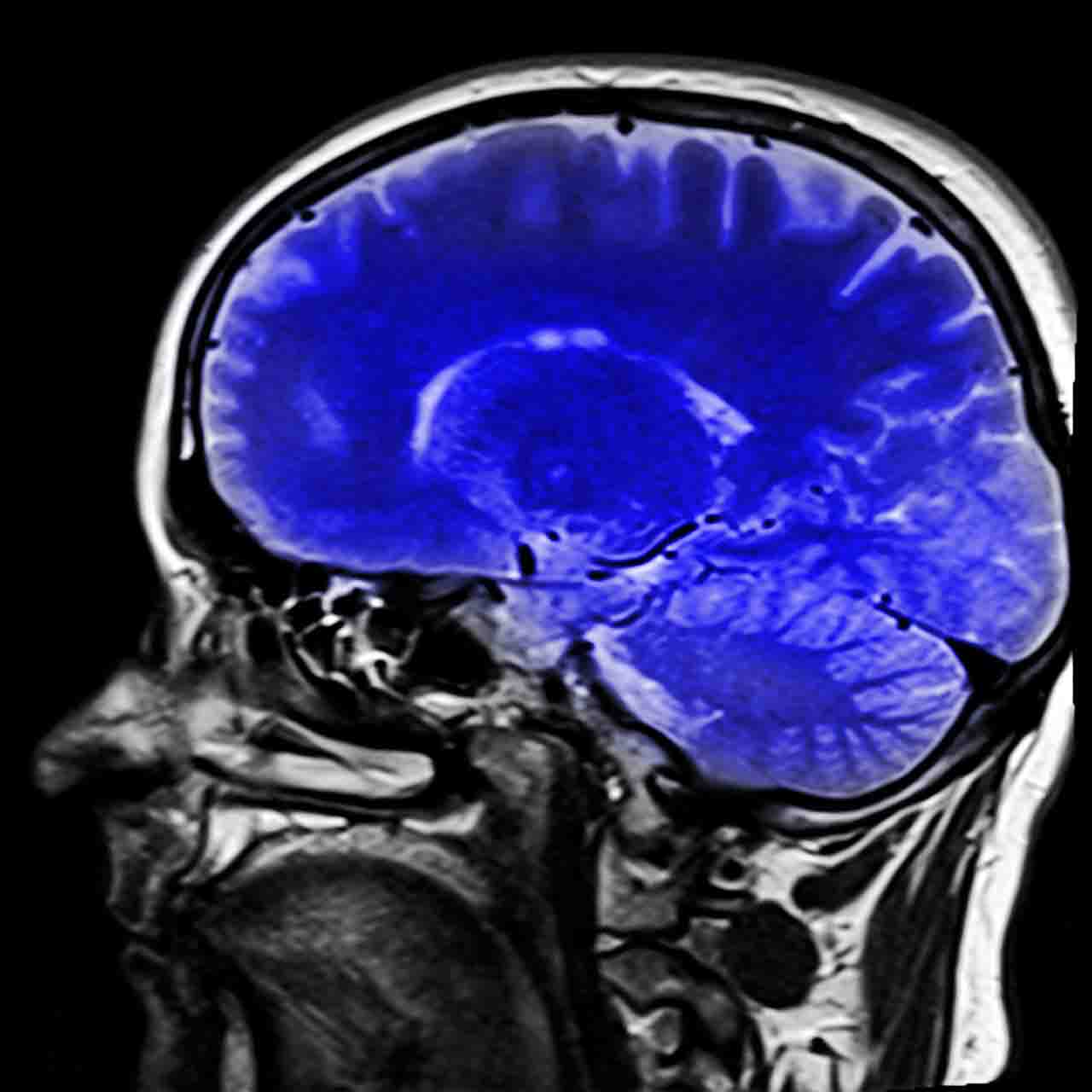 Investment services company SEI has partnered with Drexel University to test the user experience of its software tool Wealth Platform by measuring brain activity with a Drexel-invented technology.
Drexel and SEI performed this study at the LeBow College of Business's Behavioral Science Lab.
Clients' brain patterns were analyzed to see where and what improvements could be made to Wealth Platform's user interface. Additionally, SEI and Drexel used this data to measure the improvement of SEI's new interface compared to the old one.
"This strategic partnership with Drexel University supports SEI's commitment to continuously improving our solution through cutting-edge technology and direct user experience and engagement testing," Joseph P. Ujobai, executive vice president of SEI, said.
To study the participant's brain, the Drexel research team used functional near-infrared spectroscopy, which allows for the measurement of cognitive function and general brain activity.
The fNIRS device used was invented by Drexel and is currently distributed by Biopac, a biotechnology company. This fNIR sensor can monitor the activity of a complex region of the brain called the prefrontal cortex.  While the sensor monitored this activity level, the participants used the SEI Wealth Platform. When a person had high activity in the prefrontal cortex, it suggested that they were thinking harder about whatever they were doing. High activity in that region of the brain is related to concentration, motivation and mental effort.
In addition to using this data, researchers collected information on eye movements and other behaviors. A survey was also done in conjunction with the neurological and behavioral analysis.
The qualitative survey allows the user to record their voice while using the new interface and self-report what they thought about the experience. The behavioral component includes the accuracy and speed of response while the subject is using the interface. This allows for the calculation of a metric called "behavioral efficiency," which represents accuracy and time. The eye tracking allows for researchers to see how easily the subjects navigated the information on the interface.
"The methodology used for this study is comprehensive and novel," Rajneesh Suri, the associate dean of research at the LeBow College of Business, said. "This method goes beyond the traditional usability studies and applies tenets of neuroscience to an ergonomics examination of a financial website. This approach to understanding consumers' behavior leads to rich diagnostic information and greater confidence in actions taken by businesses," Suri continued.