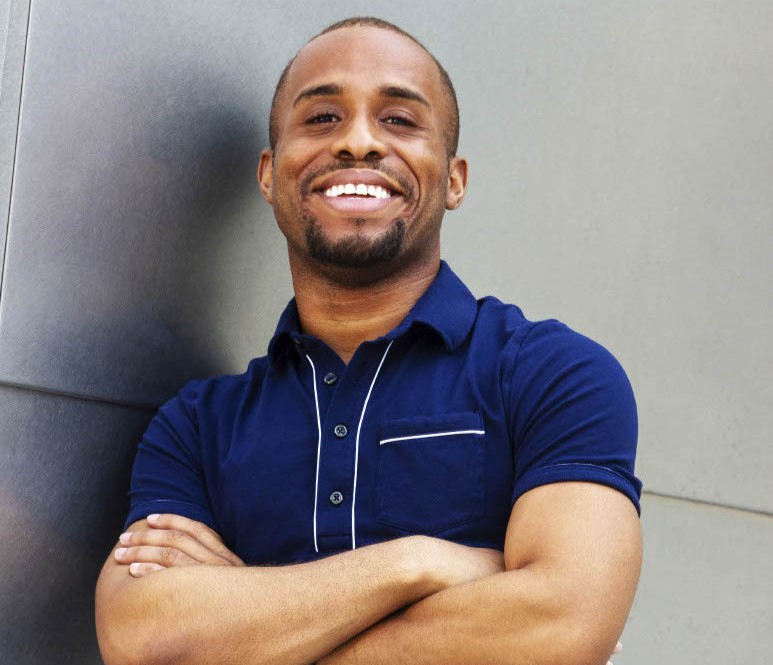 For almost a decade now, Scholly has become a premier tool for students and families to access and apply for customized scholarship opportunities. In a world where college costs are constantly rising, Scholly helps bridge the ever-growing gap. The numbers speak for the platform's success: Students have won more than $100 million in scholarships through Scholly.
Recently, Sallie Mae, a private loan lender corporation, acquired key assets of Scholly, which made the platform free and will expand the application's services in the future.
"We know scholarships are critical to making college more affordable, but too often they go unclaimed due to a lack of awareness or simply not knowing how to find them," said Donna Vieira, Sallie Mae's Chief Commercial Officer. "Through this acquisition of assets, we'll simplify the process, connecting more students and families to a free, one-stop shop for all things scholarships."
This acclaimed service has its humble beginnings at Drexel University, as the passion project of former business graduate Christopher Gray, along with co-founders Nick Pirollo and Bryson Alef.
In an interview with the Triangle, Gray talked about how his struggles with applying for scholarships inspired him to create an app like Scholly.
"I originally won over a million dollars in scholarships myself to go to college," said Gray. "That experience taught me there is so much money out there for students and a lot of people just didn't know that money existed."
Gray tried to relay his scholarship techniques as a volunteer for the School District of Philadelphia working with low-income high school students but quickly realized that there was no way to help everyone at once.
"I realized there are hundreds of millions of dollars just kind of sitting on the Internet, that students don't know exists, and…there's no intuitive or quick way of finding it," mentioned Gray.
That experience encouraged Gray to utilize technology as a way to scale up his efforts and reach a larger audience. Through two entrepreneurship co-ops at Drexel, Gray was able to develop his company for six months at a time in addition to receiving a stipend.
"It was thanks to Drexel and that co-op that I had the bandwidth to be able to not have to take classes and get credit and start Scholly [at the same time]," added Gray.
The Scholly app was propelled into the national conversation when it was featured in a Shark Tank episode in 2015. Daymond John and Lori Greiner both landed a deal and invested in Scholly. From that moment, Scholly went on to be featured in national media outlets, became #1 in the iOS Apple store and the Google Play Store for three weeks and was able to reach a far larger audience eager for scholarship opportunities.
Gray was quick to express enthusiasm and support for Drexel's entrepreneurship program, touting its pivotal role in the success of Scholly.
"If you have an entrepreneurial mindset, then I think that Drexel is the right place for you. Be proactive in leveraging the resources around you," Gray said. "My professors at the school were an incredible resource and that's how I made a lot of my connections. That's how I've made a lot of the deals I've done. Leverage the people around you."
Now with the Sallie Mae acquisition, Scholly will be reaching new heights and an expanded audience.
"I think it's incredible…I think that making the app free was something that I always wanted to do," shared Gray. "Having the price point made the business sustainable, but I always wanted to make it accessible to everyone. So I'm really happy that we can offer it to many more people."
According to Gray, the amount of new Scholly users has increased 2500% since the app became free on July 26, with about 20,000 new users.
Exciting initiatives are on the horizon for Scholly since the acquisition, which includes the launch of exclusive scholarships that will only be available through the platform. Gray is also preparing for a Shark Tank update, which is something that feels "full circle" for the founder and now corporate executive.
"We're really going to, with Sallie Mae, get the ability to do what it would have taken me tens of millions of dollars to raise on my own. Being able to really do that and have a huge team behind the product, is just going to bring us up to scale, and just really be able to offer more scholarship opportunities to students," said Gray.