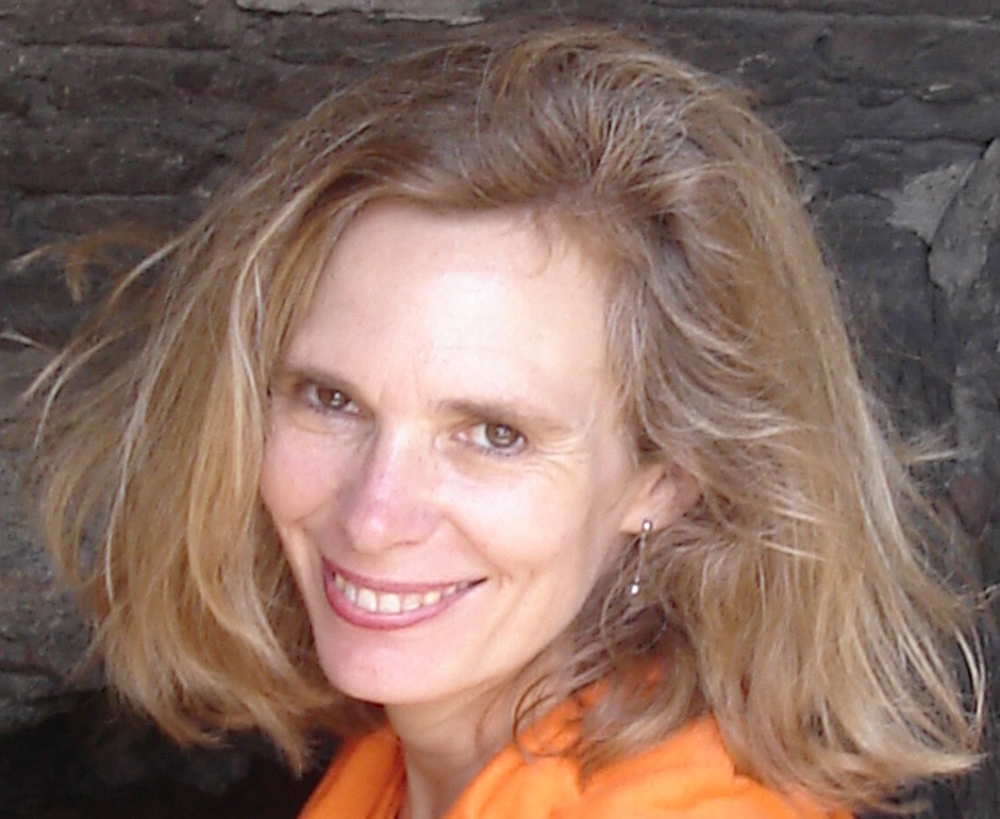 Nancy Songer, current professor of education studies at the University of Michigan, has recently been selected as Drexel's new dean of the School of Education and will be a distinguished professor starting in the upcoming academic year.
The School of Education, established as its own college in 1997, was previously a part of the Goodwin College of Professional Studies before its expansion. To Songer, the newness of the school is seen as a positive.
According to Songer, this position will allow her to use the resources available to her, including the students, faculty and staff, to grow the school and to "craft our own vision and mission for what we want to be."
Songer has already identified part of what this mission would include: supporting local communities. The value in supporting local communities is not exclusive to Songer or the School of Education, but something that President John A. Fry often discusses as he tries to make Drexel one of the most civically engaged colleges in the country. Songer explained that one way the School of Education will do this is through the recent acquisition of University City High School. Through Drexel, the school will be reopened, allowing students to participate in teacher training and classroom activities.
"It's a fairly unusual thing for a brand new school to be starting up," Songer said, explaining the opportunity this presents. "The president and the provost [are] being so supportive."
She has done work in urban public schools through extensive research in Detroit, and as a result has experience in working with teachers and students in urban areas. Songer wants to explore how to do university work while also contributing to work in Philadelphia schools, looking especially at how those two places can work together.
She also has an interest in science, technology, engineering, and mathematics research. Songer's formal education involved STEM fields, including training in these fields, which she hopes to be able to share with the School of Education. Songer sees her experiences and perspectives as "building on expertise that Drexel already has in that area."
Songer has had experience with collaborations like these as director in a research center in the University of Michigan. This research group was comprised of faculty members and students from a variety of fields such as engineering, informatics, computer science, biological science and education who were trying to create curricular units and software that could be used in the classroom.
"In that team, I feel like I worked hard to respect lots of different people's expertise," she said. "You need everyone's ideas working together."
Looking back at these experiences, Songer noted that good listening skills and being able to facilitate collaborations successfully were not only key skills for this particular process, but also for her upcoming challenges of creating and maintaining the partnership between Philadelphia schools and Drexel University.
Songer feels confident, but at the same time knows that things will be difficult. "Not everything is going to happen at once," she said. "There will be challenges, but ones that I'm really excited about."
Songer is excited not only for the job, but also for the city itself and the cultural benefits that it has, such as the arts and music aspects. "[Philadelphia]'s got all this energy," she said. "A lot of vibrant energy."