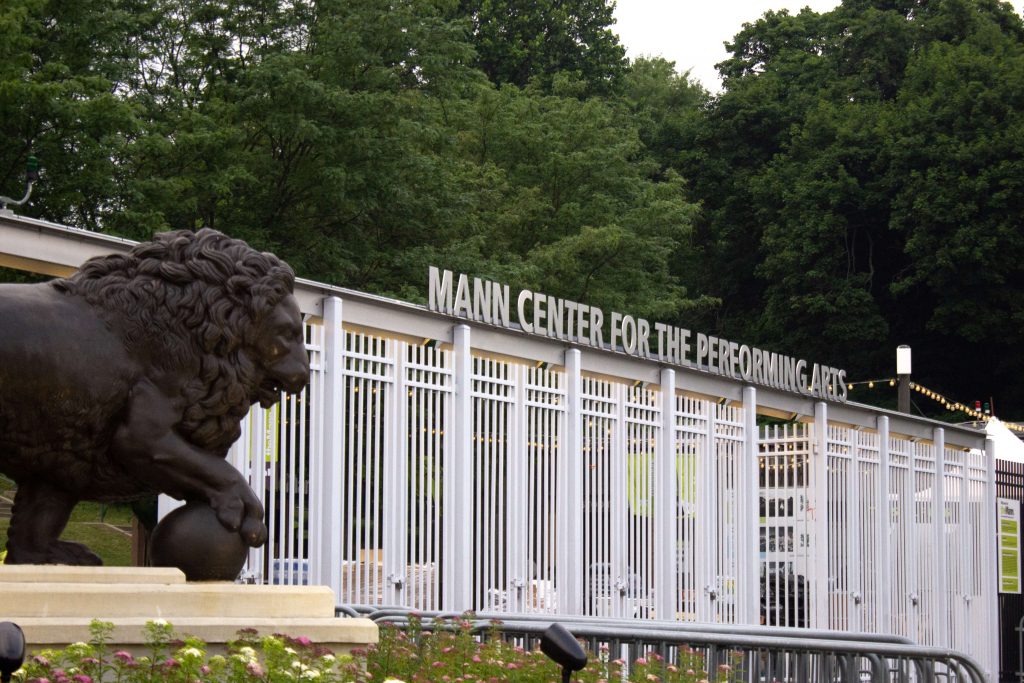 A new class of Forever Dragons are about to take flight! The 2023 Drexel college and school specific ceremonies, along with a university-wide Commencement at Citizens Bank Park, are happening from June 14 to June 16. Location, schedule and ticket information for the ceremonies are detailed in this guide:
University-wide Commencement
Citizens Bank Park, 1 Citizens Bank Way, Philadelphia, PA 19148
Friday, June 16, 2023
5 p.m. ET
Tickets will be allotted to graduates to distribute to their guests. Each graduate will receive six (6) guest tickets.
More information can be found on Drexel's commencement website.
College and School Specific Ceremonies
School of Education:
Academy of Music, 240 S Broad St, Philadelphia, PA 19102
5 p.m. ET Wednesday, June 14, 2023
College of Computing and Informatics:
The Mann Center, 5201 Parkside Ave, Philadelphia, PA 19131
5 p.m. ET Wednesday, June 14, 2023
Lebow College of Business:
The Mann Center, 5201 Parkside Ave, Philadelphia, PA 19131
8:30 a.m. ET Thursday, June 15, 2023
Pennoni Honors College (Custom Design):
Mandell Theater, 3220 Chestnut St, Philadelphia, PA 19104
9 a.m. ET Thursday, June 15, 2023
School of Biomedical Engineering, Science & Health Systems:
Academy of Music, 240 S Broad St, Philadelphia, PA 19102
9 a.m. ET Thursday, June 15, 2023
College of Engineering:
The Mann Center, 5201 Parkside Ave, Philadelphia, PA 19131
1 p.m. ET Thursday, June 15, 2023
Dana and David Dornsife School of Public Health:
Academy of Music, 240 S Broad St, Philadelphia, PA 19102
1 p.m. ET Thursday, June 15, 2023
Charles D. Close School of Entrepreneurship:
Mandell Theater, 3220 Chestnut St, Philadelphia, PA 19104
1 p.m. ET Thursday, June 15, 2023
College of Arts and Sciences:
The Mann Center, 5201 Parkside Ave, Philadelphia, PA 19131
5 p.m. ET Thursday, June 15, 2023
Goodwin College of Professional Studies:
Mandell Theater, 3220 Chestnut St, Philadelphia, PA 19104
5 p.m. ET Thursday, June 15, 2023
College of Nursing and Health Professions:
The Mann Center, 5201 Parkside Ave, Philadelphia, PA 19131
8:30 a.m. ET Friday, June 16, 2023
Antoinette Westphal College of Media Arts and Design:
The Mann Center, 5201 Parkside Ave, Philadelphia, PA 19131
12:30 p.m. ET Friday, June 16, 2023