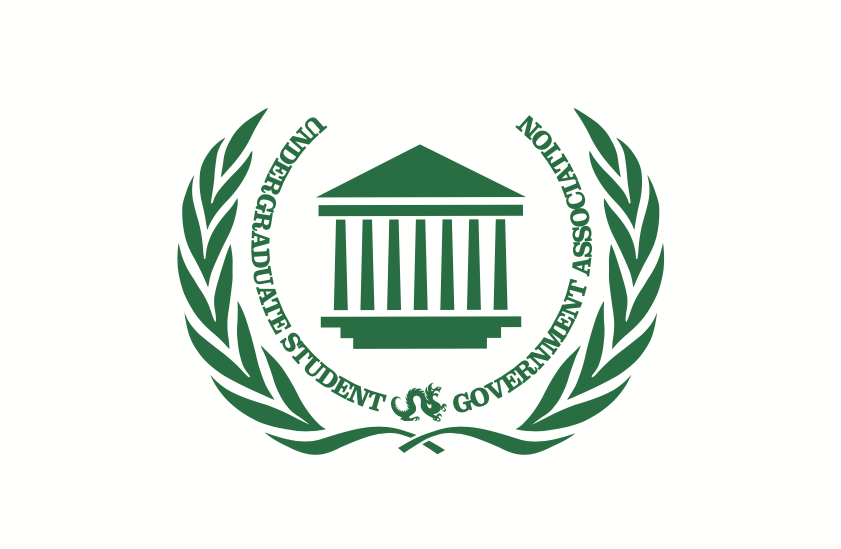 The Undergraduate Student Government Association has been working to improve sustainability on the Drexel University campus. This includes a recent program to encourage reusable containers at Drexel Campus Dining locations, but there is still much room for improvement, a USGA representative said.
"Basically my entire pitch to joining student government was that I would like to see a more sustainable campus," Ryan Light, sophomore representative and director of the sustainability committee, said.
Light quickly recognized the lack of eco-friendly measures being taken on campus when he started as a freshman, he said. Since joining USGA last year, he has spearheaded efforts to make Drexel more sustainable.
So far, shoppers at the Northside Dining Terrace market can save 25 cents off their order by turning down a plastic bag at the counter.
At Handschumacher Dining Center, where reusable containers are now offered, plastic food trays have been removed.
"It helps minimize food and water waste with cleaning and the associated costs," Light said.  
He also hopes to work with Saxbys to compost old coffee grounds that could benefit organizations on campus like Drexel Urban Growers or local community gardens.
In June, Drexel's Dornsife Center for Neighborhood Partnerships purchased the West Philadelphia Community Center, at 3512 Haverford Ave. Light explained how students in USGA were able to speak with community members during a recent town hall meeting at the center.
"We heard a lot of representatives of the community saying that they want to see Dornsife programs on better living, healthy eating, cleaner living in general — more programs expanding on that," he said.
While progress toward a more sustainable campus and community has been made, there are still many shortcomings at Drexel and lots of room for improvement, Light said, explaining how sustainability has been a recent global focus.
"Drexel has taken steps in the right direction, but we still could be better. We don't want to be behind as a university."
Light has been pushing for Drexel to hire a dedicated administrator to head the efforts, which would be the most effective way to improve sustainability, he said. A full-time employee — which Temple University and the University of Pennsylvania both have — would be able to devote more time to large-scale projects than students can.
Last year, USGA members delivered a sustainability presentation to 16 senior administrators at Drexel. Since then, they have written a formal job description and have had individual meetings discussing what they would like to see in a dedicated sustainability administrator.
"I really want to get an administrator for sustainability, because once that happens, the dynamic with sustainability on campus is going to switch drastically," Light said. "Once it happens, I think we'll be able to just skyrocket Drexel's capacity with sustainability."
For now, the best way to change as a campus is through student involvement, Light said. Joining an interesting Drexel club or contacting student government with ideas and concerns are ways every student can get involved.
The Sierra Club, an environmental awareness organization, has helped promote the sustainability efforts by garnering student support and building connections, he said. Other members of the sustainability committee have had regular meetings with President John A. Fry.
"Administration is hungry for change on campus, but they can't do anything without student involvement," Light said. "It's why we're all here, to be honest, is to make Drexel and the surrounding community a better place."
Students and other members of the Drexel community are encouraged to contact the USGA at [email protected] with any suggestions about improving sustainability on campus.