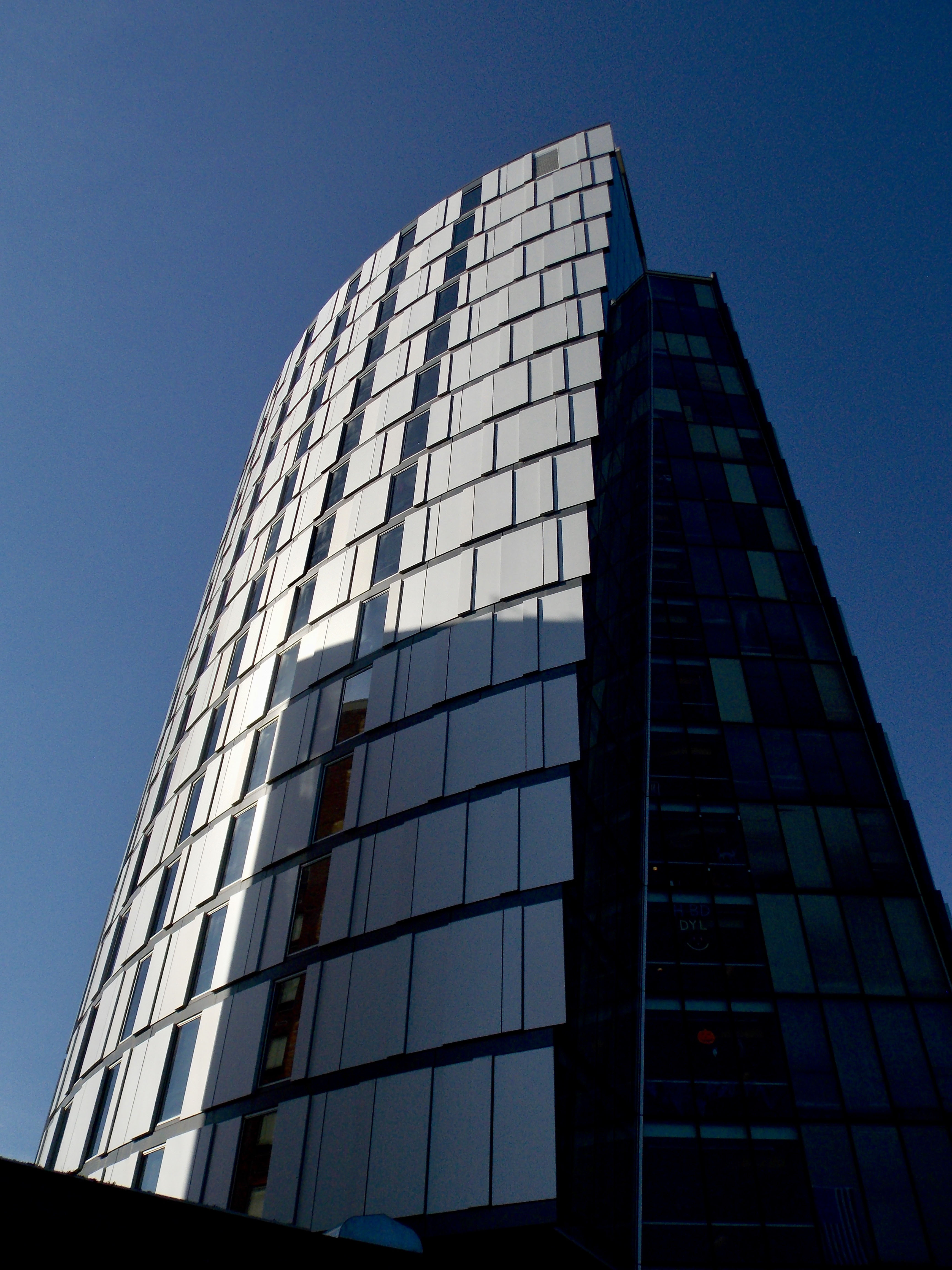 Following the Supreme Court's decision that established a constitutional right to same-sex marriage June 26, 2016, the country has moved towards policies that esteem equality for the LGBT community  — and Drexel University isn't far behind.
Drexel made its Gender Neutral Housing policy into an official housing program in June 2016. A limited number of rooms are available where roommates share bathrooms and other interior spaces regardless of gender, biological sex, sexual orientation, gender expression or gender identity.
For the 2016-2017 academic year, Drexel has offered GNH for incoming freshmen in Millennium Hall, North Hall, Race Street Residences and Van Rensselaer Hall. Caneris Hall, North Hall and Stiles Hall all offer gender-neutral rooms for sophomore, pre-junior, junior, senior, graduate and transfer students.
Many universities across the U.S. now offer desegregated housing, though this can look very different at different institutes. Some universities and colleges offer single-occupancy rooms with private bathrooms; some offer apartment-style housing on campus; others offer entire floors or dorm buildings dedicated to "Rainbow Communities" or similarly named groups.
In the past, mixed rooms were available to all Drexel students living in dorms on a case-by-case basis. As of fall 2016, there is a process for declaring a desire to be assigned to such rooms in the online housing application, and a priority period set up for students who would prefer to live in GNH.
This year's priority period ended June 30. However, students remain able to request placement after the priority period is over, and their requests will be considered on a space-available basis.
"GNH enhances the residential experience by allowing students to live with other students with whom they feel comfortable and is an option for any student," Campus Services told The Triangle in an email.
Drexel's GNH options are not randomized, and only those students who request it will be considered. For more information, students can email or call Sasha Gamburg from University Housing at [email protected] or 215-895-6230.