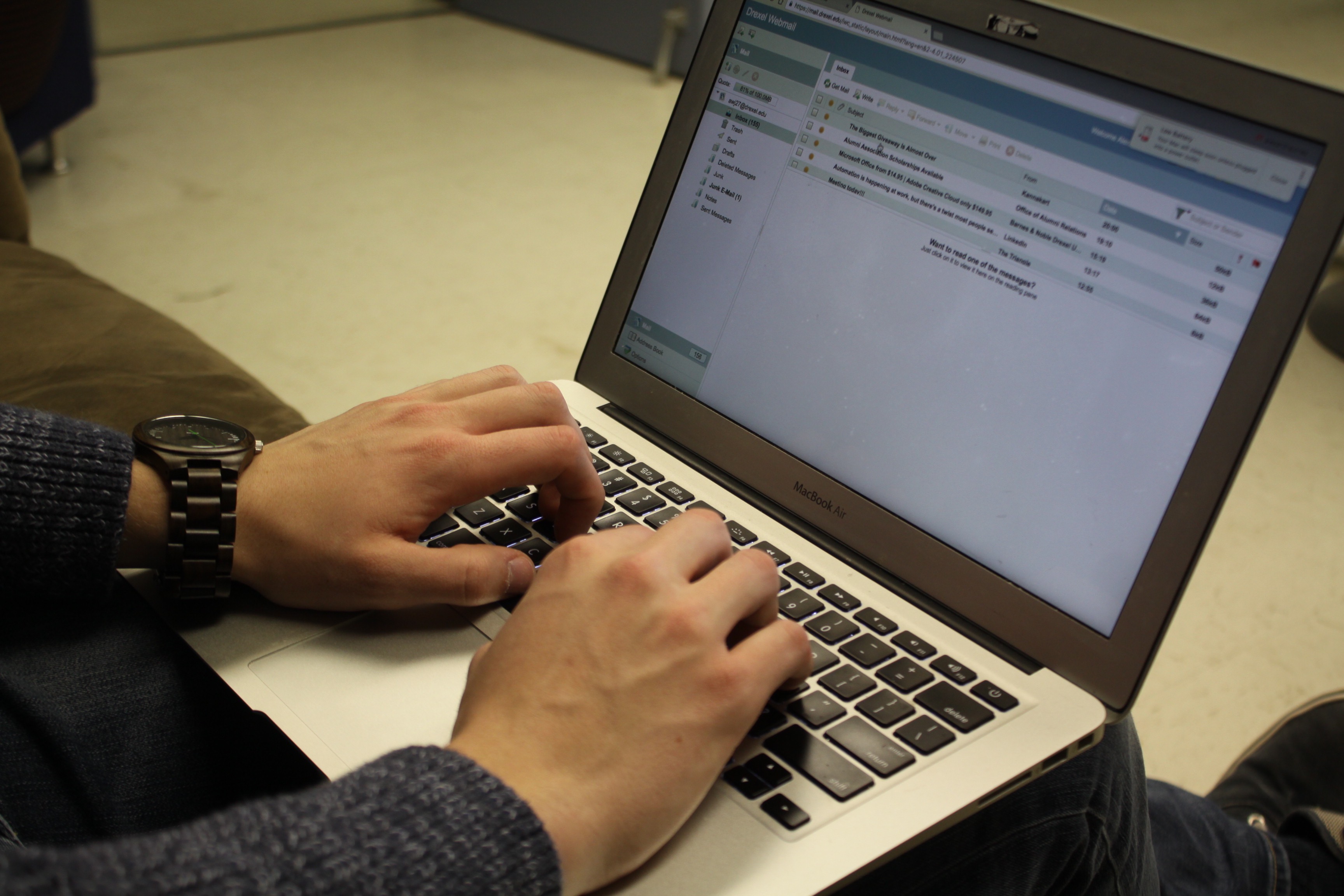 The FBI is investigating a scam email that has been sent to some students at their drexel.edu accounts, according to Robert Lis, Associate Director of Investigations at Drexel University.
The subject line of the scam email is "Part Time Job Offer." The text of the email claims that it is being sent by someone at the actual IT company TEKSystems, looking to hire students.
"Scam (and phishing) emails are types of fraudulent spam intent on stealing sensitive information (e.g. your Drexel sign-in credentials, bank account, credit card numbers)," the Drexel IT Email Scams webpage reads.
According to the FBI, the emails are meant to entice students to give out their personal information, which could then be used by scammers for illicit activity including theft.
The full body of the email reads as follows.
"Dear Student, We got your contact through your school database and I'm happy to inform you that our reputable company TEKsystems, Inc® is currently running a student empowerment programme. This programme is to help loyal and hardworking students like you secure a part time job which does not deter you from doing any other, you just need a few hours to do this weekly and with an attractive weekly salary. KINDLY EMAIL BACK WITH YOUR PERSONAL EMAIL ADDRESS IF INTERESTED IN THIS JOB POSITION."
It is signed "Best Regards, LAURA KAGE, HR Manager/Consultant TEKsystems, Inc®" with a link to www.teksystems.com.
The spelling of the word "program" as "programme" suggests that the emails may be sourced outside of the U.S., according to the FBI.
To avoid being affected by email scams, Drexel IT advises students to never give away passwords, don't open unexpected attachments, and don't click unfamiliar links. Sophos Endpoint Antivirus Software is available to Drexel students for download at software.drexel.edu.
Students who receive an email that they believe to be suspicious can contact the IT Help Desk at [email protected] or forward the email to [email protected].