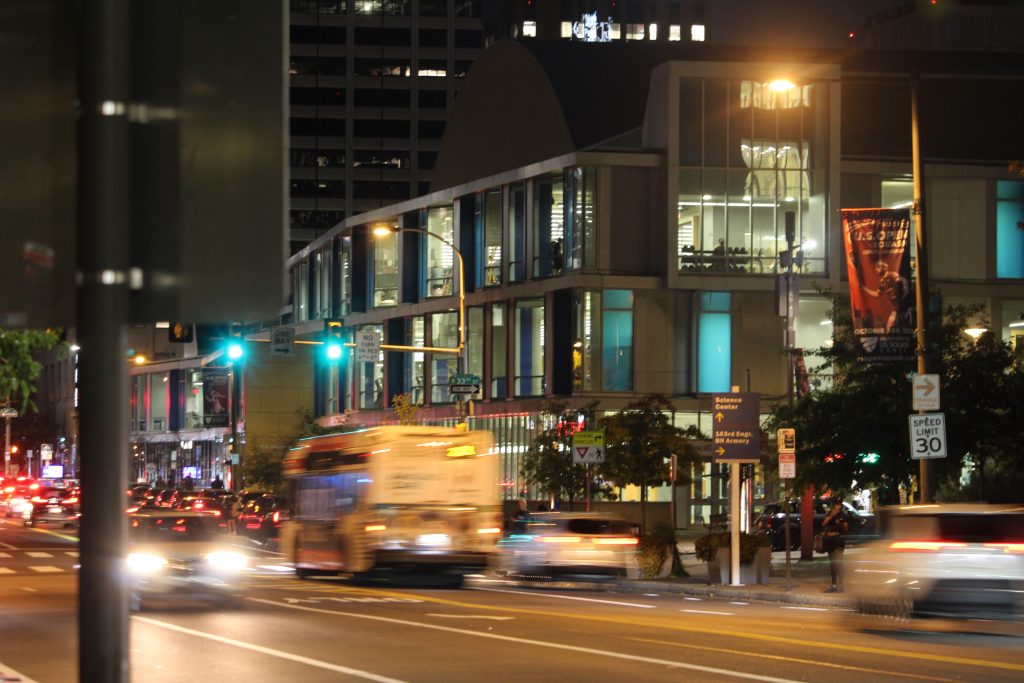 Cybersecurity Guide's new rankings place Drexel University's online bachelor's in computing and security technology second in online cybersecurity degrees for 2024.
Cybersecurity Guide is an online resource run by renowned cybersecurity professionals in the industry and academia. Their rankings of top cybersecurity programs are based on a number of factors, such as graduation rates, tuition costs, admission rates and student-faculty ratio. Drexel's program, which boasts useful hands-on experience and core concepts reinforced through practical work experience, placed second among 58 schools with online cybersecurity degree programs. However, just two years ago, Drexel barely made it onto Cybersecurity Guide's Top 25 rankings at all.
Chris Lenihan, head of marketing at Cybersecurity Guide, offered some insight as to why Drexel has shot up through the rankings in the past two years:
"Drexel's Cybersecurity program is ranked #2, which is outstanding. The factors that most contributed to this year's rankings were strong graduation rates and a favorable student-faculty ratio." Lenihan said.
Lenihan also added that Drexel's designation as a "National Center for Academic Excellence in Cybersecurity" by the Department of Homeland Security and the National Security Administration, an award Drexel has held for about 20 years, significantly increases Drexel's ranking when compared to other schools.
Lenihan emphasized that Drexel's improved ranking is primarily due to its focus on positive student outcomes. High graduation rates combined with a priority of real-world experience set Drexel apart from other schools around the country. Cybersecurity students at Drexel are equipped with a diverse skill set, incorporating areas like network security, cryptography, ethical hacking and incident response.
Drexel's online program now works in tandem with their in-person program, giving all students access to the same hands-on resources, including labs, servers and virtual environments. The labs prepare all students with the foundational knowledge necessary for cybersecurity and system administration.
Jordan Prince, a third year computing and security technology major, pursued a networking certification because of his networking administration classes that he took during his freshman year.
Prince recalled one assignment he particularly enjoyed where he got first-hand experience "configuring switches and routers and setting up an entire network."
Armed with the hands-on knowledge from his classes and co-op experiences, he was able to land an information security internship at the Philadelphia International Airport. Jordan recommended that students pursue cybersecurity for the vast technical knowledge and the high salary that comes along with that.
Both Prince and the Bachelor's CST Program Director Chris Carroll stated that "anyone can and should learn cybersecurity."
Everyone has data to protect — even a basic understanding of cybersecurity can benefit any career. Carroll specifically called out business majors and biology majors, saying that "new work in biology is very computer-centric, they need to store and analyze that data. They need to understand how IT works."
As more and more jobs become increasingly reliant on big data, understanding information technology becomes crucial.
"If you're in another field, cybersecurity is really not a bad minor to take," says Carroll. "Computers run the world now so if you understand the way computers work, it really helps you."