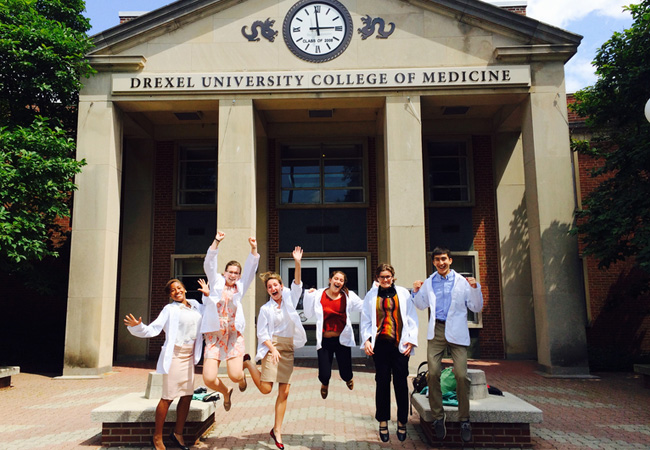 Drexel University and Tower Health are partnering to establish a Berks County satellite campus of Drexel's College of Medicine.
The medical school campus, which is pending accreditation to become operational for the 2020-21 school year, is expected to be located near Reading Hospital in West Reading, Berks County.
"We are very excited about this new collaboration, which offers our students a great opportunity to train with excellent physicians at a top-quality facility," Drexel College of Medicine dean, Daniel V. Schidlow, said in a DrexelNow article.
According to DrexelNow, Tower Health will serve as an important resource to the academic mission of the college.
Drexel University's College of Medicine has become one of the largest private medical schools in the country since its creation in 2002 after Hahnemann University Hospital combined with the Woman's Medical College of Pennsylvania. There are over 1,000 medical students currently enrolled in the college.
Drexel University president John A. Fry told The Morning Call that adding a campus in Berks County will help the university expand its influence in the region while also allowing it to train a higher number of doctors.
"We are so pleased to share with Tower Health in this effort to expand opportunities for medical training in our region, which will benefit practitioners and patients alike," he said to DrexelNow.
According to The Morning Call, several hundred students would be admitted to the campus, which would help expand the college.
The branch campus of Drexel University College of Medicine is also projected to yield a positive economic impact on the Berks County region by increasing jobs for physicians, educators and other community disciplines.
Tower Health is currently assessing potential sites for the branch campus that are near Reading Hospital. The final location has not yet been identified.