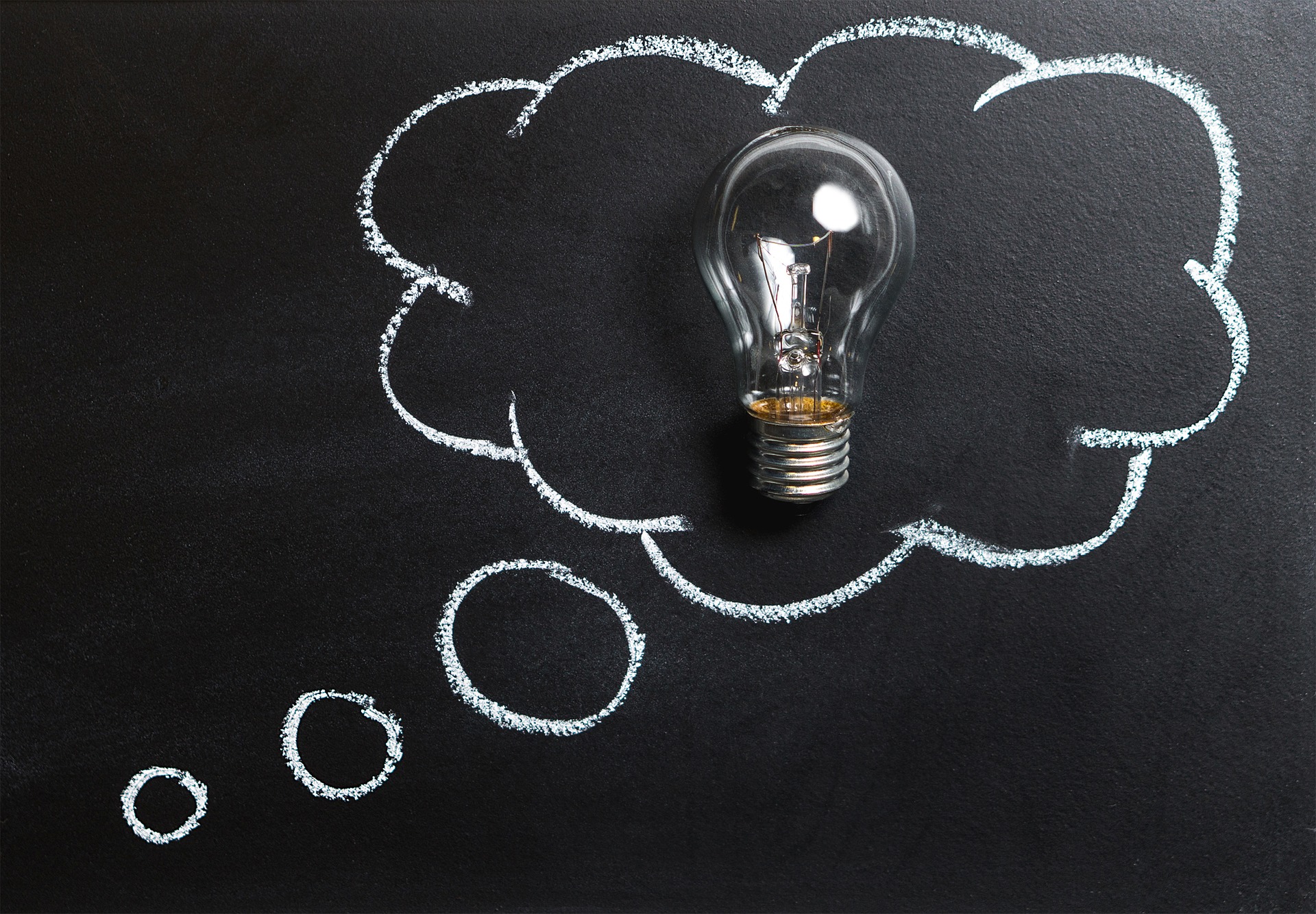 Aimee Turner, a current Drexel University senior, was crowned Miss Philadelphia and received a $4,000 scholarship Feb. 24.The Miss Philadelphia Scholarship Organization hosted the competition at the Mandell Theater at Drexel University.
The Miss Philadelphia Scholarship Organization aims to develop young women educationally, professionally and personally as part of the Miss America Scholarship Organization. A number of judges evaluate the pageant contestants on a variety of skills, including their professional communication and leadership ability. The contestants participate in a private interview with the judges before they step onstage to compete publicly during question, talent, swimsuit and evening gown segments. During these segments, the judges consider the contestants' confidence rather than their appearance.
The swimsuit portion is Turner's favorite part of the pageant process. "Once you get up onstage in a swimsuit, it's empowering because it's like you're saying 'I'm accepting me for me' and 'I don't care what you think, world'," Turner said.
Turner also enjoys the talent segment. This year, she performed an aerial acrobatic silk routine to Beyonce's "Halo." Over the last year, Turner has learned trapeze, silks and lyra for her aerial acrobatics.
"I had a year where I thought, 'I need more hobbies. I want to try as many things as possible.' So I took a metal working jewelry class, I took aerial acrobatics, I entered a pageant. I did all kinds of crazy things and I ended up loving it," she said.
The scholarship money initially intrigued Turner, so she competed in her first pageant last year. She was the third runner-up in the Miss Philadelphia Pageant and fell in love with the atmosphere.
"You get all kinds of talents, you get all kinds of backgrounds, you get all kinds of women. That's what I love so much about representing Philadelphia. There were so many incredible, inspiring women who stood up onstage next to me and they all had a passion, a dream and ambition," Turner said.
Turner is the national platform partner for the partnership between the Miss America Organization and the Children's Miracle Network Hospitals and will advocate for "Success Through STEM" during her tenure as Miss Philadelphia. Turner understood the value of a STEM education as a young student after attending STEM Magnet Middle School, and she went on to represent her home state of Kentucky in the Intel International Science and Engineering Fair each year of high school, becoming one of only twelve students to do so. In her junior and senior years, she earned third place in the international competition, which the Society for Science and the Public hosts in various domestic locations.
"It was an incredible experience. I pushed myself so hard in school so I could have the opportunity to go back because the people that you meet [at the Intel International Science and Engineering Fair] are just absolutely inspiring in everything that they do," Turner said.
Because of her initial third place win, Turner secured a full ride to Drexel University, where she is an interdisciplinary science custom-designed major with a minor in legal studies. The competition afforded her a college education, and she hopes her platform as Miss Philadelphia will motivate others to follow her footsteps and to take advantage of the benefits of a STEM education.
As Miss Philadelphia, Turner has embarked on a city-wide speaking tour. Turner spoke to high school students at Academy Park High School outside of Philadelphia March 5. She shared her narrative and explained that she had the opportunity to go to college because she had decided to invest in her own education. Turner noted in her speech that "the only disadvantage that you have in life is not believing in yourself."
"I'm so thankful that I even have this opportunity as Miss Philadelphia to meet the other incredible women that were speaking with me but to have an impact as well, to have a student come up to me after the speeches and ask me about scholarships and what they can do to brighten their future. It was an incredible outreach, being able to share my story and being able to inspire them," Turner said.
She will make more than 100 appearances in the next year. Turner will also compete for the Miss Pennsylvania title this June.
"I want to use this year for networking, and for furthering myself and the organization … I'm excited to start the next chapter of my life and use Miss Philadelphia as [a] launch point for networking and being really involved in the community that I call home," Turner said.
She plans to use the scholarship money for graduate school, where she will pursue an MBA with a concentration in analytics.