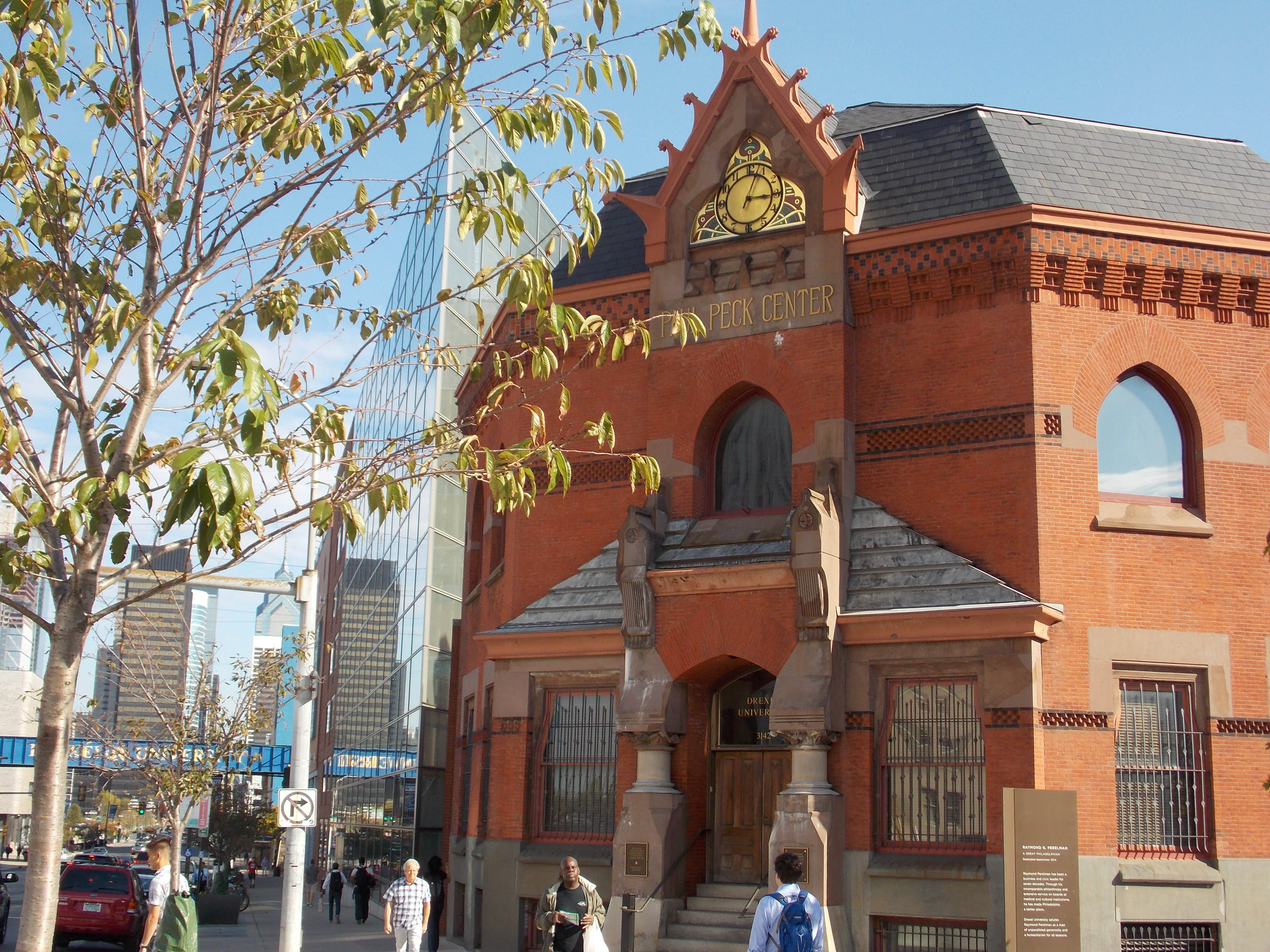 This past year alumni donations to Drexel University were higher than ever before despite the national trend of diminishing alumni donations.
During the 2015-2016 school year, Drexel received about $64 million in alumni donations, which accounts for approximately 53 percent of total philanthropy to the institution.
The rise in donations may be a result of the Day of Giving, an event meant to promote Drexel community involvement and raise funds for the university. The event was focused around reminding alumni of the parts of the institution that they may have deeply cared about while attending, be it greek organizations, clubs, or sports teams.
According to Ivy Lane, director of strategy and analytics of the Drexel Fund, a total nine months of planning went into the event, which raised more than $700,000.
"I think the day of giving was a key indicator of the level of interest that our alumni have in the university, and their willingness to support Drexel," David Unruh, senior vice president of Institutional Advancement, said.
He believes that the increase in alumni donations is not a direct result of the Day of Giving, but rather that the Day of Giving simply showed the willingness of Drexel alumni to give.
"I was more interested in seeing how many people would be willing to donate, could we build community spirit and excitement than I was about how much money we would actually raise," Unruh said.
Unruh also believes that the success of the Day of Giving, and the upswing in donations, can more accurately be linked to a smaller group of very large donations. This includes the $45 million commitment from Dana and David Dornsife.
In 2013, Annual Giving published a report showing that in the twenty years preceding, alumni donations had diminished by half. This trend could be a result of changing motivations when it comes to philanthropy.
"Millennials for a variety of reasons … are philanthropic but are more cause driven, often more locally engaged, and are not necessarily viewing [their] alma mater as the first choice," Unruh said.
Students who have graduated in the past 15 to 20 years represent around half of Drexel's entire alumni population.
"We really wanted to target recent graduates, and our students, and really sort of transition them into a culture of philanthropy," Lane said regarding the Day of Giving.
"We got a lot more strategic in our marketing and our content, and a lot smarter about how we talk to young alumni," Lane added.
Both Lane and Unruh believe that part of what separates Drexel's fundraising approach from other universities is the way they choose to target millennials.
In the past it has often been assumed that people would choose to donate to their alma maters. However, with the rise of the internet and accessibility of information, philanthropists are exposed to more and more organizations that better suit their needs and wants.
An understanding of this logic has allowed Drexel to change the way it targets the millennial sector of its alumni population, attempting to position itself as not just their alma mater but a cause worthy of their donations. The Day of Giving was meant to do just that.
There will be another day of giving this year, planning for which has already begun. Lane declined to comment on exactly what surprises are currently in the works.