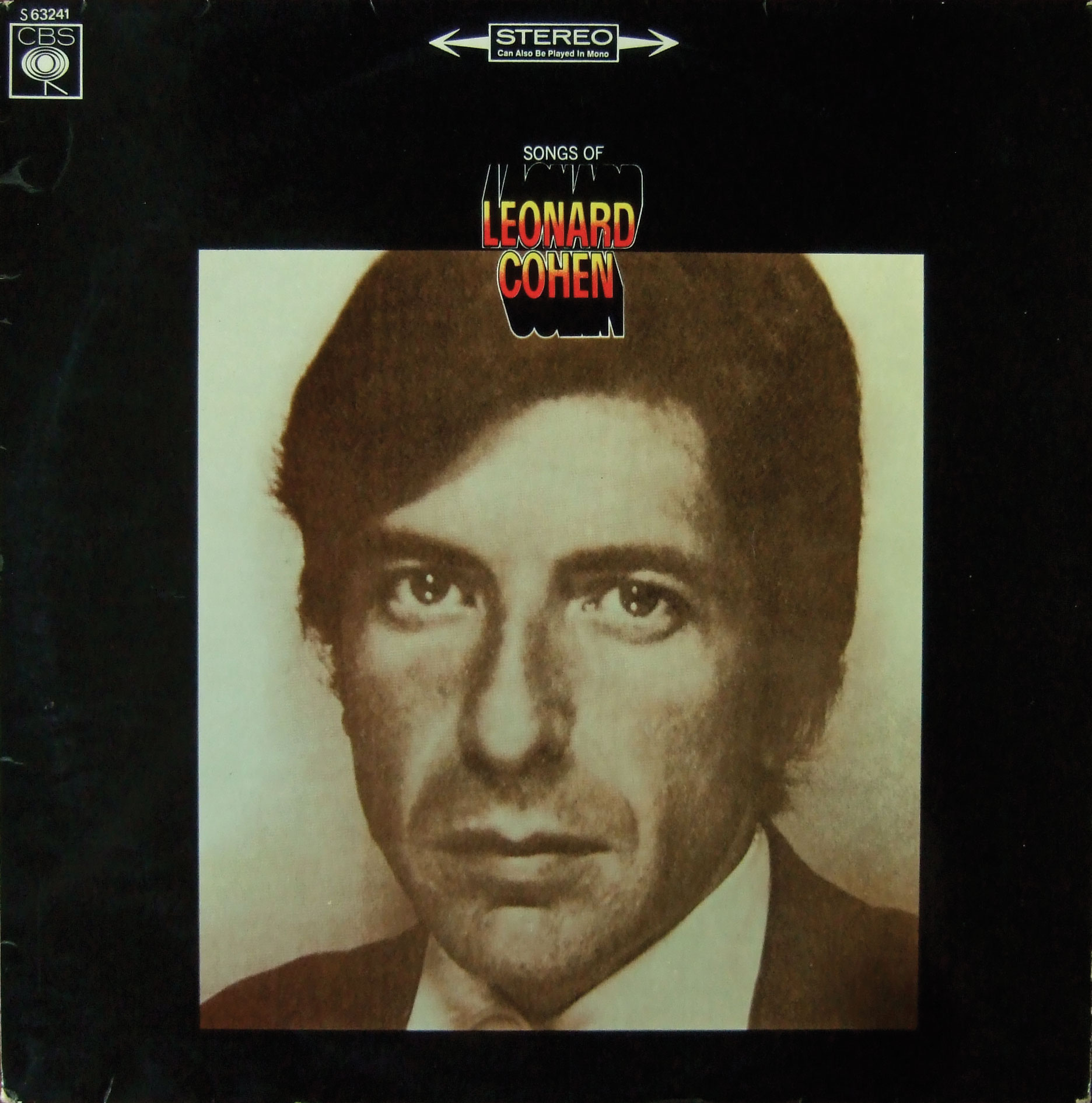 He was, without doubt, one of the greatest artists of all time. Songs, such as "Hallelujah," "Suzanne" and, more recently, "You Want it Darker," became a part of popular culture and established him as a genius. And as of Nov. 7, his light was extinguished.
Leonard Cohen will probably be best known for his poetry and songwriting, most notably the song "Hallelujah," which he penned in 1984, and has been covered by numerous artists including Jeff Buckley and Rufus Wainwright, who infamously sang it for the soundtrack of the hit 2001 film, "Shrek."
"The word 'hallelujah,' of course, is so rich. It's so abundant in resonances," Cohen stated during a 1985 concert in Warsaw, "it is a wonderful word to sing and people have been singing that word for thousands of years. It seems to call down some kind of beneficial energy just when you declare in the face of the kind of catastrophes that are manifesting everywhere."
I remember the first time I had ever heard of Leonard Cohen. I was about 15 years old and, like most teenagers, I was looking to expand my taste in music.
Modern-day artists such as Rihanna, Macklemore and Bastille were not my cup of tea at the time, but were adored and revered by all my peers. I had thought that I would never find music that was truly written from the heart, just one song that would inspire me to fully understand and appreciate the art of music. And then, while doing homework one night, I heard Leonard Cohen's "Hallelujah."
I had heard it many times before over my lifetime, but this time, I felt that gravitas and power that Leonard Cohen must have felt when writing the song in 1984. You could tell from the quivering and wavering in his iconic gravely voice that he truly felt and meant every word that he sang. The investment in the performance was absolute, and thus, it was the perfect song to captivate me. I followed his career from that moment on, listening to his hits and being hit by that same raw emotional power.
Leonard Cohen's last interview was with The New Yorker Editor David Remnick, promoting what would become his final album, "You Want it Darker."
During the interview, he had touched upon many religious experiences that had come out of his music, as well as honoring his recently deceased muse, Marianne Ihlen. What had stood out to me were the final words he would ever speak to a reporter, regarding how seriously he took his music.
"You hear this other deep reality singing to you all the time, and much of the time you can't decipher it," Cohen said. "Even when I was healthy, I was sensitive to the process. At this stage of the game, I hear it saying, 'Leonard, just get on with the things you have to do.' It's very compassionate at this stage. More than at any time of my life, I no longer have that voice that says, 'You're fucking up.' That's a tremendous blessing, really."
I am more than glad he got to share that blessing with us. Rest in peace, Leonard Cohen.