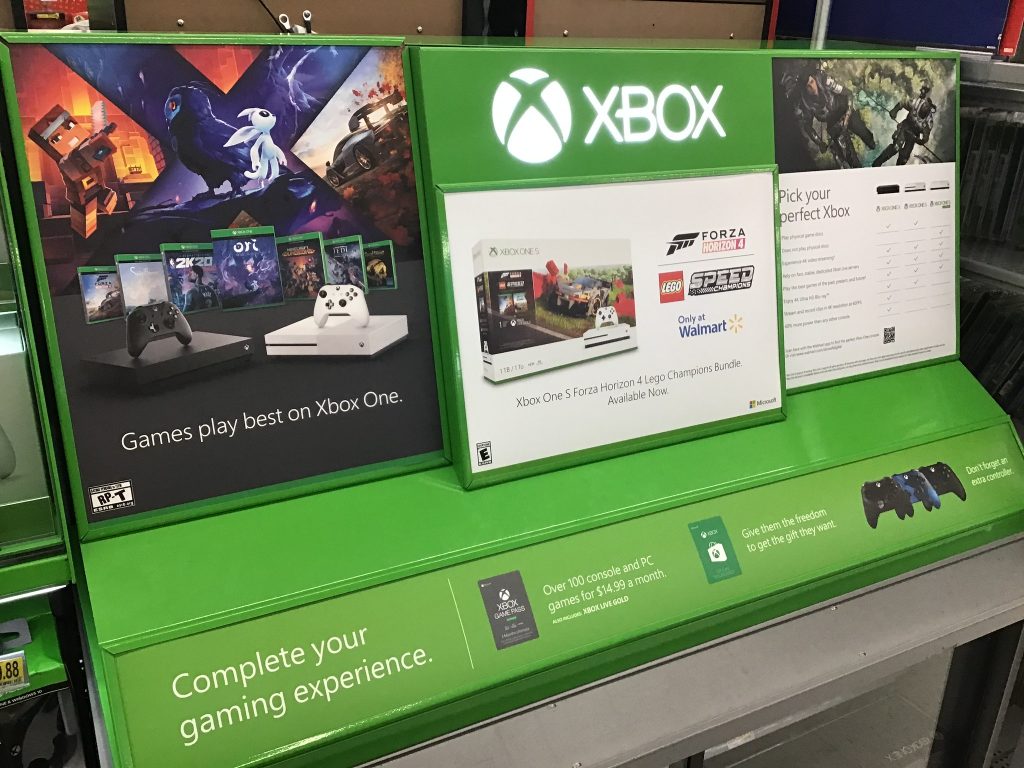 On Jan. 18, 2022, Microsoft announced their intention to purchase video game company Activision Blizzard for $68.7 billion. Within the next few months, the deal may finally come to a close. If successful, this will be the largest video game industry acquisition in history.
There is a good reason that it has taken so long for this deal to be finalized. Due to the size of the acquisition and the global scale of Microsoft and Activision's services, the deal has been scrutinized by government organizations from around the world. This was mainly to make sure that the deal was not anticompetitive. While it was approved in China, Japan, Ukraine and the European Union, it has faced significant legal challenges in the United States and in the United Kingdom.
The United States' Federal Trade Commission (FTC) was one of the primary obstacles in this process. They sued Microsoft, alleging that the acquisition was anticompetitive. However, after an urging from 22 Republicans in the House of Representatives, the FTC withdrew their lawsuit.
Now, the last big obstacle is appeasing the UK's Competition and Markets Authority (CMA). The CMA initially blocked the deal because they felt it would be anticompetitive, especially in the cloud gaming sector. In an official statement earlier this month, Microsoft president Brad Smith said, "While we ultimately disagree with the CMA's concerns, we are considering how the transaction might be modified in order to address those concerns in a way that is acceptable to the CMA."
An example of such a modification was a major deal with Sony last week, which will allow Activision's "Call of Duty" franchise to remain on PlayStation for 10 years after the acquisition. This will likely have a significant impact on the legal proceedings, as Call of Duty is one of the most popular video game franchises in the world. Court documents revealed that Call of Duty earns at least $800 million in annual revenue for Sony.
Originally, the deal had a deadline of July 18, with Microsoft owing Activision a $3 billion termination fee if the deal failed to close by then. Thanks to regulatory progress, both parties agreed to extend the deadline, which has been pushed back to Oct. 19. However, if the deal falls through due to regulatory concerns after Sept. 15, Microsoft will owe Activision a massive $4.5 billion termination fee. The progress of negotiations with the UK's CMA will likely be the key factor in how soon the acquisition can be finalized.