While sitting at your local coffee shop, you may have subconsciously heard songs like "Nothing Left to Loose" or "City of Black and White" ooze out of the speakers, putting you in a state of comfort and relaxation. Whether you know it or not, they were both written by Mat Kearney, along with a string of other timeless tunes you may catch while parading through your neighborhood Target.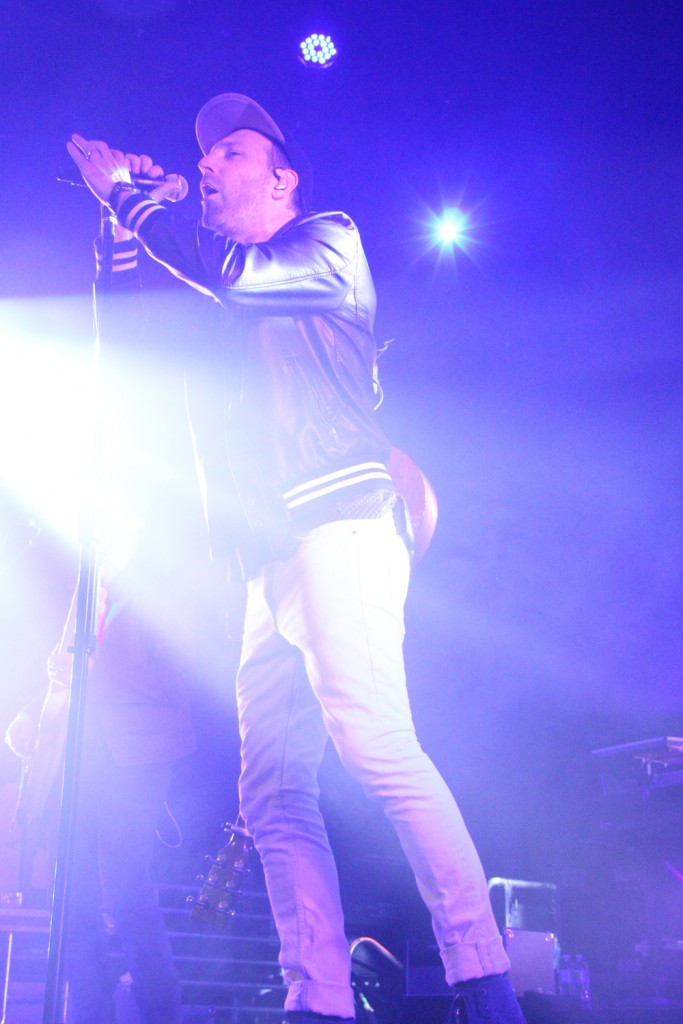 Kearney performed to a sold-out crowd sprinkled with nearly every generation at the Union Transfer March 27. This tour stop was in support of his recently released fifth studio album, "Just Kids." For openers, he relied on Parachute, a Virginia-based band that frequents Philadelphia and is best known for their song "She Is Love," and Judah and the Lion, a multifaceted folk-band from Nashville, Tennessee who recently made an appearance on "The David Letterman Show."
Moments prior to Kearney embracing the stage, the lights dimmed and the beat to "Heartbreak Dreamer," the first track off of his latest project, blared through the speakers. With its heart-tugging lyrics that were sampled from "Shake the Dust" by Anis Mojgani, a two-time National Slam Poetry champion, it set the theme and atmosphere for what the rest of the night would be like.
"And this one right here, this is for the fat girls. This is for the little brothers. This is for the schoolyard wimps, for the childhood bullies that tormented them.
For the former prom queen and the milk crate ball players. For the nighttime cereal eaters and for the retired elderly Walmart store front door greeters; shake the dust," the song declared with no sign of Kearney.
Once the 36-year-old musician — who proudly proclaims and often references in his lyrics that he's from Eugene, Oregon, — became visible, his Philadelphia fans greeted him with a roar.
In between songs, he reminisced and expressed gratitude towards everyone in attendance, stating, "I remember our first show in Philadelphia. We played the North Star Bar. And there was like four and a half people there. It was amazing. Two of them I knew. One was like my aunt. One was the guy who drove us there in the cab and was like, 'I'll stick around.' To come here and sell this out in advance, you guys are the freakin' best people ever, and I love you!"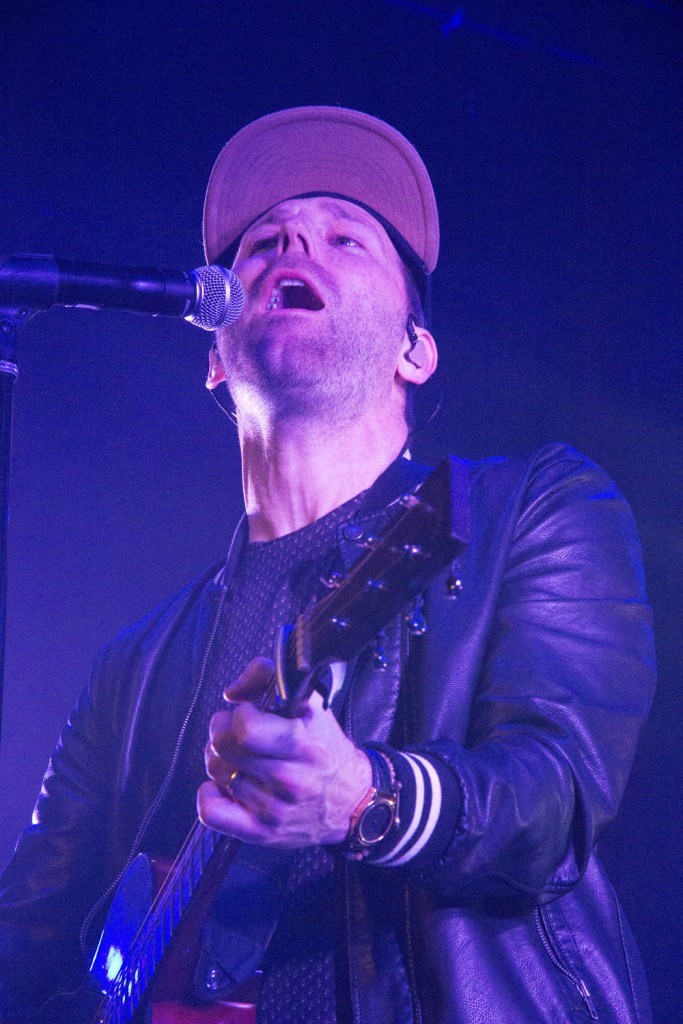 As the show progressed, Kearney jumbled his set list with both old hits everyone was familiar with and new songs some were still getting accustomed to, including "Sooner or Later," "Heartbeat," "Closer to Love" and "One Black Sheep."
Kearney made an effort to connect with everyone on an intimate level, chatting with the crowd about how he thinks his drummer looks like he could potentially be married to Katy Perry, calling out members of the audience who were vying for his attention, switching up the lyrics to local places and references Philadelphians can identify with and boldly walking amongst the crowd midway through a song.
There were many moments throughout the show one in attendance could say was their favorite. From the synchronized dancing with his bass player Phillip Moore, to reeling back on stage Judah and the Lion to cover a folk-version of Bruno Mars' "Uptown Funk," Kearney put on a riveting show to remember.
The "Just Kids" tour will conclude July 8 in Indianapolis, Indiana.