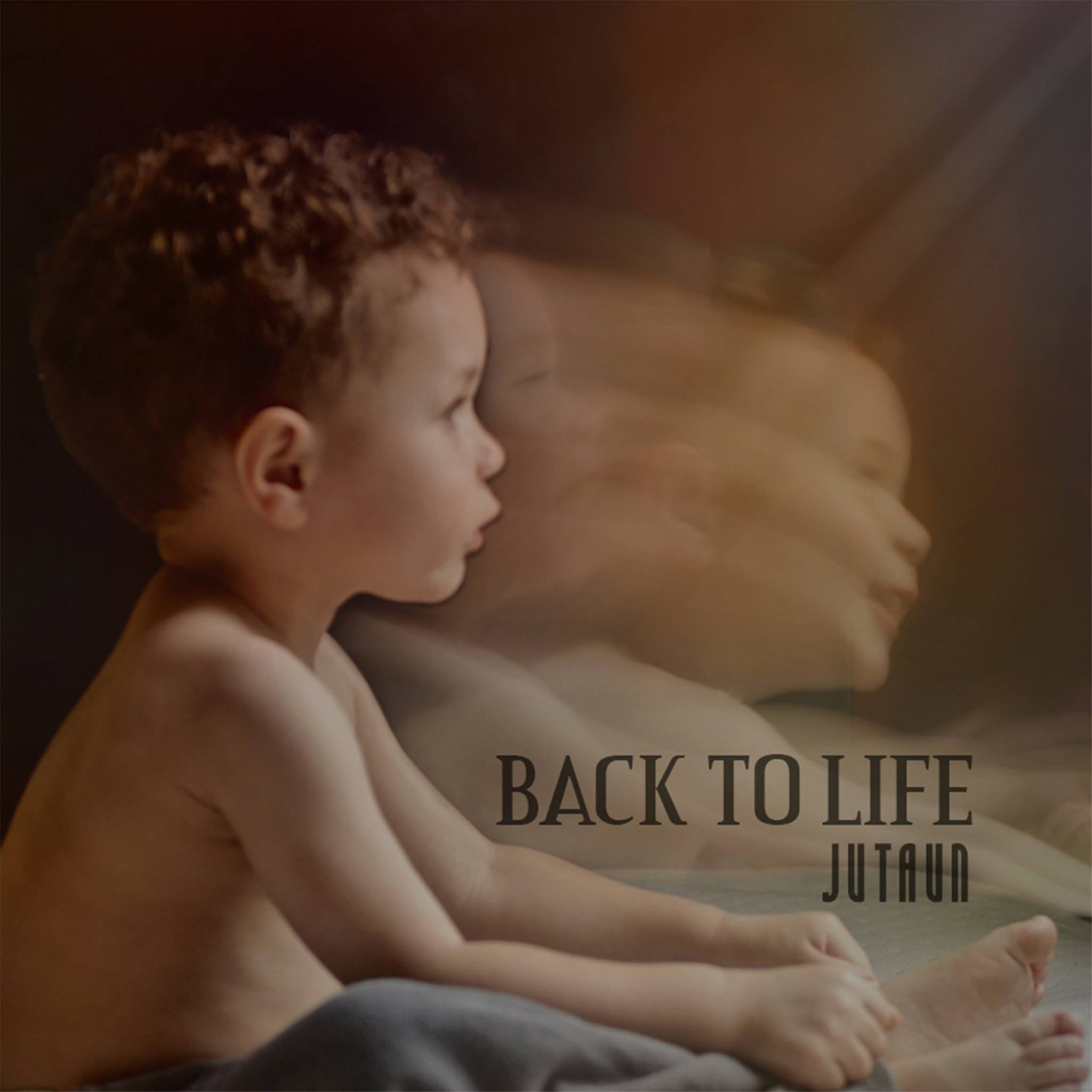 Drexel University's own Mad Dragon Music Group is partnering up with up-and-coming artist Jutaun to release the band's newest EP titled "Back to Life."
Hailing from South Jersey, the band brings a unique sound combining different genres including classic soul, folk, '80s rock and reggae. This sound will be exemplified in "Back to Life," which will be released Nov. 18.
The inspiring lyrics accompany the genre-defying style of their music, allowing them to appeal to a wide variety of listeners, and to connect with a diversified demographic. It is fair to presume that people with various tastes in music and of all ages will be able to relate to these uplifting messages that Jutaun relays.
Jutaun is a band consisting of six current members: Jake Evans, Samoeun Cheng, James Evans, Steve Honsberger, Carter Fox and Butch Serianni.
They have gained a passionate following due to their distinct quality of music, as their deep-rooted love for music is embodied in each of their songs. The band believes that music is not just simply a career for them, but a way of life.
Leon Huff, an American songwriter and record producer for Philly International Records, has mentored the band, and featured them in his music. They currently serve as the backing band for famous soul singer Freddie Jackson.
In the past, they won the "Best Male R&B Group" award at the Underground Music Awards, were featured in Billboard Magazine's "Top 10 New R&B Artists" and were also voted R&B Showcase Magazine's "Artist to Watch." Recently, the band was selected to perform for MTV's Top Pop Group hosted by Mario Lopez.
Jutaun has traveled the world to find new influences for their music in order to truly identify their sound. The group of singers, songwriters and musicians, joined by their musical compatriots, claim that their album will truly reflect their diversity and passion. Their songs can be streamed via Pandora, Spotify, MTV and VH1.
Although the band is still in the beginning stage of their career, they are continuing to gain a solid fan base following on Facebook, Instagram and Twitter.
A few of their singles have recently premiered on WXPN radio in Philadelphia and they have played at many local venues including Underground Arts and Kung Fu Necktie.
With the release of this EP, it is predicted that the band will gain even more popularity and a larger following. Be sure to check them out!