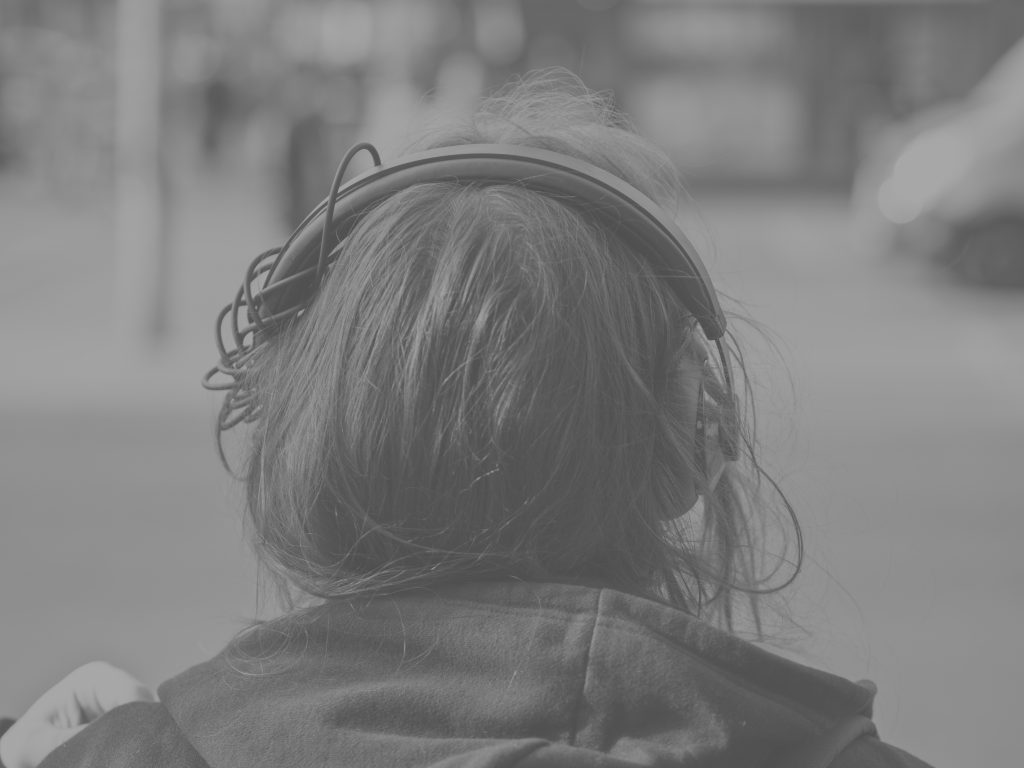 Looking for new summer songs as the season comes to a close? Visit forgotten favorites with this playlist incorporating songs from recent years:
"Summer Baby" – Jonas Brothers (2023)
While 2023's "The Album" from the Jonas Brothers was released just three months ago, the single "Summer Baby" was overlooked by mainstream audiences. This was a mistake, as the catchy track is precisely built for the summer. Jon Bellion became an honorable Jonas brother for this album, and helped craft some of the group's strongest material in years.
"Bad To Me" – Wizkid (2022)
Following the worldwide success of his track "Essence," Wizkid delivered a solid album with "More Love, Less Ego." The project's leadoff single "Bad To Me" is bouncy and replayable, packed with fun melodies and grooves.
"cough drops" – almost monday (2022)
While the title does not exactly scream summer, this upbeat indie pop track from the album "cough drops" is the perfect soundtrack to a hot summer hookup. Even though they are on the smaller side, almost monday has plenty of songs in their discography to spice up the summer.
"Kissing Lessons" – Lucy Dacus (2022)
Ever kissed a friend under the pretense of it being "practice"? Everyone knows it is more than that, especially Dacus who details this experience in this endearing and cute single. It tells the story of a first kiss between two girls and is a great addition to any hidden crush playlist.
"This Hell" – Rina Sawayama (2022)
Sawayama does not play around in this track off the album "Hold the Girl." It is an absolute banger from start to finish that should be included on any hype playlist. As stated by NPR, It is a clapback to religious attacks on queer people at the time of its composition. The use of Hell challenges the common religious belief that all queer people will end up there. Pride is all year long and Sawayama makes sure to acknowledge that fact with this song.
"A Kiss" – The Driver Era (2021)
Many people are unaware of who is actually behind indie pop duo The Driver Era, composed of brothers Ross and Rocky Lynch. This track off their album "Girlfriend" describes what it is like to be so into someone that all logic is lost. The energy of this song is infectious and it is beyond catchy.
"Sugar" – Men I Trust (2021)
Off of the fantastic 2021 "Untourable Album," the song "Sugar" is upbeat and sweet, while still retaining the chill vibe of Men I Trust's soft production. The Canadian group has always leaned towards slower tempos in their music, and their faster tracks always stand out because of this (see "Billie Toppy" and "Ring of Past").
"12.38 (feat. 21 Savage, Ink, Kadhja Bonet)" – Childish Gambino (2020)
The Childish Gambino persona of Donald Glover has gone through many transformations, with his perplexing 2020 album "3.15.20" being somewhat of a combination of his past styles. The project's fourth track "12.38" was its most successful song, likely thanks to its standout use of 21 Savage, whose deadpan delivery contrasts the funky beat as well as Glover's squeaky inflections. It is a very creative track that gets overlooked in Glover's vast catalog of hits.
"Buzzin (feat. Unknown Mortal Orchestra)" – Aminé (2020)
Despite Aminé's development into one of the more artistic and colorful rappers of the recent era, his 2020 collab with indie rock project Unknown Mortal Orchestra off of the deluxe edition of "Limbo" was still surprising. Aminé delivers a sticky chorus on UMO's guitar-driven beat, creating an interesting pop-rap crossover fitting for a warm evening outside.
"I feel bad" – blackbear (2020)
blackbear's speedy rise and fall from the mainstream was encapsulated nearly from start to finish by his 2020 album "everything means nothing," which featured his most glitzy pop production yet. "I feel bad" is one of the most straight-forward pop songs on this list, so when looking for a loud banger to blast in the car, try this one.
"If I Can't Have You" – Shawn Mendes (2019)
This single is the epitome of what it is like to want someone but not be able to have them. It is the ultimate pining anthem, but in a high-energy, not at all sad and wallowing way. While most of Mendes' drops are popular, this song got a bit left behind in the discourse surrounding his music and should be brought back into the spotlight.
"Retrograde" – Maggie Rogers (2019)
Throughout Maggie Rogers' rise to popularity, she has never lost the ability to create huge, soaring hooks. "Retrograde," off of her debut album "Heard It In A Past Life," is one of her biggest, most euphoric choruses, with the energy of a hot, moonlit party somewhere on a beach, or near the woods. Like a lot of Rogers' early work, this song is laced with the outdoors.
"Ruthless" – The Marías (2018)
This smooth sounding track off EP "Superclean, Vol. II" feels almost daze-like, for those well-known summer daydreams. The Marías vocals are extremely soothing and they are not talked about enough within the music scene.
"Talk It Up" – Sammy Rae & The Friends (2018)
In the mood to prove everyone wrong? This track off the EP "The Good Life" will help do just that, adding a needed confidence boost to the summer. This song paired with a walk down the street on a sunny day is the most elite combination.
Check out this playlist on Spotify and enjoy the tracks mentioned above plus six bonus songs!