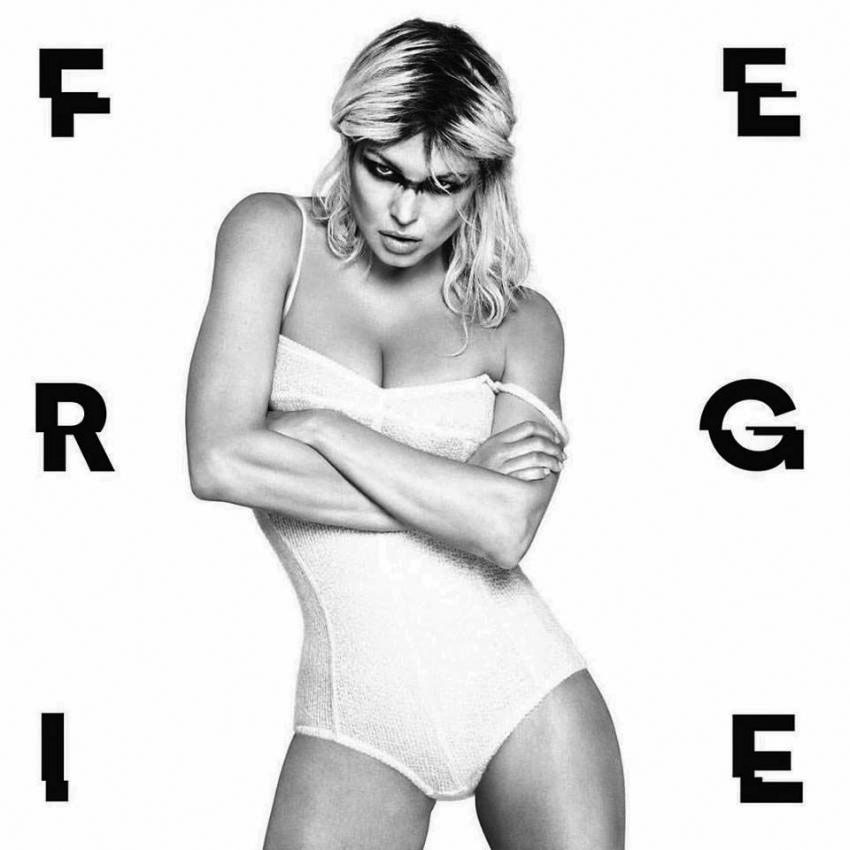 Over a decade after her 2006 debut "The Dutchess," Fergie returns with her sophomore solo record. Currently on hiatus from The Black Eyed Peas, Fergie has dedicated the past couple years to raising her four-year-old son, Axl Jack, and following up the album that gave us classics like "Fergalicious" and "Big Girls Don't Dry."
Fergie's new record was released Sept. 22 and is entitled "Double Dutchess." It's accompanied by a visual album released via Fergie's new label, Retrofuture Productions (formerly Dutchess Music), which is an imprint of BMG. The album showcases her ability to lend herself to different genres and her passion for music of the past and present.
The visual component of the album is best described as chaotic. It is presented in the same manner as Beyonce's self-titled visual album, in which each song has a separate video. However, on "Double Dutchess" the videos just don't work together in the same way. I found myself utterly confused at the end of watching them.
The videos themselves are so incohesive that it's hard to pull out an overall message. Though the visual aspect is a bonus, it likely would have been better to release these videos over an extended period of time rather than all at once.
In the music, there are many pieces at work. She's constantly changing styles, mixing in samples and just doing what she wants.
A couple of the songs were released in the years leading up to the album. "L.A. Love" was the first in 2014. She made a second splash with "M.I.L.F. $," releasing a star-studded video that went viral. Lastly, "Life Goes On" was released last fall. In my opinion, this is one of the best songs on the album but it was largely ignored when it was released.
The album opens with three braggadocious tracks: "Hungry" features Rick Ross and puts a tight beat and heavy bass over a chorus sample that sounds like Gregorian chant. "Like It Ain't Nuttin'" is catchy, but gets a little too repetitive with its heavy reliance on a single piano loop.
The third track features Nicki Minaj making yet another guest appearance this year. Titled "You Already Know," this song is ready for you to dance. It also samples hip-hop classic "It Takes Two" by Rob Base and DJ E-Z Rock.
Just before the release, it was announced that Fergie and her husband, actor Josh Duhamel, had split earlier this year. This emotional decision is present in a handful of the album's tracks. Her side of the story is presented in "Just Like You," "Save It Til Morning," "Love Is Blind," and "Love Is Pain."
"Save It Til Morning" is a standout track. Sonically reminiscent of "Big Girls Don't Cry," the song discusses her trying to escape a fight with her partner. "Love is Blind" is a reggae tune telling off the man who has been cheating on her. "Love Is Pain" is a powerful ballad, heavily influenced by Prince's "Purple Rain."
The strongest song on the album is "A Little Work." In the first verse we see Fergie at her lowest point. This deeply personal song has a soaring chorus that sounds like a Sia track. The second verse delves into her childhood, specifically her father walking out on her mother — a situation similar to the one Fergie is finding herself in now.
Altogether, the album is expansive; Fergie paints herself as an artist that can make something for anyone. That being said it's hard to imagine that this is the best album she could have produced with 11 years' time.
The songs to definitely check out are "A Little Work," "Life Goes On," "Save It Til Morning," and "Love Is Pain." And if you feel so inclined, I would recommend watching the videos for "A Little Work," "Enchante (Carine)" and "Love Is Blind."