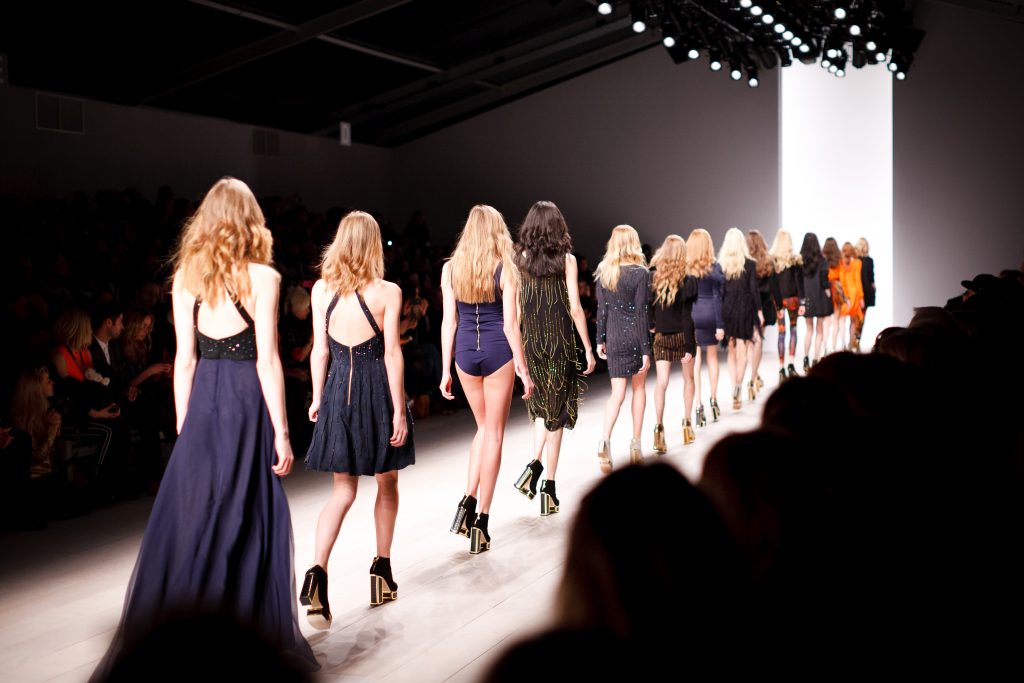 Fashion Week season is among us. Both New York and London Fashion Week have wrapped up, and now it's Milan's time to shine. After Milan, we'll shift our focus to Paris. We're currently in the midst of Milan Fashion Week, and the designers who've presented so far have brought their A-games. Here's a walk through of some of the collections that really stood out thus far:
Preen by Thornton Bregazzi
If there was a collection that was screaming spring 2017, it was Preen by Thornton Bregazzi. The show started off with monochrome pieces and then slowly began incorporating soft yellows, pale pinks and dreamy blues. The light materials used to create heavy layers of ruffles were a perfect contrast to each other just work incredibly well. The collection was very wearable and stayed true to their feminine and flirty vibe.
Emilio Pucci
This collection started us off with simple, single-colored pieces crafted with light and sheer material and took an unexpected turn into wild and bright prints that became more eye catching as the show went on. Pucci played heavily into the bodysuit trend that has been popular among celebrity performers and has trickled down into the mainstream of fashion. Rather than the jeweled and glittered bodysuits celebs like Ariana Grande and Selena Gomez have been sporting for some time, the suits were covered in bright patterns and some included wide, dramatic sleeves.
Prada
Prada served us some major futuristic pieces as well as vintage vibes. I know that is so contradicting but just take a look on Vogue Runway, you'll understand. By mixing patterns and textures (picture plaid and feathers), we were left with a statement that you can make the most unexpected things look chic when styled properly. Patterns were also layered on top of one another, paired carefully to prevent the prints from clashing. This season, Prada ditched the heels for platform sandals and flats with eye catching colors.
Fendi
Karl Lagerfeld served major work (as expected) during this show. Described as "Airy Confections" the looks were sweet and very spring. The accessory of the show were the glittered lips, that models rocked on  the runway with flawless pouts. Pastels, nudes and a plethora of jackets were present, with some ultra femme flowy looks as wells as heavier more serious pieces. Stripes of all directions and sizes made their way down the runway, along with heels and socks. The show wrapped up with elegant goddess-like dresses, accented by gold flower prints.