Valentine's Day is a great time to show a family member, friend or significant other that you care about them. Honestly, sometimes it can be difficult to figure out exactly what you want to give them as a gift. Learn how to make these delicious miniature pies in a jar and you'll be set! This simple and quick tutorial includes only a few ingredients that will be sure to make your Valentine (or yourself!) smile.
Ingredients:
Pie crust dough (personal recipe or premade)
2 12-ounce cans of cherry, apple, or your favorite pie filling
2 tablespoons of sugar
1 large egg, beaten
Supplies:
6 4-oz mason jars, cleaned with lids and labels removed.
Heart-shaped cookie cutter or knife
1 cookie sheet
Directions:
1. Preheat the oven to 325 degrees Fahrenheit. Press bits of the unrolled dough into the jars until the bottom of the jar is completely covered. Remember not to layer the dough on too thick.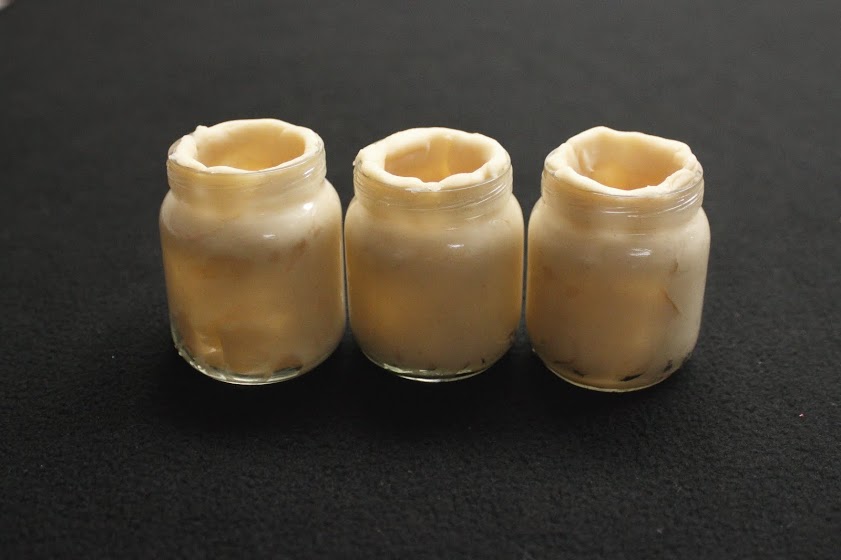 2. Fill each jar until one inch from the top with the filling of your choice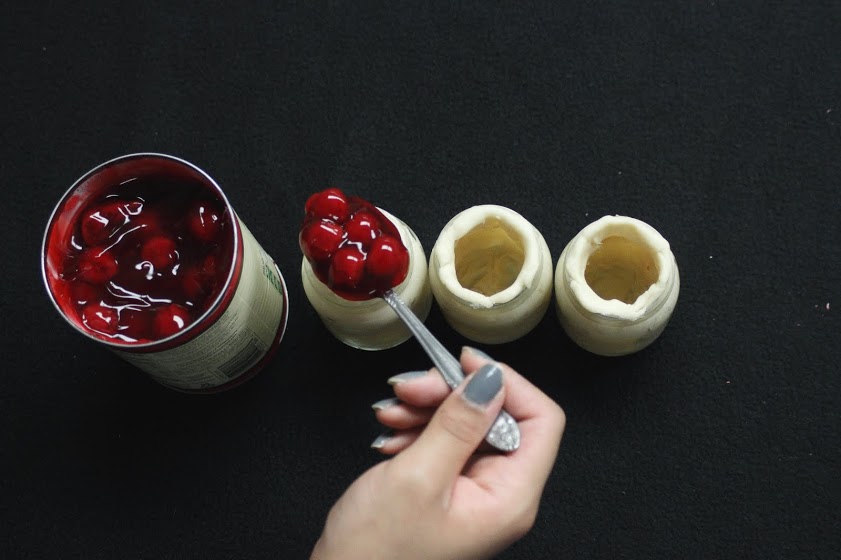 3. Roll out the rest of the dough to roughly 1/8 inch thick and cut out 6-8 small hearts. Put these hearts to the side.
4. Place the filled jars on a cookie sheet and put them in the oven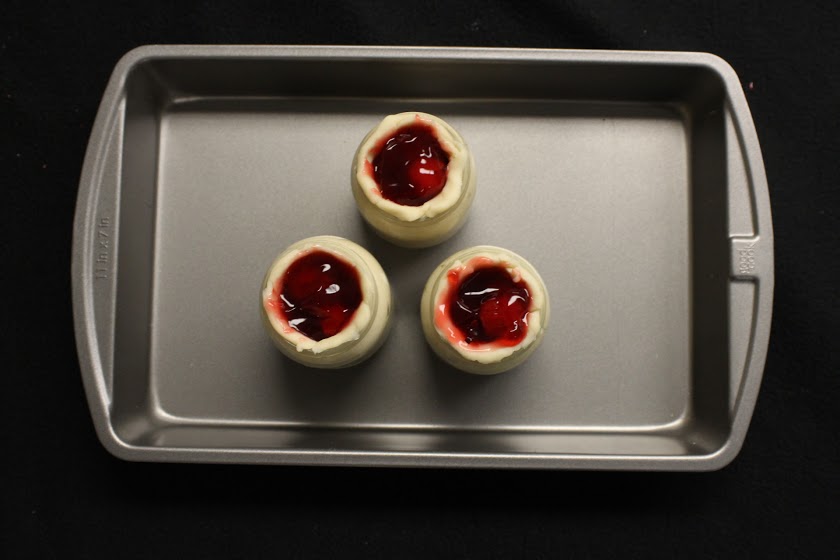 5. Bake the miniature pies for around 30-35 minutes or until the dough becomes a light golden color. At that time, arrange the dough hearts onto the pies, and brush the egg wash onto each heart and sprinkle some sugar on top.
6. Let the pies bake for another 10-15 minutes. Tip: [lace foil over the tops of each heart to keep the heart crust from burning.
7. Remove and let the jars cool on a metal rack. Finish each pie with a personalized decoration. Use ribbons, labels, tags or cards to make your Valentine's Day gift even better..