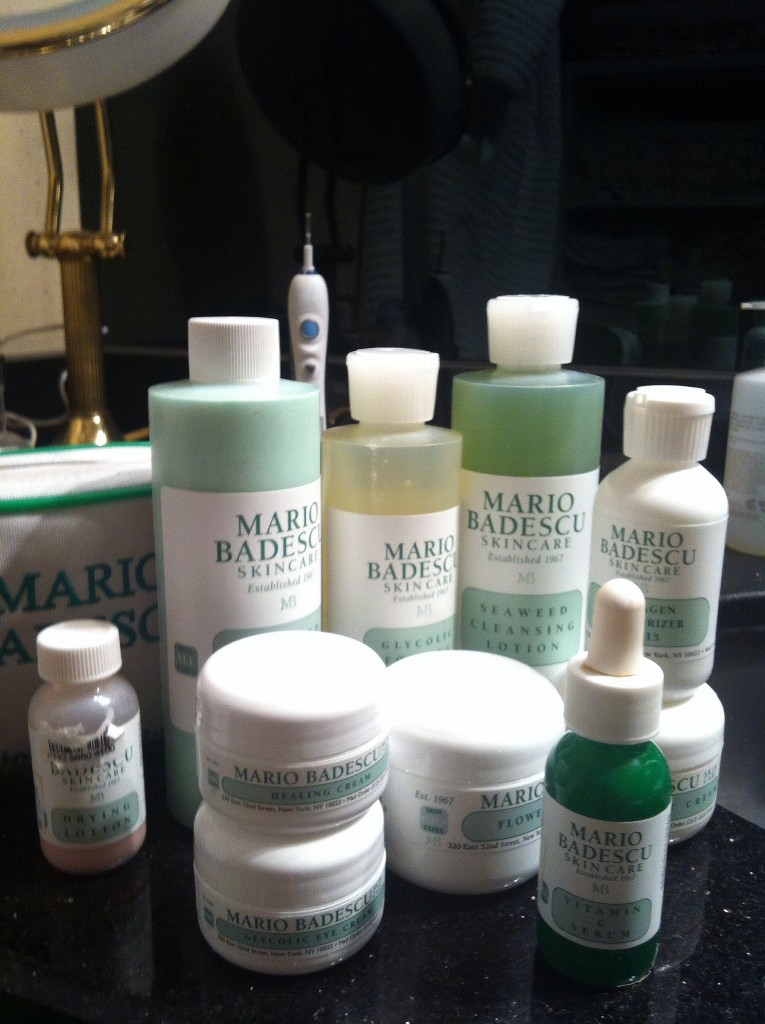 I am a firm believer in trying new products. You never know when you are going to discover the next great thing. At times, when I use up a product and am not a 100 percent satisfied, I tend to look for a different brand. Everyone is different when it comes to what they like to use for their beauty routine, but there are a few staples I swear by.
Bioderma Miceller Water
Miceller water is so amazing because it removes makeup, dirt and oil in one easy step. After discovering this product, I swore off makeup remover wipes and facial cleaners. The product cleanses without drying and gets the job done wonderfully.
Mario Badescu Facial Spray with Aloe, Herbs, and Rosewater
Whether I want to feel refreshed, set my makeup, or blend out my foundation, this facial spray has me covered. Its versatility is great and it also smells amazing.
First Aid Beauty Facial Radiance Pads
The exfoliating pads help you achieve a healthy glowing complexion. It also tones the skin and contains lactic and glycolic acids, which are great to have in your beauty regimen.
Lush Cup O' Coffee
This body exfoliator works so well and smells so good. The natural caffeine helps boost brightness and can even help with cellulite. After I use this scrub, I feel so refreshed and energized.
Kiehl's Creamy Eye Treatment with Avocado
When choosing an eye cream, it is essential to use a moisturizer specifically formulated for the eye area. Kiehl's is super moisturizing and helps reduce and prevent fine lines. This product has the perfect amount of moisture for use at either morning or night.