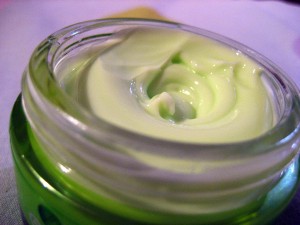 Winter takes a flurry of tolls on many a beauty regimen. The cold and dry air can affect your skin more quickly than you would think. Chapped lips, brittle hair and cracked skin are just a few types of damage that the weather can cause. Fortunately, we have some foolproof tips to keep you from drying out in the cold. Our suggestions for your skin care routine will be sure to keep you looking your summer finest, even in the frigid air of Philadelphia.
If you have dry or even scaly lips, a lip salve will work better than a balm (think of ChapStick). Before you brave the cold and dry air, give your lips a good scrub with a mixture of honey and sugar, then slather on your salve. This method will ensure that your lips do not get chapped throughout the day.
If you have dry facial skin, a heavy night cream would be your best bet. After washing your face with a vigorous scrub, generously apply your facial cream at night. When you wake up, your skin should be soft and supple.
If your entire body feels dry, choose a body wash that consists of almond or coconut milk. Those ingredients will instantly lock moisture into your skin, leaving your body feeling smooth and soft. Apply this body wash after cleaning your body with a moisturizing bar soap. Cocoa butter is also great to use for dry skin.
If your hair is brittle, deep condition it twice a week with thick or heavy duty hair conditioner. Sit under the dryer for about an hour in order to ensure that the product penetrates your hair cuticles. Rinse with cold water to lock in the moisture from the conditioner. It will be so much harder for your hair to dry out if you stick to this regimen.
If you follow this advice as well as you can, you should be as radiant as the sun in these cold and dreary days. We guarantee that these tips will work for any skin and hair type!