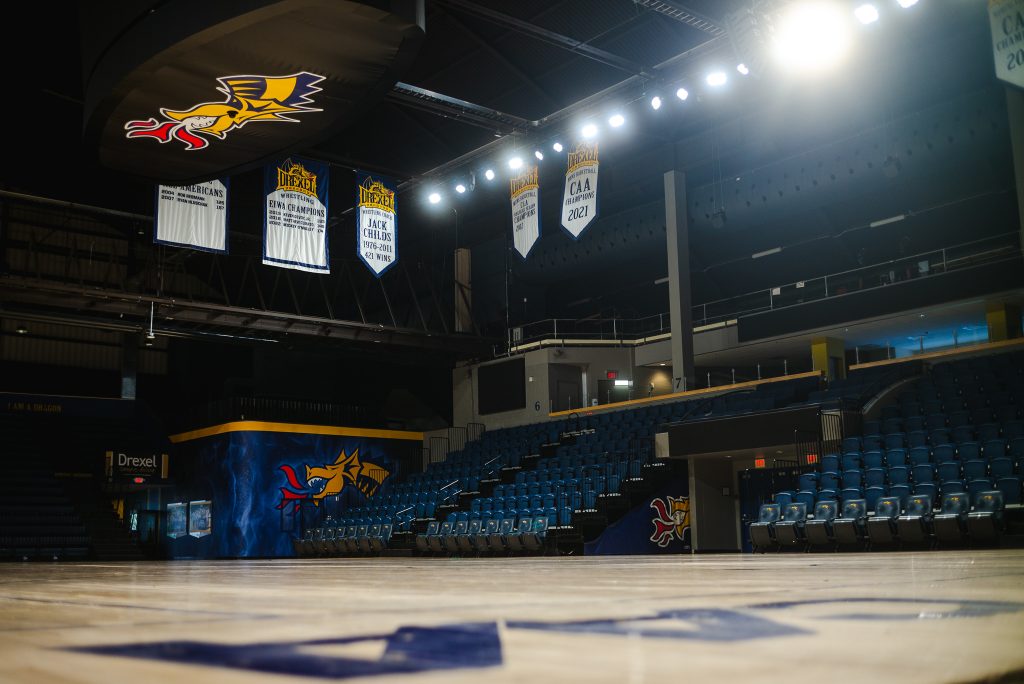 Drexel's Women's Basketball star Keishana Washington will still get a chance to play professional basketball, despite being overlooked in the WNBA draft.
After officially signing a training camp contract with the Minnesota Lynx, Washington is headed north. The move comes after a historic season for the graduate student, who claimed the CAA Player of the Year title and First Team All-CAA award.
Recently, Washington was also recognized as the Philadelphia Inquirer Academic All-Area Performer of the Year, as well as receiving a WBCA All-American honorable mention- a first for the Women's Basketball program.
This season, Washington averaged 27.7 points per game, behind only Villanova's Maddy Siegrist and Iowa's Caitlin Clark. She closed out her collegiate career with a season-high 43 points vs. Fordham, one last masterpiece to add to her three other 40+ point performances this season.
In her 31 games played, the Pickering, Ontario native scored an impressive 858 points, bringing her career total to 2,363 points. Washington's incredibly high career total not only crowns her as the highest-scoring Canadian basketball player in NCAA history but also just the second player at Drexel with more than 2,000 career points.
Writing on Instagram, "These past 5 years have been nothing shy of amazing. I've created so many memories that I will cherish forever. Thank you, Drexel, for embracing me with open arms."
Training camp contracts are used essentially as tryouts for the WNBA. Officially, a training camp contract is a non-standard contract for the duration of pre-season. These contracts span up to one-year and are non-binding, meaning the player can be released at any time with no buyout necessary. Once the season begins, anyone on a training camp contract becomes part of the salary cap. WNBA training camps begin on April 30, with the preseason starting on May 5. Teams invite upwards of 20 players to their training camp each year. Since the maximum number of players each team can have on the regular season roster is twelve, many of these players will not receive an extension of their contract past training camp. Teams sign players to training camp contracts in case of injury or suspension, as well as to give potentially overlooked players an opportunity to compete for the final roster spots on the squad.
"The goal is for it to work out in the league," Washington said. "If that doesn't happen, then I'll definitely look to take the next step and go overseas in a place that fits right for me, and take it from there."
Washington will look to earn a roster spot on the Lynx in the coming weeks, which would make her just the second Drexel player to make it to the WNBA.