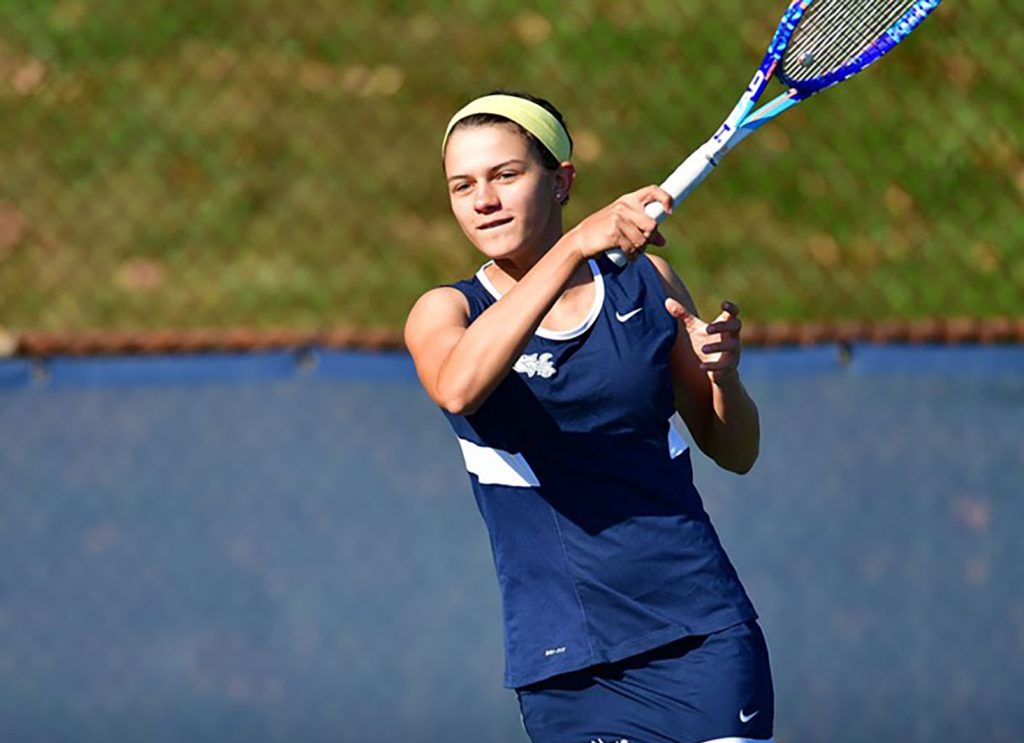 The Drexel University men's and women's tennis teams successfully competed in another tournament this past weekend.
The men traveled to West Point, New York to participate in the Army Invitational. The Dragons faced off against Marist College, St. Bonaventure University and Army.
The men played their doubles matches against Marist and St. Bonaventure. Sinan Orhon and Bernard Tefel partnered in the No. 1 spot for Drexel to take down their Marist opponents 7-5. In the No. 3 position, the Dragons also snagged a victory. Balaji Lakshmanan and Xandy Hammitt won 7-6 over Marist's Max Darrington and Lars Schouten.
In the doubles matches against St. Bonaventure, the Dragons earned victories in all three. Orhon and Tefel delivered another win from the No. 1 spot while Lakshmanan and Hammitt won from the No. 3. Hamza Laalej and Youssef Lahlou tacked on another Drexel win defeating their opponents 6-2.
Following successful doubles matches, Drexel faced off against Marist for singles competitions. Laalej, Orhon and Hammitt all won their matches in the No. 2, No. 4, and No. 6 spots, respectively.
The men finished up their matches with singles play against Army with five wins for the Dragons out of the seven matches.
The women had an impressive showing at the Saint Joseph's Invitational. Clary Rodriguez Cruz and Salma Ziouti took the Doubles Flight 1 title. Ziouti also took home a singles championship in the Singles Flight 2.
During the finals match of Doubles Flight 1, Rodriguez Cruz and Ziouti defeated their University of Delaware opponents 8-4 bringing the pair to a 3-0 record on the weekend.
In singles matches, Ziouti received a bye in the first round, defeated University of Mary Washington's Danielle Mirabella in the second round and Villanova University's Alexandra Krogius in a three game set. She took the victory when she faced off against Carina Burdick of Villanova for the championship.
The men's team will return to action at the Princeton Invitational Oct. 6-8, where they will compete throughout next weekend. The women's team will play Villanova, Delaware and Temple University at home at the Vidas Courts.