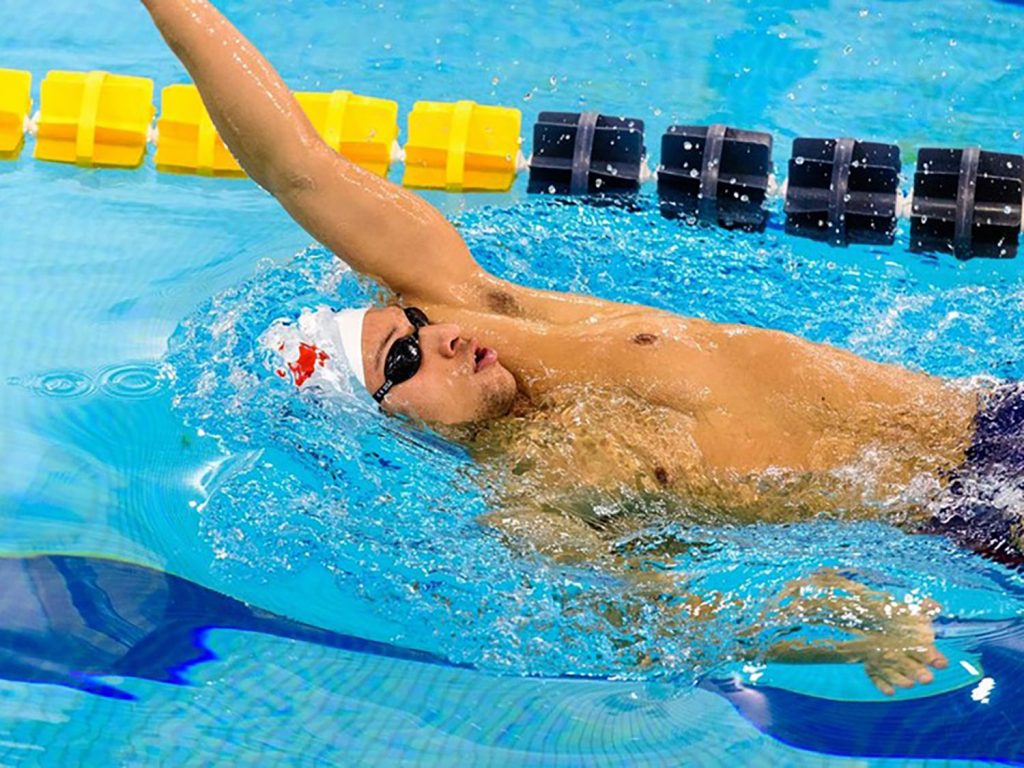 The Drexel University men's and women's swimming and diving teams competed at the 2017 AT&T Winter National Championships in Columbus, Ohio Nov. 30 to Dec. 2.
The top swimmers for Drexel that led the team in a successful tournament performance were sophomores Alexa Kutch and Jason Arthur.
Kutch competed in the 100-yard and 200-yard backstroke races. In the 100 back B Finals, she secured first place with a time of 53:10. In the A Final of the 200 back, Kutch earned a fourth place finish with a time of 1:54.56 which set new Drexel and Colonial Athletic Association records.
Arthur competed in the men's 100 back, 200 back and 200-yard individual medley. He finished in eighth place in the C Final of the 100 back with a time of 50.41. In the 200 back B Final, he earned sixth place with a season best time of 1:46.78.
Junior Patrick Cobb also clocked in a season best time in the 500-yard free with a 4:32.12 finish. He also finished 21st in the finals of the 1650-yard free.
The men's 200-yard medley relay team of Arthur, junior Ralph Cannarozzi III, sophomore Stathis Malamas and Cobb finished with a time of 1:31.68 for seventh place out of eight.
Arthur, junior Joseph Brown, senior JT Lumpkin and Malamas competed in the 400-yard medley relay for the Dragons and finished ninth out of 10 spots.
The men tied for 22nd overall while the women finished tied at 25th overall.
The AT&T Winter Nationals was the final action for the 2017 season for the Dragons. For their next competition, the teams will travel to Newark, Delaware to compete against Northeastern University and the University of Delaware Jan. 6, 2018.