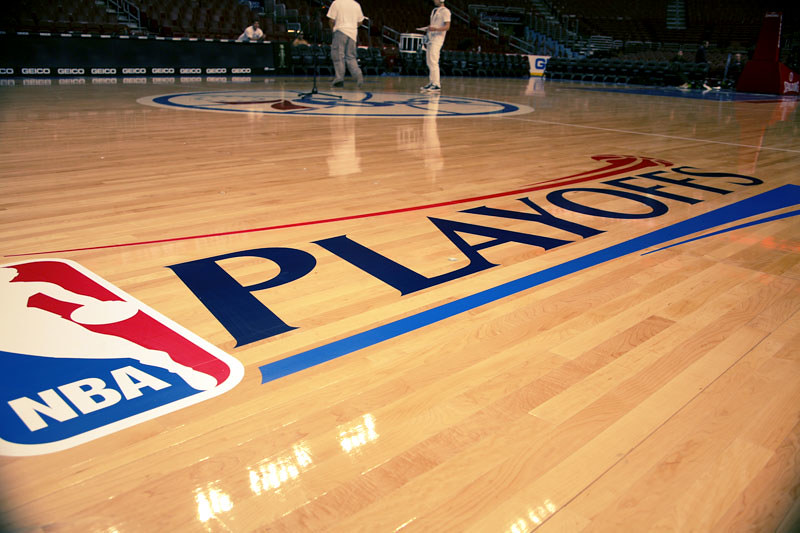 After a grueling four game series against the Brooklyn Nets, the Philadelphia 76ers have advanced to the Eastern Conference Semifinals in convincing fashion.
The Sixers, the third seed in the East, were heavy favorites against the Nets, the sixth seed; many expected close matchups throughout the series. With Brooklyn's solid defensive core featuring Mikal Bridges and Nicholas Claxton, there was some thought that they could make this a difficult series for Sixers' stars James Harden and Joel Embiid.
In Game 1, Philadelphia had no troubles, winning by 20 points with a score of 121-101. Harden and Embiid both scored over 20 points and the Sixers looked like the championship team many hoped they could be.
In Game 2, things were not as smooth for the Sixers, who went into halftime down by 5, having only scored 44 points. They responded in the second half, however, outscoring Brooklyn by 17 points and taking a 2-0 series lead.
Now the series moved to Brooklyn with fans expecting the Nets to win at least one game on their home floor. At first, it appeared Game 3 might have been that moment. Very early in the first quarter, Joel Embiid got into an altercation with Nic Claxton which commentators believed warranted an ejection for the Sixers star. However, he was only penalized with a flagrant one foul, meaning he was allowed to stay in the game. That wasn't the only foul trouble for the Sixers, though. In the third quarter, James Harden was ejected after receiving a flagrant two foul for a hit to Nets forward Royce O'Neale. The Sixers would now have to comeback without Harden and with Embiid limited by foul trouble. To complicate matters even more, Embiid began limping and struggling up and down the court, seemingly injured. Sixers guard Tyrese Maxey stepped up to the task, hitting two threes in the final two minutes of the game, giving the Sixers a two point lead with 10 seconds to go. On the Nets' penultimate possession, Embiid rose up for a clutch block on Nets guard Spencer Dinwiddie, awarding the Sixers another victory and a 3-0 series lead. The big question, now, was Embiid's health.
Embiid went for an MRI after Game 3 and it was revealed he had a sprained knee and would miss Game 4 in Brooklyn. The sprain was considered a lucky scenario, and Embiid was reportedly thrilled it wasn't a tear. If the Sixers were able to win Game 4 and sweep the Nets, Embiid would get over a week of rest before the next series.
Thanks to a big performance from forward Tobias Harris, they did just that. Going into halftime down by 8 points, Harris and the Sixers came together and played much better basketball in the second half, out-rebounding Brooklyn and hitting clutch shots to secure the win. This series marks the first sweep for the Sixers since 1991, and makes them the only team this season to sweep their first round opponent.
In all likelihood, the Sixers will take on second seed Boston Celtics in what will be a fantastic matchup between two great teams. If Embiid is ready for Game 1 of that series—and all current signs point to him being ready—the Sixers have a fighting chance to make their first Eastern Conference Finals since 2001.