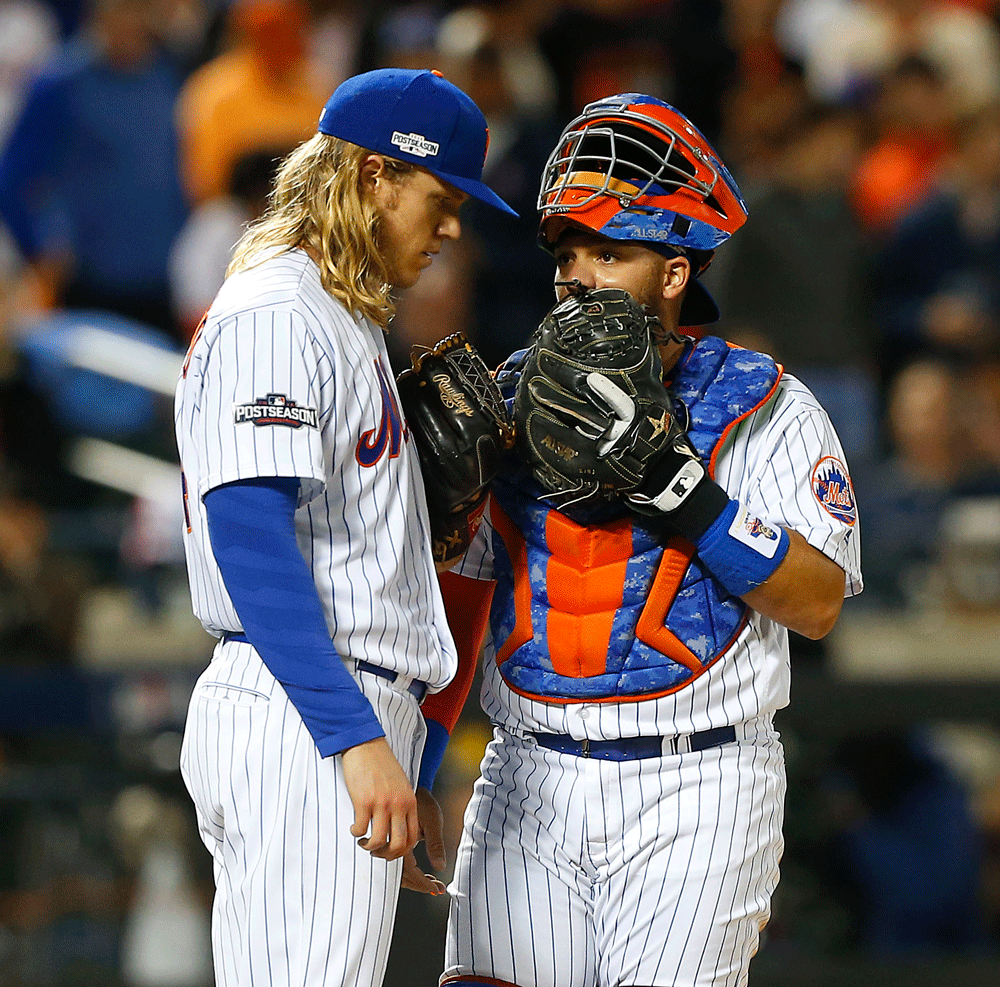 The New York Mets are in full crisis mode right now as their once elite pitching core is falling apart. The team has been losing games frequently and has given up leads late in games.
A few years ago, the Mets were in a rebuilding phase and decided to build around pitching rather than hitting. This issue with building around pitching is that it is very risky, with the Mets in their current state standing as the prime example of that risk.
With all these injuries to the pitching staff, the Mets are running out of possible starters. A big issue is coming up with Matt Harvey, who has not been performing well. His best purpose is a bullpen pitcher but he has been forced to start because of the lack of talented, healthy pitchers available. He was benched for the second time last week, sending the Mets into a full on crisis mode.
Meanwhile, the Mets are still in second place in the National League East standings. However, they are slipping far behind the Washington Nationals and the Philadelphia Phillies are gaining on them. The Mets are eight games behind the Nationals and the Phillies are nine games behind the Nationals.
Four main pitchers for the Mets are currently listed on the disabled list. Closer Jeurys Familia is on the 60-day DL. Seth Lugo and Steven Matz are on currently listed on the 10 day DL. Their star pitcher Noah Syndergaard — known as Thor — is on the 60-day DL and his return date is undetermined.
Now the Mets will try to get back on a winning streak after being swept by the Brewers last week. They will have to figure out a game plan with the healthy personnel they have available.